Cardi B is Sentenced as She pleads Guilty to Assault charges!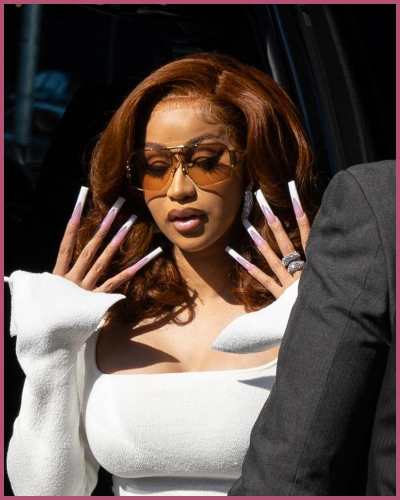 American rapper Cardi B is sentenced to 15 days of community service pleading guilty to assault charges.
Thru Your Phone rapper is guilty over a fight at a New York strip club in 2018.
Cardi only is charged only with third-degree assault and second-degree reckless endangerment but her 10 other charges were dismissed.
---
No one is above the law! The Queen's district attorney, Melinda Katz deliberately said while giving a sentence of 15 days to Cardi B. What's her call?
What are the charges to which Cardi B pleaded guilty?
Cardi B pleaded guilty to two misdemeanor charges in September 2022. As per her crime, she paid a friend $5000 to beat up a woman who worked at an Angels Strip Club in Flushing, Queens in 2018.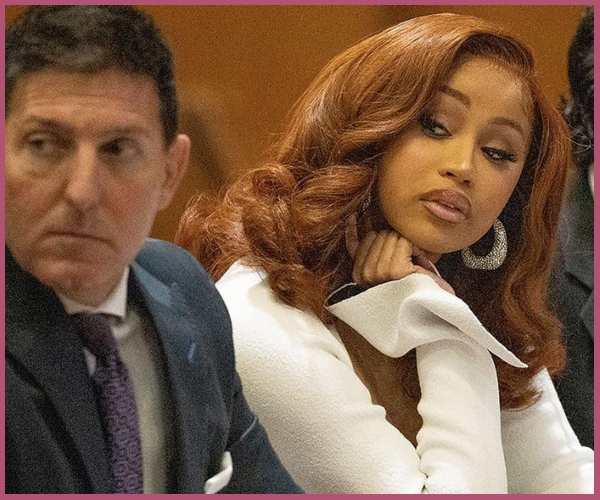 The rapper has been now sentenced to 15 days of community service. Also, she has to reimburse the court fees of her victims. The Up artist accepted a plea deal after her 10 other charges were dismissed.
Prosecutors had also reported that Cardi B threw champagne bottles, not only at one but at two sisters who were bartenders. As per them, one of the women was allegedly having an affair with her husband Offset.
Also, Read Arcade Fire's Win Butler Accused of Sexual Assault by Multiple Women! The Singer Responds!
What did Cardi say after her sentencing?
Cardi B who takes the help of co-defendants Jeffrey Bush and Tawana Jackson-Morel believed she has made bad decisions in the past which she must face saying,
"Part of growing up and maturing is being accountable for your actions. As a mother, it's a practice that I am trying to instill in my children, but the example starts with me. I've made some bad decisions in my past that I am not afraid to face and own up to."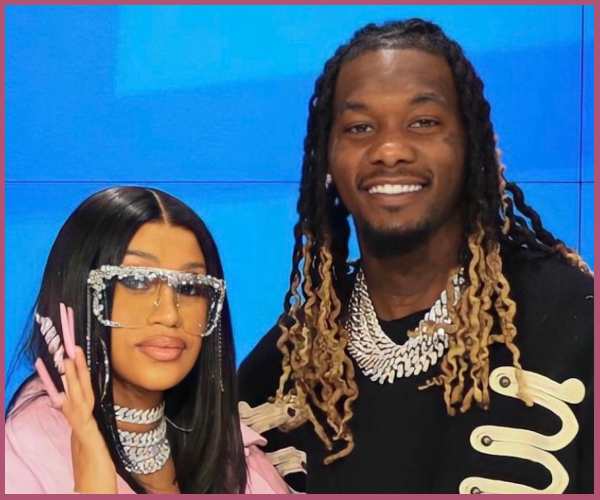 Briefing her sentence announcement, Cardi B would face jail time if she failed to cover her sentence period. Meanwhile, the music artist continued her statement,
"These moments don't define me and they are not reflective of who I am now. I'm looking forward to moving past this situation with my family and friends and getting back to the things I love the most – the music and my fans."
If you are wondering what is the fate of her two co-defendants, here's what the court ordered. Jeffrey Bush will serve six months in jail for assaulting the ladies in the strip club, while no info about the verdict for Tawana is available.
Also, Read Oscar-Winning Director Paul Haggis Arrested Over Sexual Assault Charges!