Cardi B speaks on her pregnancy, relationship with Offset and Donald Trump!
American famed rapper Cardi B is all set to promote her debut album Invasion of Privacy. In the midst of all this, she also has a lot going on on her personal front. Cardi B is pregnant and she is planning for her baby showers as well.
Cardi B talks about her pregnancy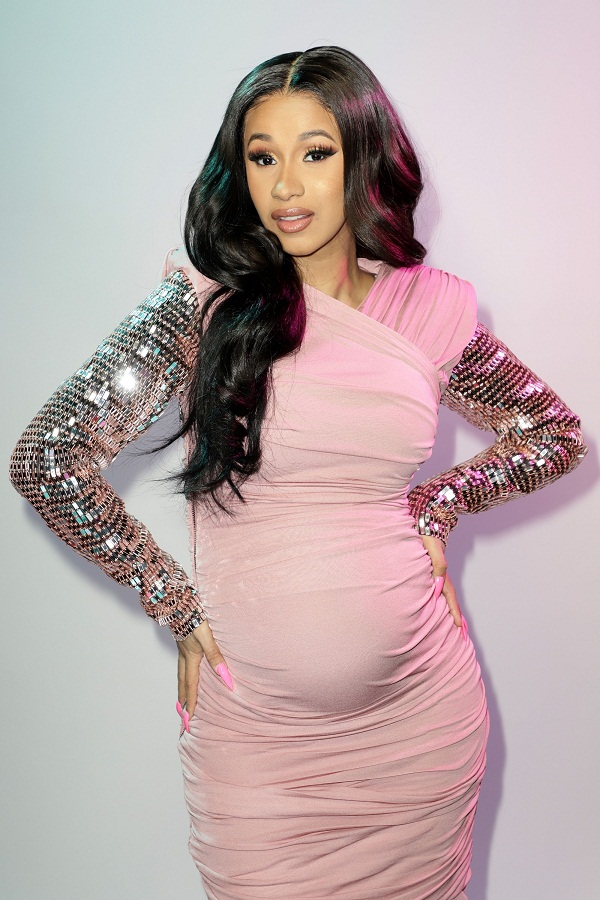 Cardi B is on the cover of June issue of Rolling Stone and she has spoken about her pregnancy, Offset, and Donald Trump. Talking about her baby shower, Cardi said:
"My baby shower's not starting at no 5:00. My shit is going to start at 9 p.m. because that's how I celebrate, that's how Caribbean people celebrate,"
She wanted to have the shower at two places; one in NY and another one in Atlanta but her doctor warned her against travel.
I was planning to have 2 babyshowers …One in NY and one in Atl but my doctor told me i can't fly nomore ☹️☹️now i have to fly 60 people to Atlanta?I always bragged about having 2 big families until now ????

— iamcardib (@iamcardib) June 20, 2018
Her affair with Offset
Cardi B has a relationship with rapper Offset. Offset has been into multiple relationships before and already has three children with three different women. Hence naturally, people tend to form opinions on this relationship. Cardi said:
"People want to make fun of me, saying I'm the fourth baby mom," she says, but "I know I'm not having a baby with a shitty-ass man."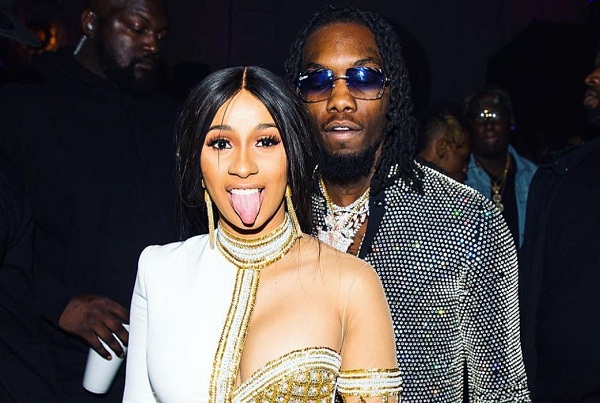 Offset added:
"We really love each other. She's real. I wanted real. I also wanted successful,"
Though happy, Cardi is also worried about the upcoming parenting and the associated problems. She said:
"I don't want to miss one second. I don't want to miss no smiles, I don't want to miss no new movement, I don't want the baby to confuse me and the babysitter,"
Her fears do sound genuine.
Cardi opines on the controversial President Donald Trump
Cardi, like many others, is not a fan of Donald Trump. She does not like and criticizes his character and method of governing.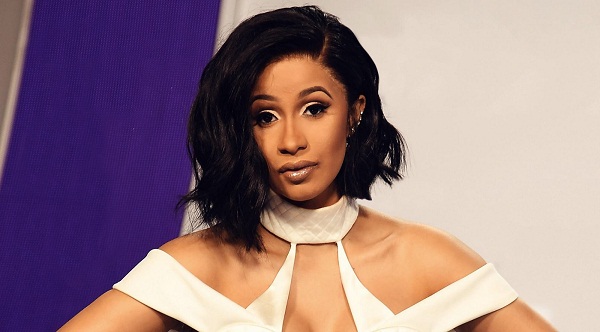 Cardi was candid when she said:
"He has proven himself to be a madman so many times and proven himself to be disrespectful to women, and that still hasn't gotten him impeached … Clinton got impeached for cheating on his wife, and it's so clear that this n—- has sex with so many porn stars, and he's just been shown to be a dickhead,"
Cardi B and her net worth
Cardi is in a happy space now as regards her personal and professional life. She is expecting a baby girl and career wise she is doing fine. Her net worth is said to have risen enormously. In 2016, she had estimated net worth if, $ 400k and this was through her stripping job and some music.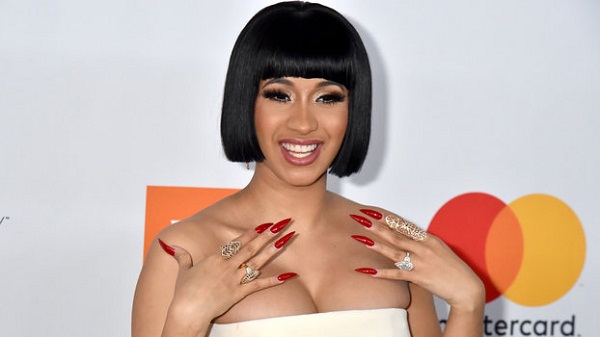 With her first single Bodak Yellow, she won the hearts of the people and her new album was gold-certified. Her net worth skyrocketed and now her assessed net worth has been reported to be more than $ 4 million.
Short Bio on Cardi B
Cardi B is an American rapper, musician, comedian and social media personality. She is popular for appearing on the VH1 reality television series Love & Hip Hop New York. Cardi came into the spotlight when she launched her first solo single "Bodak Yellow" which entered in the top 10 of the US Billboard Hot 100 chart. More Bio…