Cardi B talks of the real reasons for divorcing Offset!
Recently, Cardi B filed for divorce from her husband of three years, Offset. People were surprised and suspected that infidelity was the cause of this demise of their marriage. But now, Cardi B has broken her silence and talked about the real reasons for their divorce.
Cardi B opens up about the reason for her divorce from Offset
The singer Cardi B and her husband Offset filed for divorce recently. There were various rumors floating about the reason for the divorce of the couple. And now Cardi came live on Instagram and discussed this aspect of her life as well. But she said that cheating was not the reason for the divorce of the couple. She explained:
"The reason for my divorce is not from none of that shit from ever before. It's not from cheating," 

"I got tired of fucking arguing. I got tired of not seeing things eye-to-eye. When you feel like things aren't the same anymore, before you actually get cheated on, I'd rather just leave."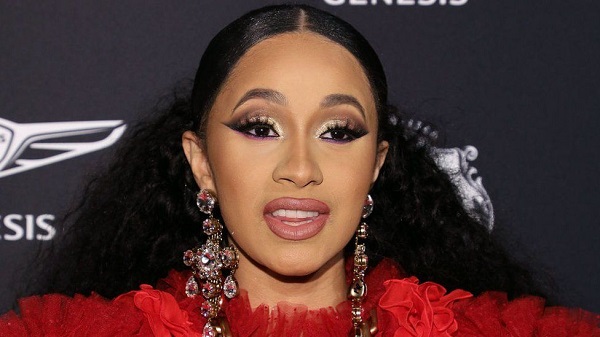 Cardi B then went on to talk about them growing apart.
The growing apart of the couple
Cardi spoke in-depth about this split. She said:
"Nothing crazy out of this world happened, sometimes people really do grow apart. I've been with this man for four years. I have a kid with this man, I have a household with this man. Sometimes you're just tired of the arguments and the buildups. You get tired sometimes. And before something bad happens, before you get left or cheated on, sometimes you just want to leave. What is so bad about that?"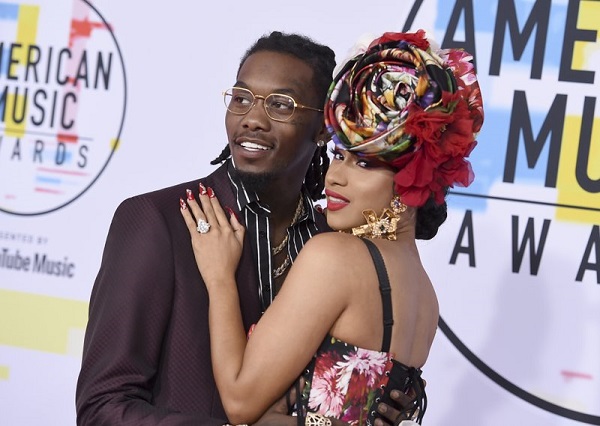 Moreover, Cardi also specified that her upcoming album was also not a reason for their separation. She said:
"I don't need drama to sell music,"

"I just want to be a free bird, okay? Stop. Stop with the shit. Bitch, I am the fucking clout. I've got the number-one song right now. Why would I need anything to sell my next record or next album?"
What do the court documents say?
On 15 September 2020, Cardi B had filed for divorce from Offset. She did the filing in the Atlanta Court and the papers state that their marriage is 'irretrievably broken'. So there was no hope for them to work out and revive their marriage. There were absolutely no chances of reconciliation there.
As per her filing, Cardi is also seeking the primary custody of her daughter with Offset, Kulture who is just 2 years old now.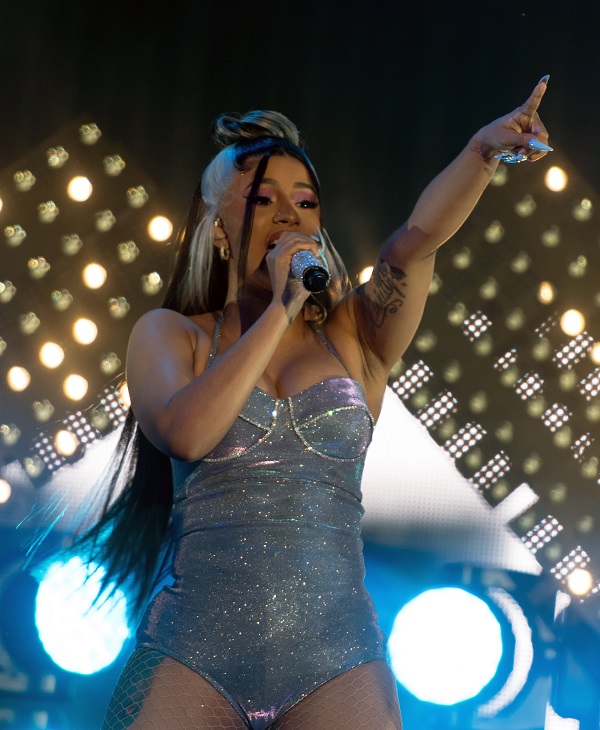 The two had started dating in early 2017. The hard work of Offset and his rap gang Migos fascinated her. She had said:
"It's been a blessing, me meeting him and meeting his friends. I see how hard they work. And that motivated me to work even harder. And I see how good things are going for them and how popping it is to be number one. I'm like, I want that. A lot of people just see they jewelry and they money, but I don't think a lot of people see how hard they work for that shit every single day."
On 27 October 2017, Offset proposed to her during a concert. They had a secret wedding in September 2017 in their bedroom.
Click here for the complete short bio of Cardi B