Rapper Cardi B won a Lawsuit Against YouTuber Tasha K For Defamation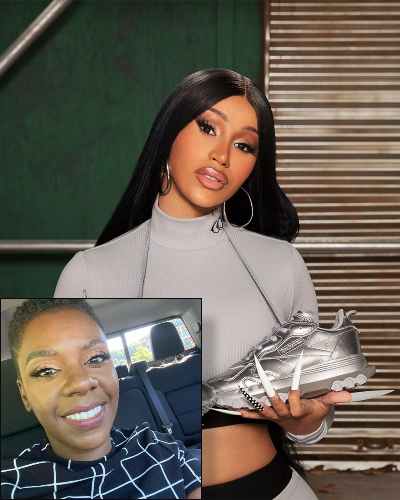 Cardi B is an American rapper, musician, comedian, and social media personality
She filed a lawsuit against youtube Tasha K and Kebe Studios LLC in 2019
The rapper won the case against Tasha K for defamation
---
In 2019, the Grammy award-winning rapper Cardi B filed a lawsuit against youtube Tasha K and Kebe Studios LLC in the US District Court Northern District of Georgia.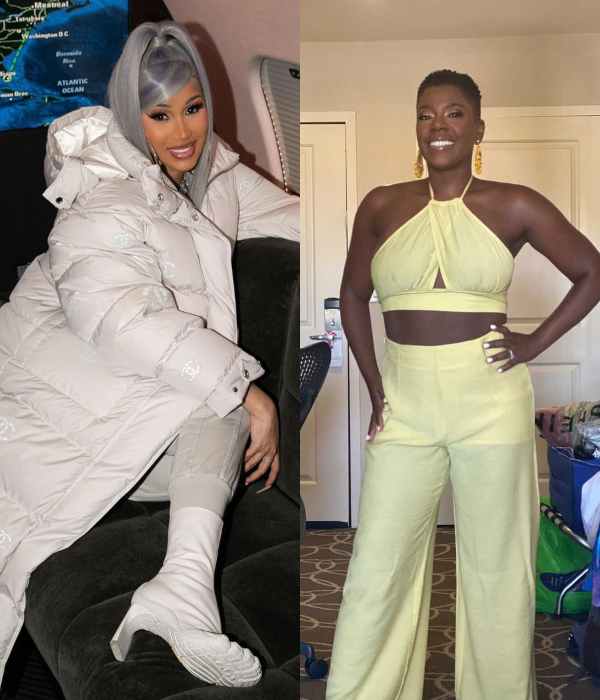 Tasha K whose real name is Latasha Transrina Kebe had begun a campaign of making blatantly defamatory statements about the rapper to promote Kebe's celebrity gossip website for her personal financial gain.
Similarly, Kebe published multiple false and defamatory statements such as the rapper was a prostitute, took hard drugs, cheated on her husband, and so on. In the last 14 months, Kebe has put over twenty harassing videos regarding Cardi B.
The lawsuit stated,
"By making and publishing the statements, and campaign of harassing videos, including the Defamatory Videos, Defendants were intending to cause Plaintiff emotional distress, suffered severe humiliations and mental anguish."
Also read "Cardi B wants to be a vegan after launching vegan boozy whipped cream and health issues!"
Cardi B on the verdict of Federal Libel Lawsuit
After almost two years, the federal jury in the northern district of Georgia awarded the rapper $1.5 million in punitive damages, $1 million for general damages, and $1,338,753.47 in litigation expenses, court papers show. Similarly, she received around $250,000 for medical expenses.
According to Cardi B's lawyer Lisa F. Moore, she received the total verdict of nearly $4.1 million. Afterward, the rapper released a statement to thank the jury that was published by TMZ.
She said,
"These past couple of years have been difficult for me and constantly reliving it. Very hard for me. Thank you to the jurors, you know. The jurors took time off they regular lives … and made a very fair and right decision,"
Also read "Cardi B talks of the real reasons for divorcing Offset!"
Similarly, Tasha released a statement regarding being ordered to pay 4 million dollars to Cardi B in the defamation lawsuit.
Tasha K says she and her team provided the information with sufficient & factual evidence there was "no defamation, invasion of privacy, or suicidal thoughts".
She wrote on Twitter,
"My Husband, Attorney's, & I fought really hard. it's only up from here."
She later added,
"No LIES were told on anyone. I never admitted to lying about anything. Noone threw anyone under the bus. Mostly everything reported was a lie from the inside. The Court Transcripts will be available to the public soon. I forget to add this into my speech. Read Them."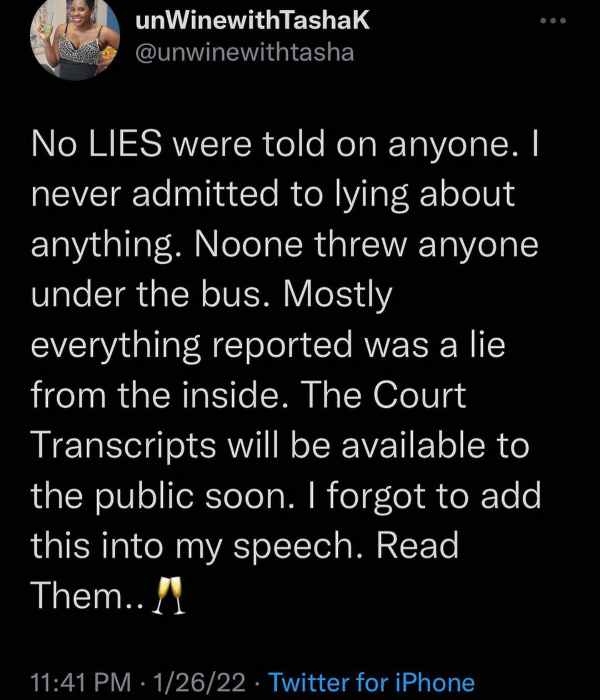 Also read "Cardi B had a crazy fan moment on Twitter with actor Penn Badgley!"
Short bio on Cardi B
Cardi B is an American rapper, musician, comedian, and social media personality. She is popular for appearing on the VH1 reality television series Love & Hip Hop New York.
Cardi came into the spotlight when she launched her first solo single "Bodak Yello" which entered the top 10 of the US Billboard Hot 100 chart. See more…