What a way to start a career! Cecilia Cassini began designing clothes from age 10, 'The youngest fashion designer!'
We are talking about a child fashion designer who has designed gowns for stars like Taylor Swift, Miley Cyrus, Kelly Osbourne, Heidi Klum, and Sofia Vergara. What a start to her career at such a young age of 10!
Early life and Childhood: A start for her career
Cecilia Cassini was born on May 3, 1999, in Los Angeles, CA. This makes her 20 years at present. Born to parents Michelle and Lionel Cassini (a photographer) she is the youngest of three children.
Her mother is a Latina whereas, her father is an Italian. Looking deep into her family background, there have not been any further details published about them on the internet.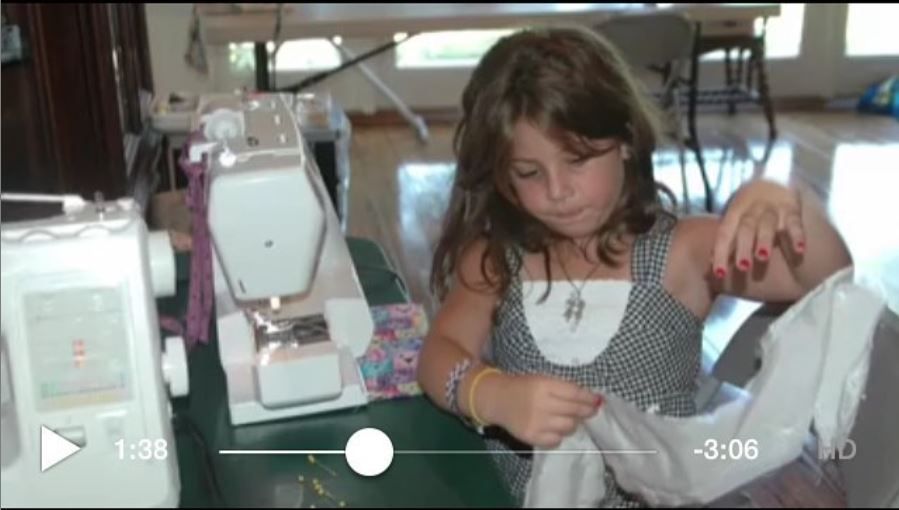 Her parents shared about Cecilia as a child,
"When she was a baby before she could walk before she could talk, she was pointing to the outfits she wanted, As soon as she could use scissors, she was turning clothes into something new."
Since a very early beginning of her life, she has been into clothes and fashion. She made her first-ever design at the young age of four years old. Cecilia used her sister's dress to cut it up and made it fit her.
Also read: A focus on quality and innovation is all you need to sustain in Fashion World. Explore about Prabal Gurung a Nepalese-American fashion designer!
A different vision for Academics
Talking about her educational career, there is no information regarding her schools and colleges. However, she stills manages to bring good grades in her exams. She says,
"While everyone's at recess, I go to the library and do my homework, so when I get home from school I can sew for the rest of the day."
Regarding Cecilia's academic her mother said:
"Education is still first, At the same time, if she can start on a career path so that she already has something when she's 20, why shouldn't we encourage it?"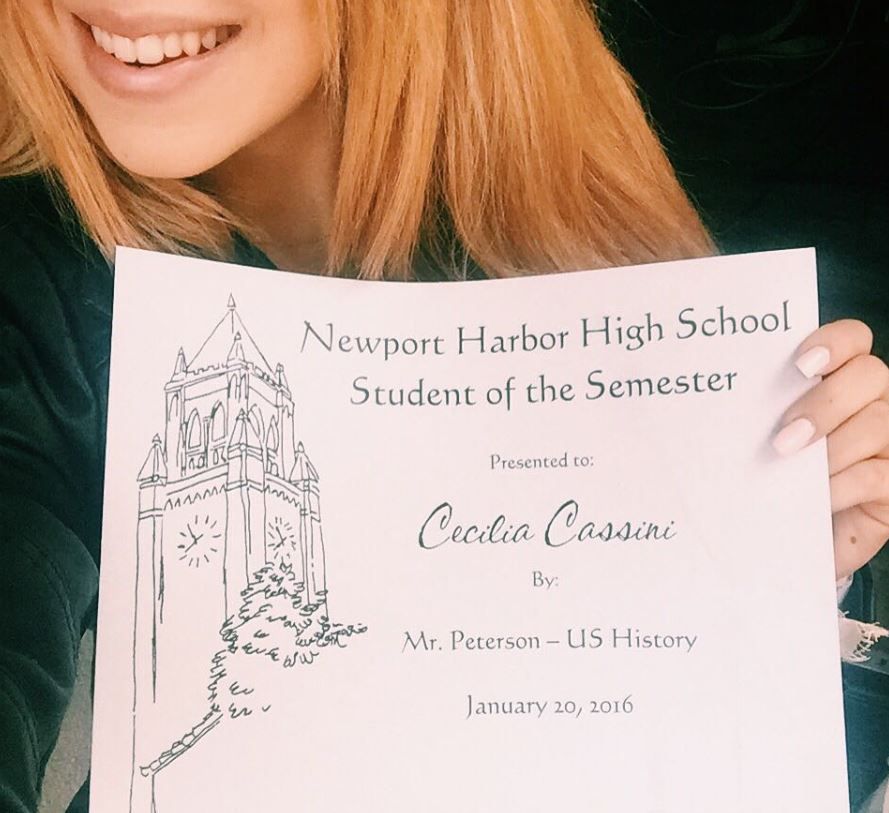 On the other hand, Cecilia has always been clear about her vision. She does not want to be like everybody else, she wants to be herself and let her personality come out. According to famouspeoplenow.com, she has a net worth of $1 Million – $5 Million.
Also read: Dressing mannequins in the front windows at the family store led her to launch her own fashion line. Explore about Sherri Hill an American fashion designer and businesswoman!
Journey to The youngest fashion designer
Cecilia Cassini started her career at age 10 i.e. in 2009. She takes part in the New York fashion week. Furthermore, she holds the title of the youngest fashion designer in the country.
Started her journey of designing at the age of four years. Cutting and repurposing the material has been a major part of her life. The first-ever design she made was not an ordinary dress, it was a Betsey Johnson design.
Her demand for a sewing machine at the age of 6 which was the beginning of designing. This demand for her got fulfilled for her sixth birthday. At the tender age of 10, living her dream of becoming a fashion designer.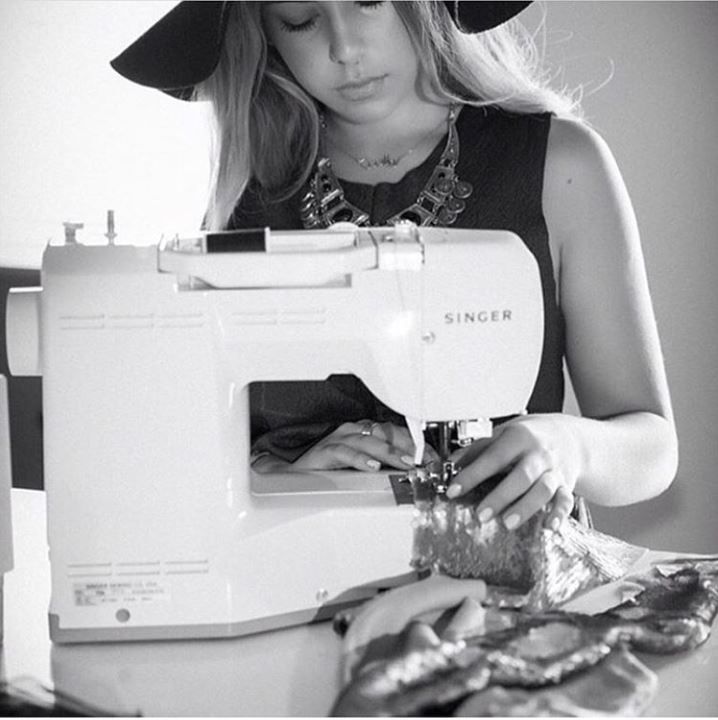 Also, she received the title of the youngest fashion designer in the country. Her signature piece is a big-bow dress. Bows add something amazing to everything and they are chic. She brings a very modern, high-fashion look for kids from a kid's eye.
She exactly knows what girls of her age want to wear. Furthermore, she wished to be the Coco Chanel for kids. Do visit her personal web site and her social media accounts to know more about her collections.
Reference:(vogue.it, huffpost.com)