Know about the career of the star, JD Pardo! Famously known for the role of Mayans MC in Sons of Anarchy!!
The star JD Pardo has an interesting mixture of ingredients in his career with lots of obstacles and achievements attached with much hard work. There are many amazing facts that should be known by the fans. Let us have some more details about the career of Mayans MC focusing on the Sons of Anarchy.
The role of Mayans MC
The talented actor, JD Pardo describes how he could get the role of Mayans MC which is featured in Sons of Anarchy. He has explained the procedure by which he was selected to lead the series.
Talking about the series,'Sons of Anarchy' is based on the story of the Latino outlaw motorcycle club. The actor says:
"I saw his read with a couple other actors and sort of knew what I was looking for," Sutter said at the show's San Diego Comic-Con panel on Sunday. "It was one of those things where I knew what I wasn't looking for and then I saw JD read and there was something interesting and commanding in what he was doing."
JD Pardo and the creator, Kurt Sutter had an honest conversation where Sutter said that he wanted JD Pardo to play the character in Sons of Anarchy. JD Pardo was able to appreciate the responsibility of the role Kurt Sutter has given to him.
JD was determined that he wouldn't let the fans down and take the responsibility seriously with his hard work. He wanted to be a part of it and the only reason for this was this would be the very first time he would be in a position where he could really show that he could do.
Also read: King Bach rise to fame through Vine led him the path through TV roles and movies. Explore more on this Canadian-born American actor, comedian, director, producer, YouTuber!
About Sons of Anarchy
The famous drama, Sons of Anarchy spinoff includes more cast members such as Clayton Cardenas, Edward James Olmos, Michael Irby, Carla Baratta, Antonio Jaramillo, Raoul Max Trujillo, Richard Cabral, Danny Pino, Emilio Rivera, Frankie Loyal, Vincent Vargas, and Joseph Lucero.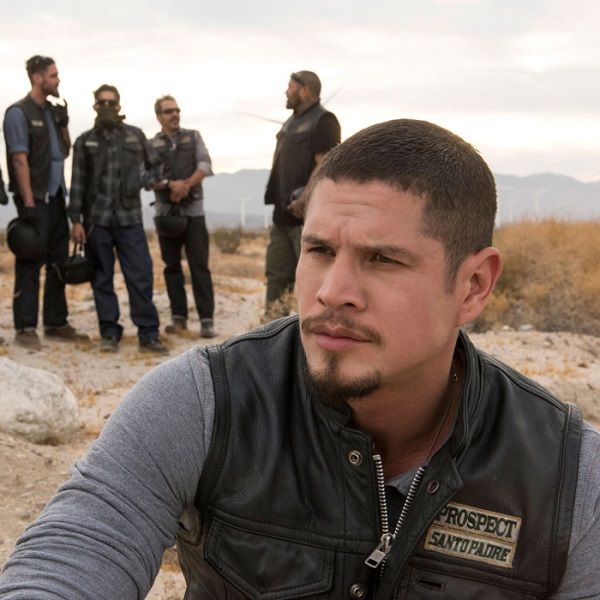 Everybody is known that Mayans MC is a spin-off of the beloved series Sons of Anarchy.
Sons of Anarchy was first started in the year 2008. In the range of the whole six years and all the seven seasons, the drama could develop very rapidly. It was able to make the base of the fans very strong. Moreover, it earned an 89% positive review on Rotten Tomatoes.
After the show was ended, the first episode of Mayans MC was released in the month of September 2018 maintaining the gap of certain time.
JD Pardo's profession
JD Pardo has contributed an incredible exposure on both the big and small screens. He initiated his career as a model with Ford Modeling Agency. And ultimately he began finding his way into show business.
The talented actor is famously known with the role of Mayans MC in FX. Recently he has played the role of Nate/Jason in NBC, co-starring Billy Burke. In a film, "A Cinderella Story" and television series, Hope Ranch, he appeared in more lighthearted productions.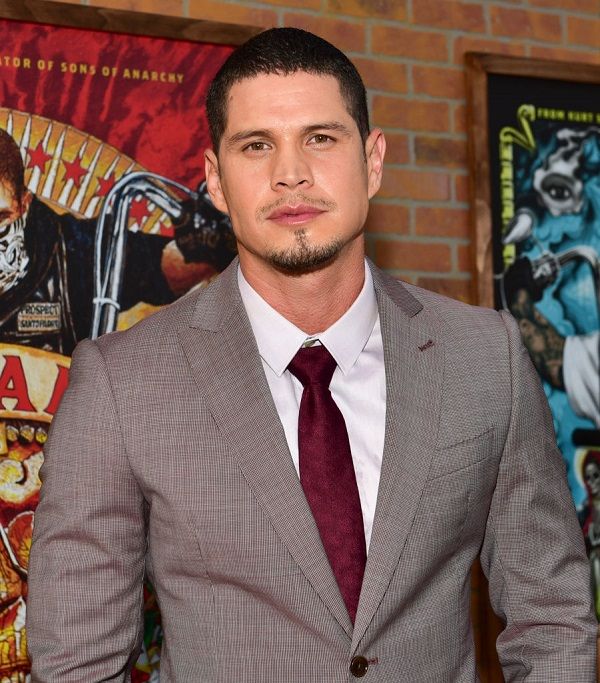 In the Lifetime Network Movie named "A Girl Like Me: The Gwen Araujo Story", he gained a lot of fame by playing the role of Edward Araujo, Jr/Gwen Amber Rose Araujo. He was most remembered for his portrayal of a murdered transgender teen.
Moreover, he had many brilliant roles such as FOX's Drive and The CW's Hidden Palms. These two series were only up to the first seasons. In one of the films, The Burning Plain, Jd Pardo played as Young Santiago starring opposite Jennifer Lawrence with Charlize Theron and Kim Basinger.
Similarly, in the second half of Breaking Dawn. JD played as a half-vampire Nahuel. He was also a member of a drug cartel in Snitch.
Also read: American actor cum musician Johnny Depp's fans worried about his new frail and thin look!
Reference: whatculture.com, celebrityinsider.com