The career and life of Nicole Oliverio-the award-winning journalist from Boston!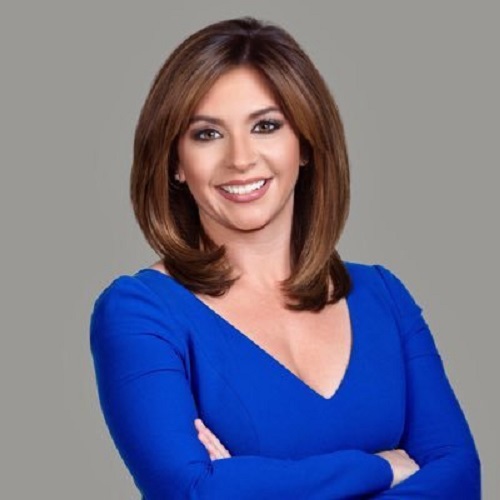 Nicole Oliverio is a news anchor for Boston 25 channel. She is a veteran and has been covering major issues and events. She is an award-winning reporter who enjoys reporting on breaking and exclusive news items. Let us today take a sneak peek into her professional life and personal life!
Nicole Oliverio and her career
The journalist Nicole is a senior news reporter. She is a veteran in the Boston market. She has covered almost all of the major events and happenings in Boston over the years. But she is most happy when she covers breaking news and does exclusive news reporting. She finds it rewarding to do reporting on issue-oriented stories that expose problems or provides some solutions for the problems of the people. She is fond of creating a positive change in society through her work.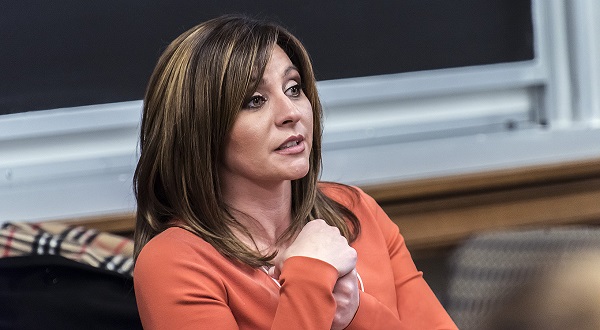 Nicole had earlier worked for WINK-TV (Fort Myers, Florida), WCAX-TV (Burlington, Vermont), and WMDN (Meridian, Mississippi). She was with WHDH-TV where she worked for 11 years in the capacity of an anchor and a reporter. She is with 7 News since 2007 and then switched to WFXT. It was in January 2019 that she came to Boston 25 News (WFXT). She had earlier interned with the same channel. Hence it was something like a homecoming for her.
Nicole Oliverio and her time on Boston 25 News
She co-anchors Boston 25's 10 pm and 11 pm weekend broadcast. Her co-host is Chris Flanagan. On weekdays, Nicole also does the reporting for Boston 25 Morning News. When she joined Boston 25 News, Nicole had this to say:
"I'm thrilled to be joining such a talented staff of journalists. I got my start in television at Boston 25 as an intern more than 16 years ago, and it is a privilege to continue covering the news in Boston, where I grew up. And I have always admired the station's commitment to local news and in-depth reporting. I am excited to be joining a news team that focuses on issues that really matter to our communities, expose problems, and gets results."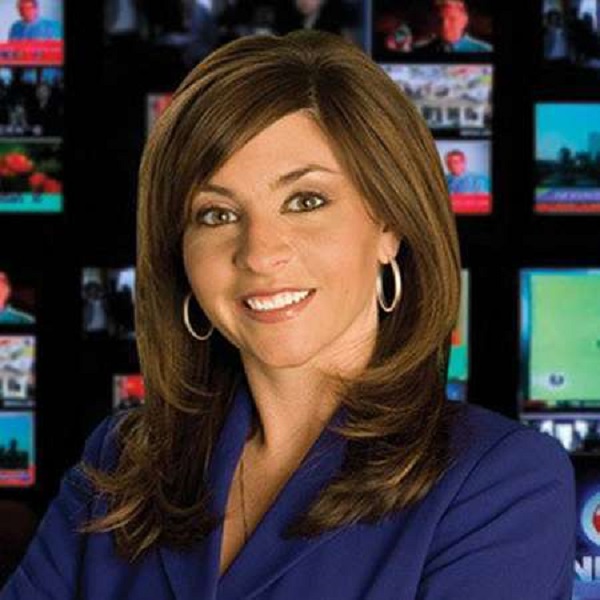 The channel's director Sarah Burgess also issued a statement welcoming Nicole on board and talking of her various talents and awards.
Nicole Oliverio and her awards and nominations
Nicole is a talented beauty. She has worked diligently and this earned her awards and honors. She received Boston/New England Emmy award and was also recognized by Associated Press. Nicole has won awards for her General News reporting, Continuing Coverage on a topic, as General Assignment Reporter, and also for Best Feature.
Nicole Oliverio and her early life
The journalist Nicole, 37 grew up in Braintree. She was a student of Boston College and during this time, she did her internship with Boston 25.
Nicole Oliverio and her personal life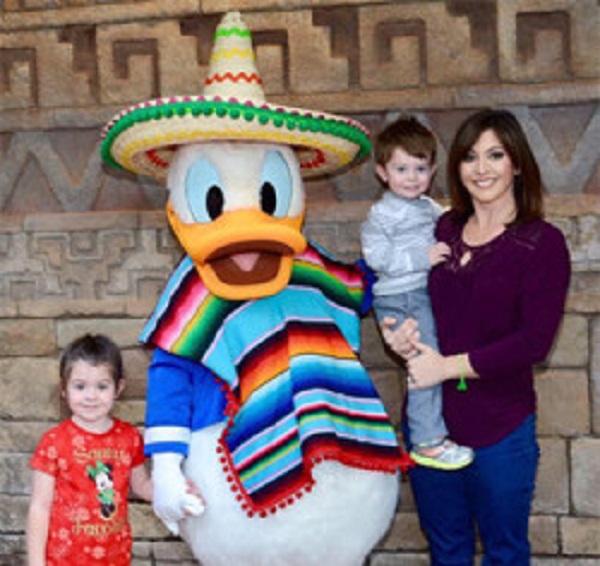 Nicole is a mother to two adorable kids and resides in South Shore. There is nothing revealed about her husband or his profession. She is active on social media and has her own Facebook account with more than 6.7k likes. She is also active on Twitter.
Short Bio on Nicole Oliverio
Nicole Oliverio is a famous American Anchor and reporter who is currently working as a co-anchor in Boston 25 Weekend News. She is an Emmy Award winner and also has been awarded and nominated for several times in her career. More Bio…
Source: 25 News, Boston.com