The career and personal life updates of Canadian actress, director, and radio announcer Shauna MacDonald!
Shauna MacDonald, 48 is a Canadian TV and film actress. Additionally, she is a radio announcer,  producer,  and director.
Shauna MacDonald – childhood, family, ethnicity
Shauna hails from Antigonish in Nova Scotia province of Canada. Her birth date is 6 October 1970 and is thus 48 years old now. She completed her high school studies from Dr. John Hugh Gillis Regional High School. This is located in her hometown of Antigonish. Later, Shauna went on to join the McGill University of Montreal. She graduated successfully with a degree in Russian and Slavic Studies.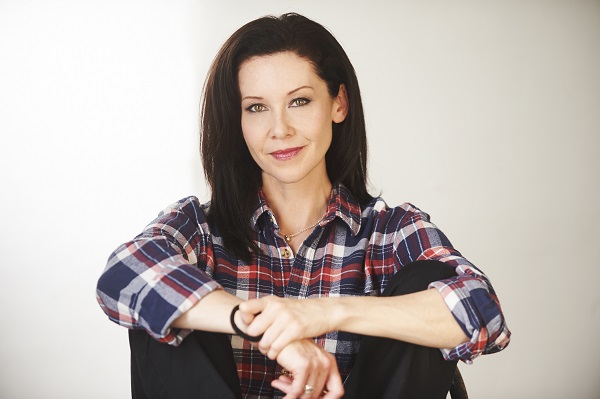 Shauna has Canadian nationality but she has not revealed her ethnicity. She has also not spoken anything about her family, siblings, and parents. She prefers to keep her family and personal information out of the media light. Shauna had an interest in acting and the entertainment industry right from her childhood days.
Shauna MacDonald and her career
Actress Shauna began taking up acting roles in Canadian TV series and films. She starred as officer Erica Miller in Trailer Park Boys, as Claire Monroe in These Arms of Mine and as a substitute reader of news in  This Hour Has 22 Minutes. Later, in 2003 she appeared in the two-part miniseries called Shattered City: The Halifax Explosion. She has also acted in an episode of Reign.
Shauna is famously recognized as a radio announcer on CBC Radio One. She was the National Continuity Announcer for this network from the summer of 2004. The radio channel did not disclose her identity and she used to announce as Promo Girl. It was, in early 2005 that people came to know who was behind the voice of Promo Girl, thanks to exposure in The Globe and Mail. She was also on the channel's comedy-mystery programs.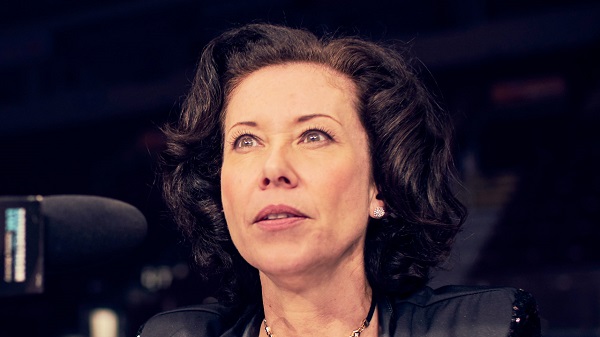 Shauna played the character of Tara in Saw VI, and also in Saw 3D.
She got the honor with the 2009 ACTRA Award nomination for Outstanding Performance – Female for her role of Lily in Loving Loretta in 2008.
Shauna and Kate Johnston co-wrote and co-directed Tru Love. Shauna was, also a cast on this film.
Canadian Shauna MacDonald vs Scottish Shauna MacDonald
Shauna MacDonald is not to be confused with Malaysia – born Scottish actress of the same name. She is younger and born in 1982. the Canadian Shauna has brown hair while the Scottish Shauna is a blonde.
Is Canadian Shauna MacDonald married?
There are no records which talk about the personal life of Canadian Shauna MacDonald. She is probably single. But one cannot be certain about a secret relationship. The Scottish Shauna MacDonald, on the other hand, is a married woman with three children.
Click to read more about Award-winning Canadian actress Deborah Kara Unger has now become a member of the International Jury of the 21st Sofia Film Fest!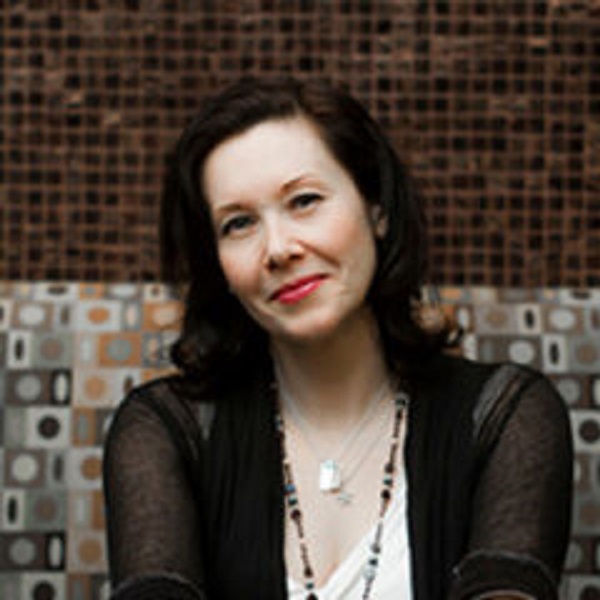 Shauna MacDonald – the Animal Lover
Shauna loves animals and is against Cruelty against them. Recently,  she had tweeted about the bullfights in Spain.
She wrote:
"This bull was later killed by another matador in a ridiculous costume. WHAT YEAR IS THIS!???? Such a disgusting "tradition" in Spain, like the Galgeros hunting rabbits with Galgos/Podencos (dogs) and discard and torture them after. STOP ANIMAL SUFFERING!"
This bull was later killed by another matador in a ridiculous costume. WHAT YEAR IS THIS!???? Such a disgusting "tradition" in Spain, like the Galgeros hunting rabbits with Galgos/Podencos (dogs) and discard and torture them after. STOP ANIMAL SUFFERING! https://t.co/oOlOhP6X63

— shaunamacdonald (@shaunamacdonald) February 17, 2019
Source: Wikipedia, who's dated who