All We Need to Know About Carena V, girlfriend of the late JayDaYoungan!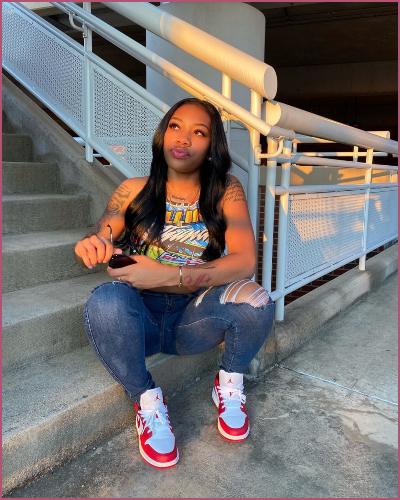 Carena V is the girlfriend JayDaYoungan who recently died in his hometown in Louisiana.
She recently lost a child that she shared with the rapper.
Carena is a young Influencer and Instagram model who has a child.
---
Carena V is grieving her partner JayDaYoungan's death
Carena V is a young 19-year-old Instagram model and an influencer who is the girlfriend of JayDaYoungan.
JayDaYoungan, whose real name is Tavorius Tykies Scott recently died after being shot by an unidentified person along with a family member in his hometown in Louisiana.
It is not quite sure when she started dating the late rapper.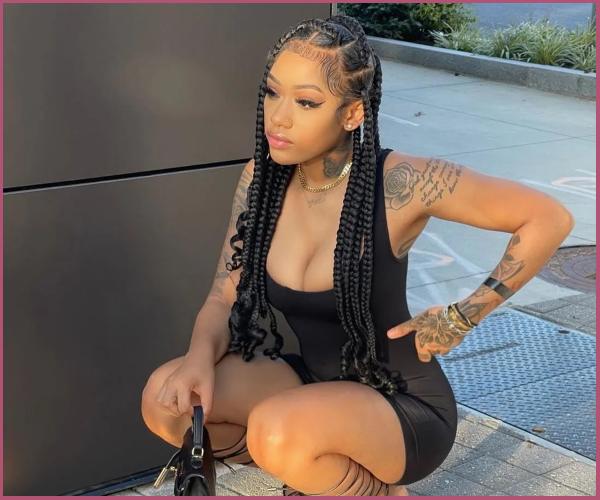 On July 28, 2022, the model posted a number of videos of the couple after the rapper's untimely death and wrote a heart-touching tribute in the caption.
Her caption read:
"thank god my last words to you were I love you, I hope you know how much tho… I'm so hurt bae, how could you leave me like that.

"I would've never left you…. EVER, one thing we could do is make each other smile, such a kind-hearted sweet soul.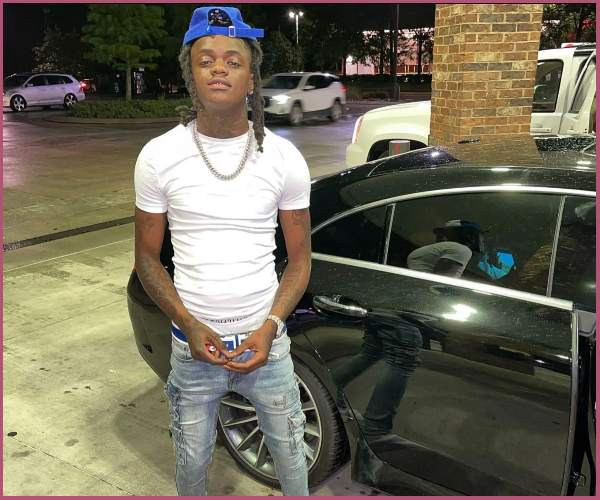 She continued:
"The thing I admired about you the most is you forgave, always… and that's all that really matters bby…

"That's what God wants the most out of everyone so I know you made him proud.. first Mazi now you ion know how I keep going.. I'm sooooo hurt.
Also, Read Rapper JayDaYoungan Shot and Killed in His Hometown!
Carena lost her child just nine days after birth
The mother of one also remembered her dead child and called the rapper her husband. She wrote:
"My best friend, my heartache, my husband, my everything, my baby, you didn't deserve this… I still can't believe it…. watch over Mazi for me my love! I'll never forget you or what we had.

"Been a day without talking since.. this is going to be so hard for me… but I know you would want me to be strong… I'll try but ion know bae."
The model has a child that she shares with an unknown person. She and JayDaYoungan had a child but it tragically passed away months ago.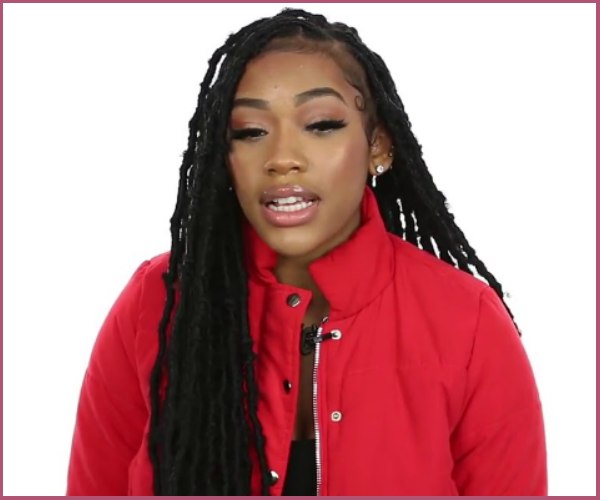 The model gave birth to Amazi, their only child together, on June 10, 2022, but just nine days later, the model confirmed the passing of her infant child.
She bid farewell to her child by writing:
"Amazi Breeze Scott June 10, 2022 … it hurt me so bad to say goodbye to such a beautiful soul but you fought so long for mommy…
Carena has over 285,000 followers on Instagram where she regularly posts about her daily life. She also recently launched her YouTube channel where she posts videos on her lifestyle.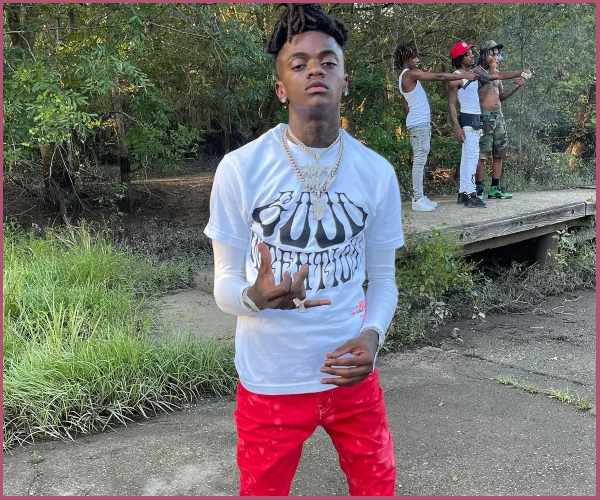 She is also quite famous on Youtube with over 150,000 followers where she mostly posts lip-sync and challenge content.
Apart from being famous on social media, she is also a hairstylist who owns a salon in Richmond, Atlanta, called CaRena Does Hair.
Also, Read Is Rapper YG dating fitness model and social media influencer, Brittany Renner