Carl Pei, Swedish entrepreneur and co-founder of OnePlus has resigned from the firm!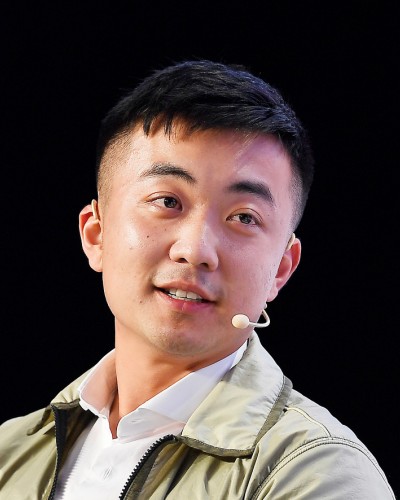 Carl Pei, the China-born Swedish entrepreneur who co-founded the smartphone company, OnePlus has resigned from the firm after seven years of working with it.
He is 31 now and the main reason for him to leave the company is to concentrate on some of his own individual ventures and projects.
---
Carl Pei resigns from OnePlus
The Swedish entrepreneur, Carl Pei who co-founded the smartphone manufacturing company, OnePlus has resigned from the company. He was in his 20s when he started the company in 2013 along with Pete Lau.
But now, Carl has left the company, sources close to him told TechCrunch. So what would he be doing next? Though he liked and admired Samsung, he is not joining that firm.
But yes, he has plans to begin his own new venture says an insider. But the nature of this venture and the details of his new project are unavailable at the moment.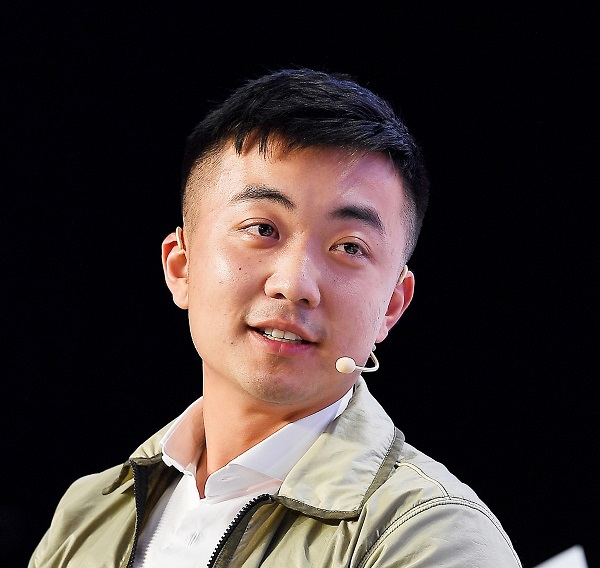 TechCrunch contacted Carl and his rep for more information on this matter. But neither of them responded back to the media outlet. We will have to wait for some news on that front and expect to have it sooner or later.
Carl Pei and his career
Carl had a pivotal role in the designing o the OnePlus smartphones over the past 7 years after its launch in 2013. He was also behind the recent launch of the company OnePlus Nord. It is a below $ 500 5G handset. The headquarters of the company is in Shenzhen in China.
Carl used to be present at many trade conferences and used to be happy interacting with some loyal and future customers of the firm. He was the face of the company and the one who gave interviews to the media.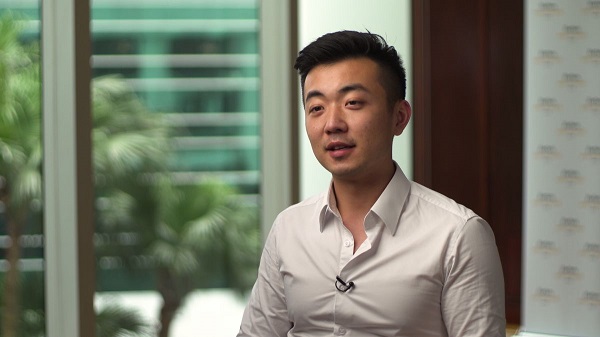 In the initial days of the firm, Carl was active in making the various marketing strategies for increasing sales and reach of the smartphones of the company. Some of these were rather clever tactics to boost the sales of the phones.
He worked hard to understand the market by staying in low-cost hotels of China and India. He said:
"We didn't have proper product management. What we lacked in experience, we made up in hours,"
Carl and his admiration of Samsung
Once on his blog, Carl had asked Samsung to recruit him so that he could learn more. He had said:
 "So, Samsung, today I have a proposal for you: let me be your intern. Seriously. I would be honored to learn from your team about how you've been able to scale, run, and manage your business so successfully,"
And as regards his other co-founder Pete Lau, they collaborated in 2012. It was on social media that they first met and one year later, they were into the making of the handsets.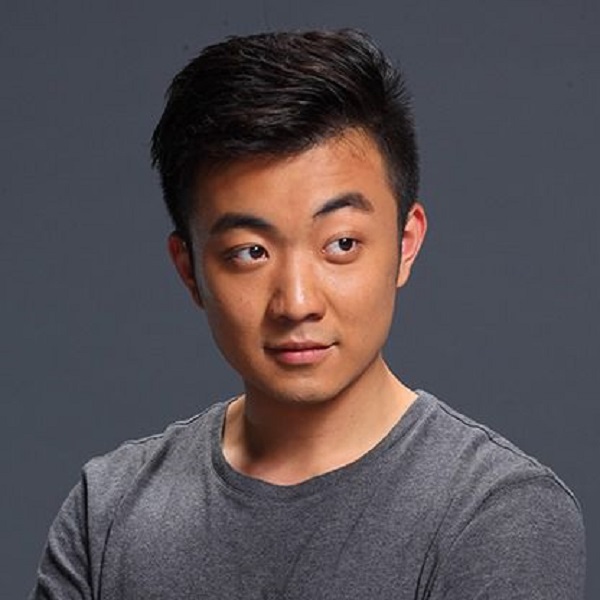 Recalling that time, Pete had said:
"He said, 'I want to change the world.' I thought this kid has ambitious thoughts and dreams. I think it comes from the heart and it's very important. I think he has tenacity,"
Prior to this major venture, he and his friend had sold white-labeled MP3 players in China.
Also, read Google under the radar for violating privacy and storing Location History even when it is turned off on the smartphone!