Carla Hall: her southern grandmother's cooking tips, her cooking with love journey, and her career growth! Click to know more!
Grandmother's recipe tips!
American chef, TV personality, and former model Carla Hall had recently told POPSUGAR about her journey into cooking. She said:
"I loved to eat, and I didn't start cooking until I was around 25,"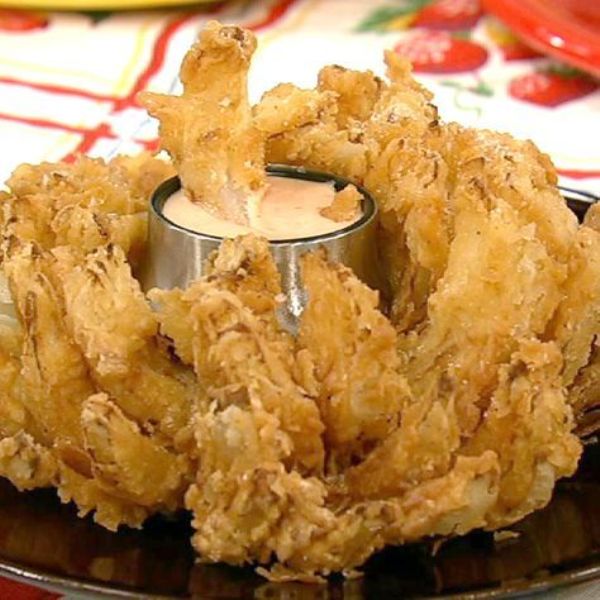 While growing she had learned a lot from her Southern grandmother. She had showcased some of that knowledge at a live cooking demonstration at this year's Food and Wine Classic held in Aspen, Colorado. In less than 45 minutes, the highly talented Carla Hall had readied Nashville-style hot chicken, cornbread, 'chow chow' (a pickled dish), and biscuits all from the scratch. As she made the dishes, Carla Hall was also engaging the audience with her wonderful talk and explanations.
In the interview, Carla Hall was asked about what tips she received from her grandmother. Carla Hall replied:
"The tip I learned from my grandmother — because my grandfather had hypertension — is that our food was really fresh and delicious and not overly fatty like people think of Southern food. Even frying chicken: if your oil is at the right temperature, the chicken is not going to absorb all the oil. And if your oil is fresh, it's not going to absorb all that oil. So it's really [about] how you extract flavor and make your food really delicious. And I got that from my grandmother. I didn't realize it was lighter until I was eating it in other places."
While talking about the accompanying cornbread, Carla Hall said that there should be no sugar added in cornbread. She said:
"In the South, sugar belongs in the dessert, not the cornbread," 
She added that the cornbread should be made last. Explaining it, Carla Hall said:
"When your guests show up, that's when the cornbread goes in the oven,"
This way the cornbread would be warm, fresh-from-oven and a pat of butter could be made to melt on everyone's slice of this warm cornbread would enhance the flavor and taste.
Carla Hall also added that making a food dish with love is the best gift for any occasion. Recalling those days, Carla Hall said:
"She used to send us pound cake to college,"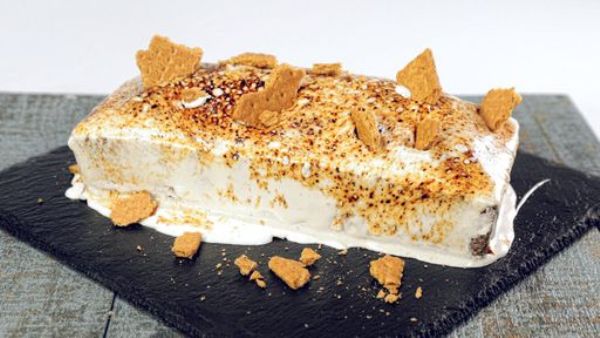 Carla Hall's inspirational story: the climb up the ladder
Born and raised in Nashville, Tennessee, Carla Hall went on to obtain a degree in accounting in 1986 from Howard University's Business School. After gaining a Certified Public Accountant license, Carla Hall changed her career and did modeling assignments in Paris, Milan, and London. It was in Paris that her love for the art of food started. She started her own lunch delivery service called Lunch Bunch. After four years, she registered in L'Academie de Cuisine, Gaithersburg, Maryland. She completed a graduation in Culinary Career Training Certificate. She joined Henley Park Hotel and was promoted to sous chef and later to executive chef. She started her own catering business (Alchemy Caterers) in Silver Spring, Maryland. Later its name was changed to Alchemy by Carla Hall. She also penned a CookBook 'Cooking with Love: Comfort Food that Hugs You'. She also has her own restaurant now.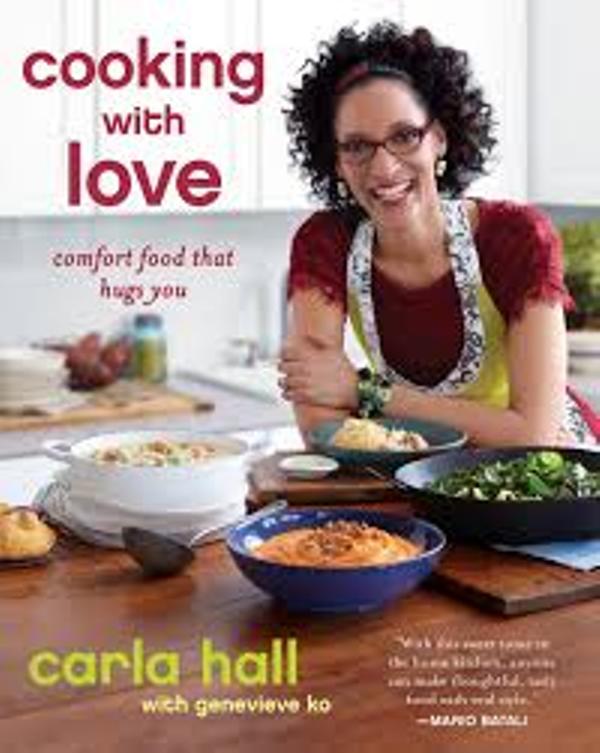 Her Top Chef days
She shot to fame after joining Bravo's 'Top Chef'. She reached the finals in the fifth and eighth season of the show. Her dishes were well appreciated by the Judges on the show. Her infectious personality was also liked by her audience and fans. Her catchphrase 'Hottie hoo!', and her philosophy of 'cooking with love' added to her fame.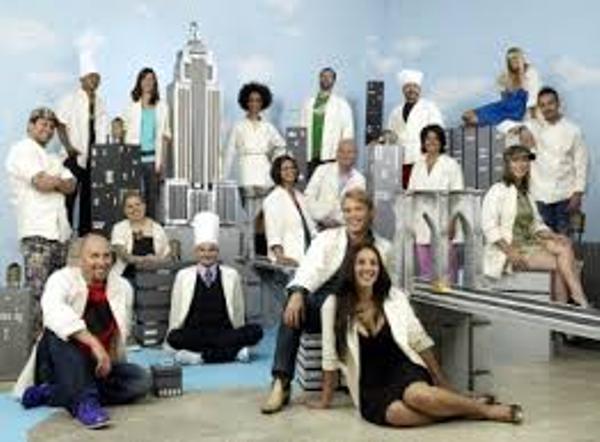 Her humbleness
In the eighth season of 'Top Chef', Carla Hall was eliminated early. In her exit interview, she accepted her defeat graciously and said:
 "The judges made the right decision. I didn't have a winning dish." 
Recently, on her show 'The Chew', Carla Hall has misspoken and said 'Baking POWDER' instead of 'Baking SODA' while talking about the recipe for brownie crackers. She was modest enough to accept her mistake when one of the viewers pointed it out to her on her Twitter.
I MISSPOKE … baking SODA (like the recipe says) instead of baking POWDER https://t.co/aLc6oVNGY3

— Carla Hall (@carlahall) June 8, 2017
The Chew
Since 26th September 2011, Carla Hall has been the co-host on ABC's one-hour talk show which is centered on food from all angles. Her other co-anchors include the likes of entertaining expert Clinton Kelly, Restaurateur Michael Symon, health and wellness enthusiast Daphne Oz, and Restaurateur Mario Batali. Carla Hall believes in health and balance in everyday life including food. The show explores and celebrates life through the stomach and food. The panel discusses cooking, home entertaining, food trends such as food trucks and urban gardens. The show has received the Daytime Emmy Award for an Outstanding Talk show in 2016. It has also been nominated for two other prestigious awards.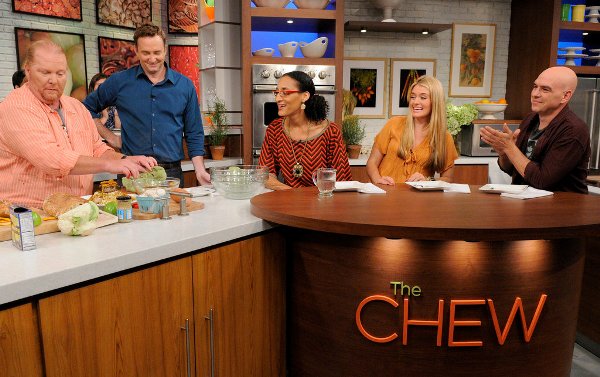 In March 2014, Carla Hall had revealed:
"After the first three months on The Chew, I gained 20 lbs.," 
Now, Carla Hall balances her meals, workouts and sleep hours so that she can co-run the show boisterously without gaining weight.
Short Bio on Carla Hall
Multi-talented Carla Hall is an American chef, television personality, and former model. She is best known as the finalist on Bravo's Top Chef competition. She is also known for her appearance on Top Chef: All-Stars. More Bio…