Meet Carly Lawrence From Too Hot To Handle Season 2!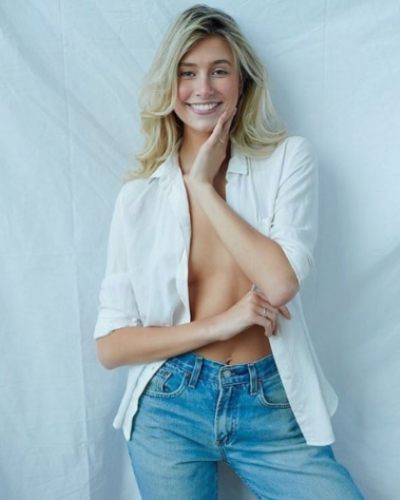 Carly Lawrence is coming to the scene with a little fun and flirty side to her. 
In the introduction, she described herself as a "little bit of a man-eater". 
She is a model who loves to sport in a bikini while traveling to tropical locations. 
---
Carly is bringing the flirty and fun side of her on the show just like other contestants. Just like the first season, the second season of the show has a bunch of sexy singles corralled in a tropical villa together. The contestant can't partake in any intimate or sexual activity. Breaking any of the rules will deduct money from their $100,000 prize. It seems like the contestant who sounds like Carly Lawrence will have a hard time keeping up in the bay. Get to know her a little more.
Who is Carly Lawrence?
Lawrence is from the Great White North just like last season's, Francesca Farago. Going through her Instagram shows she has a good sense of her modeling background. She has several modeling pics from around 2019 and posed in wedding dresses in 2015. Lawrence has worked with Hayley Elsaesser, which is a Toronto-based fashion brand. They are famous for their bold prints and bright colors. As she has spent much time in front of the camera, it has had helped her filming for the reality show.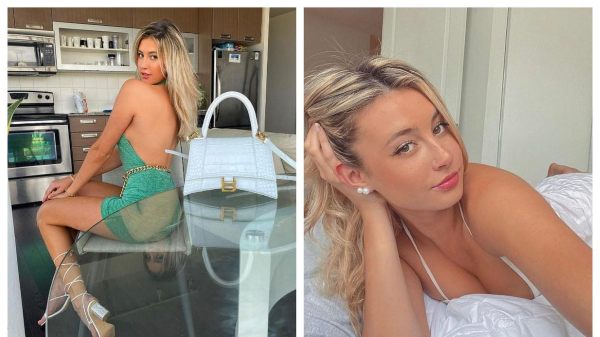 According to her bio, she describes herself as someone who hates someone telling her what to do. As she is in the show, it is premised upon following rules. To add up the spice, she describes herself as a 'man-eater' who does not have an interest in finding her perfect partner. Though the show aims at the contestant to find a meaningful connection, she has an intention of having fun rather than catching feelings.
Does Carly regret her time on Too Hot To Handle?
Despite being a little hesitant in the beginning, Carly made a connection with Chase DeMoor. The robotic Lana broke the news that they are on the show where any kissing, sex, or self-gratification leads to the deduction of prize money. Unlike her fellow villa residents, she wasn't familiar with the show. Even though she knew the rules, she mentioned it does not change anything for her. Carly added she is bad at following the rules anyway.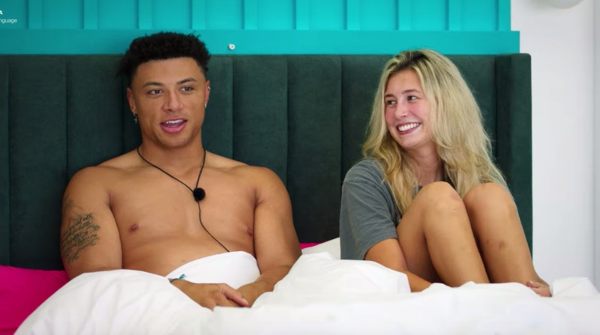 Her romance with Chase went a little downhill after she tipsily kissed fellow contestant Peter Vigilante. She later revealed she regrets the impulsive decision. During the conversation with Chase after a day, she got candid about him's the only person in the house she's truly interested in. It is not sure if the two will leave the show together, but, we will surely witness some of the dramas on the show between the contestant.