Carly Pearce and Michael Ray are heading for a divorce after just eight months of marriage!
It was less than a year back that country singers Carly Pearce and Michael Ray exchanged wedding vows. They had vowed to stay together for the rest of their life. But something went wrong and now they are heading towards a divorce? What is the likely untold reason for this short-lived marriage and now divorce?
Carly Pearce and Michael Ray and their divorce
Just 8 months back, country singers Michael Ray and Carly Pearce had walked down the aisle together. They were very much in love and a popular pairing. But now their fans were in for a shock when they came to know that the couple is divorcing. But on this Monday, 22 June 2020, the agents for the couple confirmed that the two have split and are filing for divorce.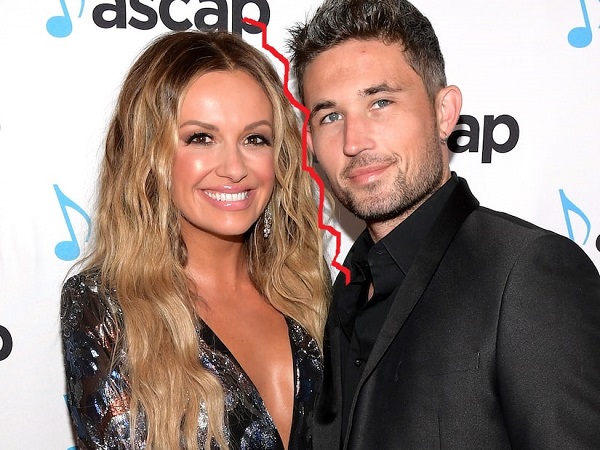 An insider told People:
'This was a hard decision. It wasn't something she wanted to have to do. This hasn't been a quarantine realization — it was a last resort.'
This happened after the two were together during the coronavirus lockdown. Michael for a month was at Carly's waterfront Alabama house.
Carly and what she said on the missing Michael
When Michael was not seen with her in the last few days, ABC Audio had enquired about it. And Carly had answered:
"I know that everybody keeps asking me where Michael is, but he's just really focused on music. And I think he's not posting a lot and doing a lot of things just for a reason."

"And I think I'm really proud of him for the music that he's working on right now. I think it's a big evolution for him. And I think people are really gonna get to know him. And I'm happy for him in that."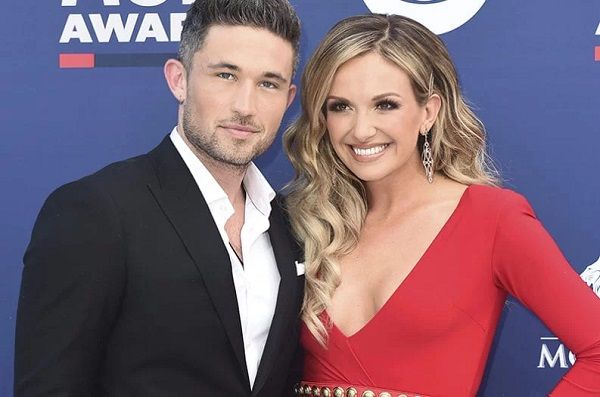 Carly had not directly talked about their separation at that time. People suspected it but she avoided discussing it and talked more about Michael's music and work.
Carly and Michael-the relationship
The couple, Carly, 30 and Michael, 32 had started dating in the summer of 2018. They went public with their relationship on the red carpet of 2018 CMA Awards. They soon got so close that they felt that they can take their relationship to the next level. Michael proposed to Carly in Tulum in Mexico where they went for a family vacation. They wed in October 2019 in Nashville in Tennessee.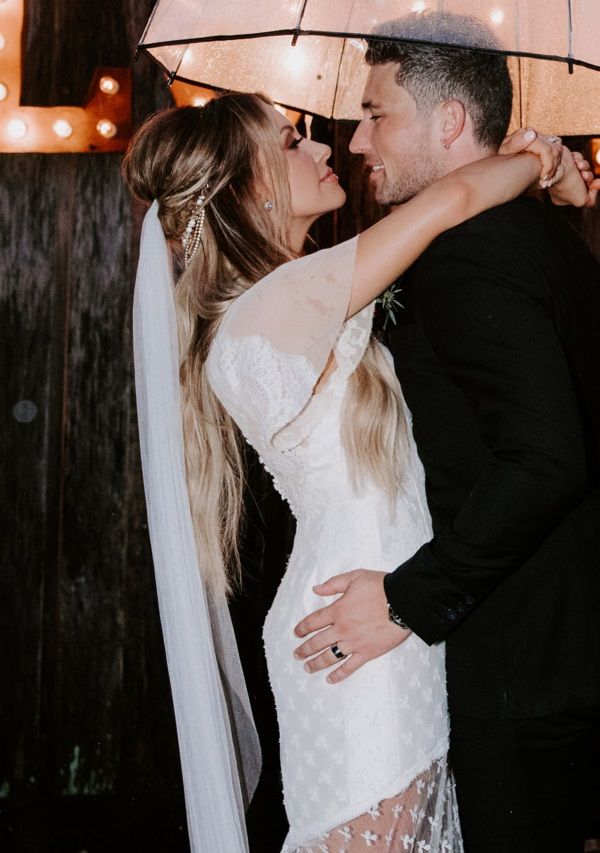 Earlier, they used to post their photos together on their respective social media. Additionally, they used to give some cute comments on each other's posts. But soon this stopped. Their fans were wondering the reason for it. They suspected that the couple has separated. But there was no news on it from either party. The last that the couple was seen together was for their performance at the Grand Ole Opry.
Read the complete biography of Carly Pearce here
Read the complete biography of Michael Ray here