Carmen Electra, 50 joins OnlyFans in order to regain control of her image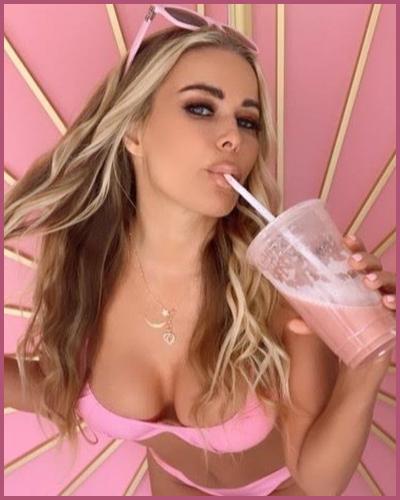 Carmen Electra is an American glamor model, actress, and television personality
The actress recently turns in her 50s
Similarly, she debuted on the OnlyFans platform in order to regain control of her image
---
Carmen Electra, a glamor model, has entered the world of OnlyFans.
On Wednesday, May 17, she debuted on the platform by sharing photos from her recent 50th birthday trip to Palm Springs.
OnlyFans launched as a platform for celebrities and professional athletes to share photos and videos. However, the sites now become notorious for sexually explicit content.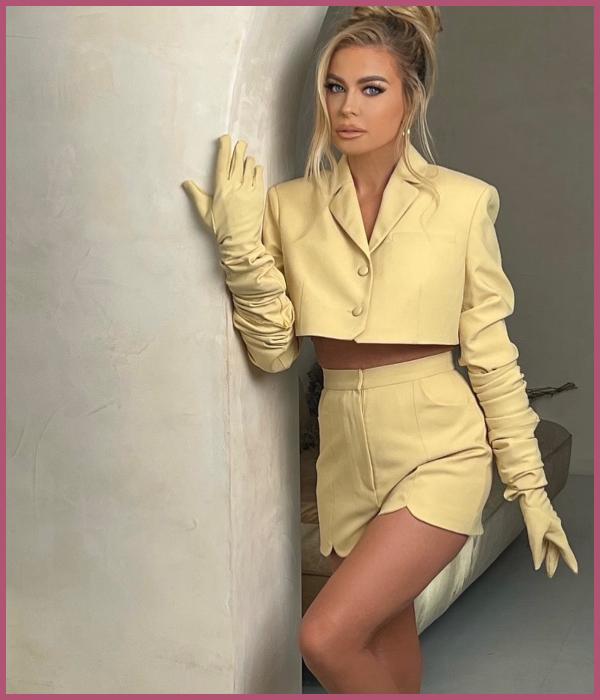 Electra rose to prominence in the 1990s as a sex symbol on Baywatch and for appearing on the cover of playboy. She told People that it was a "no-brainer" for her to open an OnlyFans where she can "be in control" of her photographs.
Also read "Carmen Electra; revealing the Divorce with Dave; Story about Dennis and Clearing all the rumor of her relationship!!!"
In addition, she will be free from the censorship she has to constantly deal with on Instagram. She explained,
"I just felt like: "Yeah, I need to do this." I, for once, have this opportunity to be my own boss and have my own creative vision to share with my fans without someone standing over me, telling me: 'Don't do this, don't do that. Cover up this'."
Similarly, she took a step following the misuse of her image. Earlier, she has sued various strip clubs in recent years for utilizing her images without her permission. She told to PEOPLE,
"People are going to do what they want to do anyway with your photos, you might as well be in control of them and follow what you feel like doing inside,"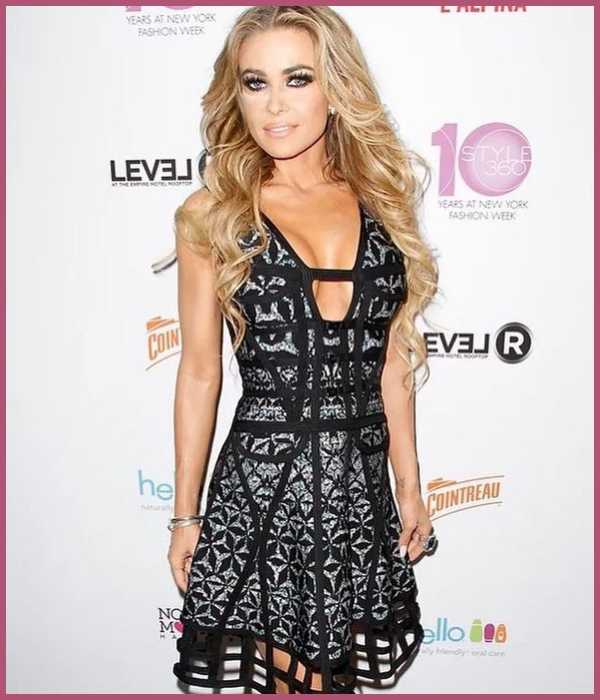 Electra disclosed to the forum that she will include photographs of herself in lingerie, photos from her vacations, and posts about her beauty secrets on OnlyFans platforms.
Meanwhile, she ensured her fan following with 'more sexy, classy pictures and videos.'
Also read "Who is Lana del Rey? Does the singer have an ONLYFANS account"
Short bio on C
armen Electra
Carmen Electra is an American glamor model, actress, and television personality. She has also established herself as a successful singer and dancer in America. She is best known for her role in the American action drama series Baywatch. See more…