RIP Carole Cook! 'Sixteen Candles' star dead at 98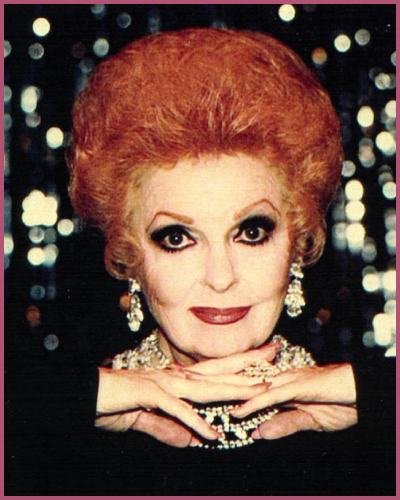 American iconic Broadway actress, Carole Cook, who is known for The Lucy Show passed away at 98.
The veteran Sixteen Candless actress rests peacefully after her heart failure on January 11, 2023.
Let's celebrate the life of The Summer Lovers cast who died just days before her 99th birthday.
---
RIP Carole Cooke! Broadway actress dead at 98
The legendary entertainer Carole Cook died of heart failure on Wednesday in Beverly Hills, by the side of her husband, actor Tom Troupe. The I Love Lucy star Tom then revealed his wife's death through their agent Robert Malcolm.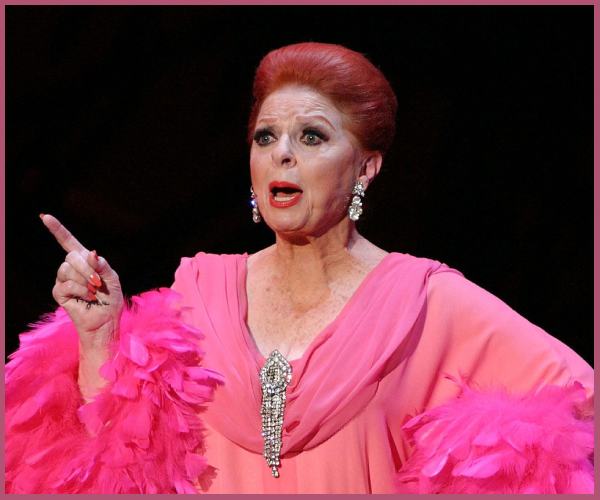 The Broadway star Cook who appeared in the 42nd Street and Romantic Comedy could have celebrated her 99th birthday on Saturday. The official Twitter account of the Broadway World also tweeted,
Carole Cook, a veteran of stage and screen, best known as the original 'Maggie Jones' in 42nd Street, has passed away.
Hollywood reporter Mike Barnes also paid tribute to the iconic actress by Tweeting,
#RIP Carole Cook. After future matron of honor Lucille Ball recruited her to Hollywood, she was the second actress to play Dolly Levi in 'Hello, Dolly!' and had a great line in 'Sixteen Candles.' Recently got into trouble with the Secret Service.
As the life of Cook is celebrated ahead of her funeral and memorial services, We remember her the way she wanted us to. She had cited  in 2015 to BroadwayWorld.com that she'd like to be remembered:
"We all want to be beloved, and that would be nice. I'd like for them to think 'I'm glad I knew her."
Here's to Carole, somebody who brought a little difference to people's lives for the good. May your departed soul rests peacefully in Paradise.
Who was Carole Cook?
Carole Cook was an American actress who appeared in 18 episodes of The Lucy Show from 1963 to 1968. She was then featured in the five episodes of Here's Lucy from 1969 to 1974. She rose to prominence by playing the role of Molly Ringwald's Grandma Helen in Sixteen Candles.
The First Broadway Carole appeared as Mrs. Peachum in 1954 in a revival of Threepenny Opera. Cook later appeared in the Broadway Romantic Comedy from 1979 to 1980. She had also been a massive spotlight on the 1980 musical 42nd Street.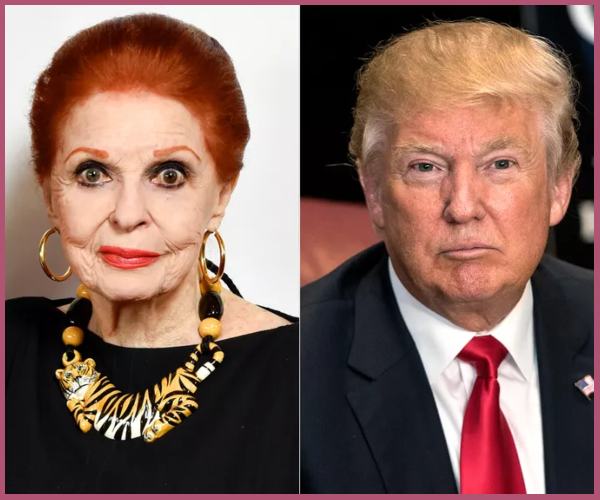 Also, Read RIP Victoria Lee! Rising MMA star's untimely death at 18
Recent Controversy of Carole before death
Carole Cook, who starred as Dolly Levi in Hello, Dolly! in Australia in 1965, just years before her death hit a massive controversial headline. The then 94-year-old made headlines for suggesting that former President Donald Trump should be assassinated in September 2018. She had quipped the phrases,
"Where is John Wilkes Booth when you need him, right?"
It wasn't long before the Secret Service paid her a visit for her jokes about Trump's getting killed. Back then her thoughts of going to prison gave a bizarre explanation of how the stripes won't suit her.
"They couldn't have been nicer. I said, 'I can't go to prison. The stripes are horizontal — they don't look good on me."
Also, Read Taylor Lewis dead: Teen Mom 2 star Died in Hotel Room, Police Investigates