Is Caroline Tyler girlfriend of Zachary Levi?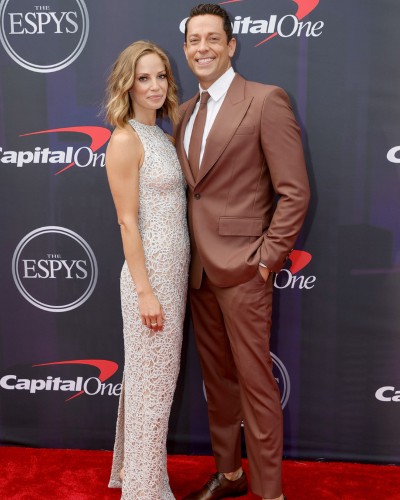 Caroline Tyler is rumored to be dating actor Zachary Levi
They were seen together at 2021 ESPYs
Zachary was previously married to Missy Peregrym
---
Caroline Tyler broke the heard of many ladies stealing Shazam! actor Zachary Levi's heart. On 10th July 2021, Zachary arrived at 2021 ESPYs and posed with the rumored girlfriend Caroline Tyler. Levi wore a brown suit with matching loafers and tie while Caroline wore a sparkling white gown which turned heads for all the right reasons.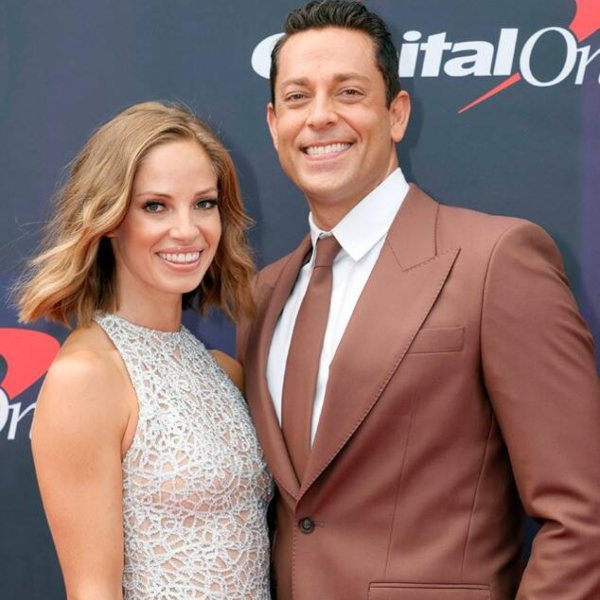 He also sort-off confirmed their relationship after reposting her Instagram story where they were holding hands in a New York City park. But the two have decided to keep their relationship low-key as Caroline has her Instagram private. Back in 2019, Zachary revealed that he was single.
"You know honestly, I've been in this really kind very good, healthy moment of just, I don't know, being with me, loving myself, working on myself. Getting stronger and healthier and waiting for that right woman to enter my life. I don't know where she is, but I'm trusting that that's all going to time out the way it's supposed to."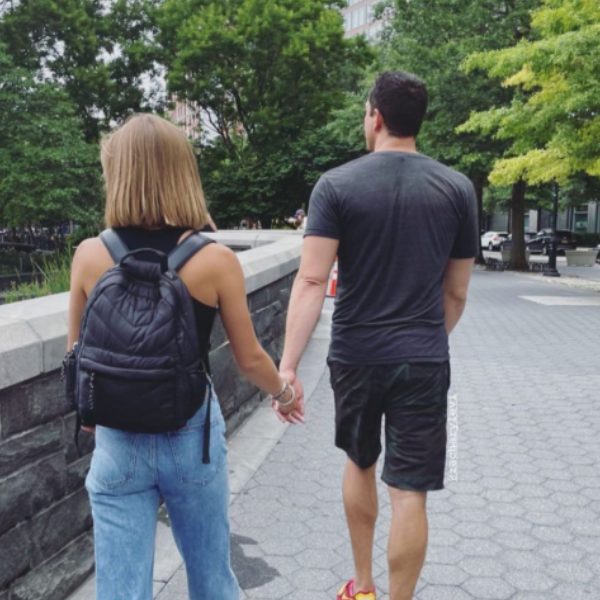 Also read Nicole Murphy says sorry for kissing Antoine Fuqua, a father of two. Reveals that she was unaware that he was married!
What happened between Zachary Levi and his ex-wife Missy Peregrym?
Zachary Levi and Missy Peregrym walked down the aisle on 14th June 2014. They had a secret marriage ceremony in Hawaii but their wedding did not last more than a year. They had decided to have a secret marriage after 10 months of dating. Zachary revealed,
"Nobody can prepare you for marriage. Marriage is a whole other animal! With dating you can be 'Hey, it's not working out,' and you're out. But marriage, you make a commitment. The easy outs you don't have anymore. You're responsible for another person's life as they are yours."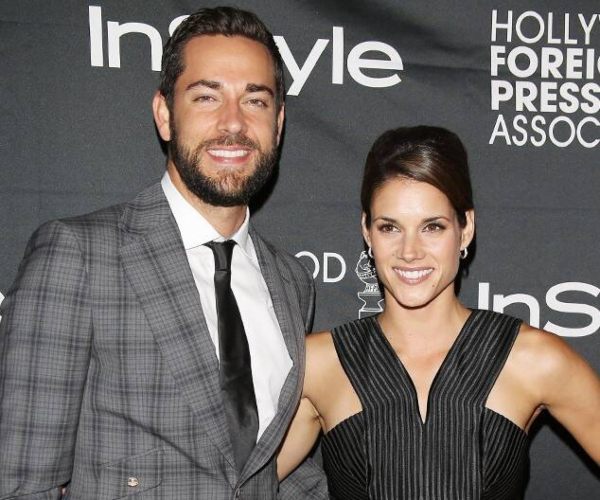 Their marriage from an outsider's perspective was going well but deep down there was trouble in Paradise. They went for divorce specifically it was Missy who filed for in LA. Neither of them sought spousal support and they did not have a community property either. At present, Missy is happily married to Tom Oakley and has a child together.
Also read How is Falynn Guobadia holding up with estranged husband Simon's engagement with Porsha? All about their divorce settlement
Short bio on Zachary Levi
Tall and handsome Zachary Levi is an American actor, director, and singer who is active in the entertainment field since 2001.
Likewise, he is best known for his appearances in Chuck, Alvin and the Chipmunks: The Squeakuel, Thor: The Dark World and Heroes Reborn. Read more bio…