Carrie Fisher Died a day Ahead of her Mother!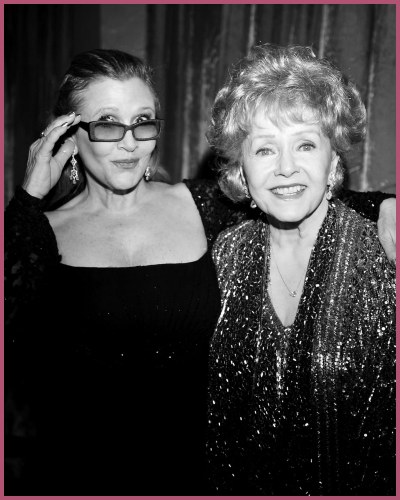 Debbie Reynolds died while planning her daughter Carrie Fisher's funeral.
The mother died just a day later after her daughter's demise.
The mother-daughter duo were super close but didn't speak for nearly 10 years.
---
Why did Debbie Reynolds and Carrie Fisher not talk for so long?
Debbie Reynolds and her daughter Carrie Fisher shared a very special bond later in life. However, it is hard to believe that the mother and daughter were not on good terms for nearly a decade.
Carrie who was on the Oprah Show explained why her past relationship with her beloved mother was sour.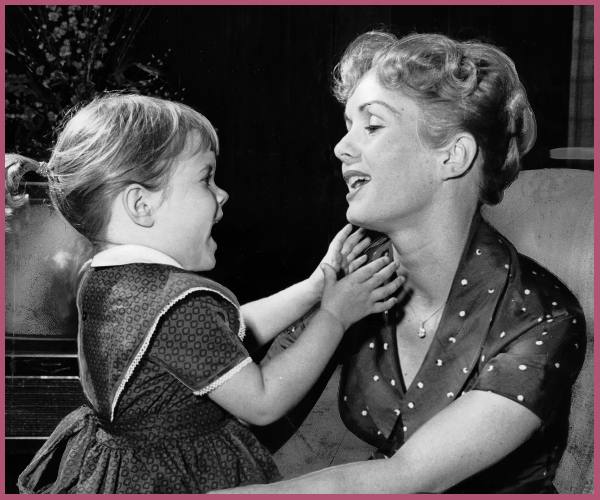 Fisher told Oprah:
"We had a fairly volatile relationship earlier on in my 20s, I didn't want to be around her. I did not want to be Debbie Reynolds' daughter."
After the success of the 1977 film Star Wars:: A New Hope and its sequels, Carrie confessed that she wanted to get out of her mother's spotlight and create her own identity, something different than that of Reynolds.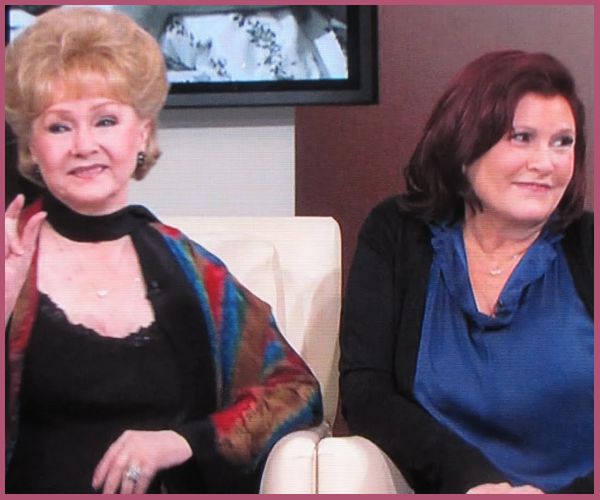 She continued:
"We talked really badly. We didn't get along. We had the extra, larger-than-life relationship. This is a very powerful person, but in order to have my own identity, I have to forge some kind of character out of nothing."
Also, Read Billie Lourd, Carrie Fisher's daughter is engaged to her boyfriend actor Austen Rydell!
During those 10 years when the two ladies were not on good terms, Carrie suffered from extreme drug use and bipolar disease. She was admitted to rehab for the first time in 1985.
What made the mother-daughter relationship strong again?
After coming out of rehab, Carrie wrote a novel about an actor who reunited with her mother and recovered from drug abuse. Though she said it was not an autobiography, the story related to her true life incidents.
The two actors shared a beautiful relationship and Debbie even bought a house next to her daughter's and were neighbors until they both died in December 2016.
Carrie died of cardiac arrest on a flight from London to California at the age of 60.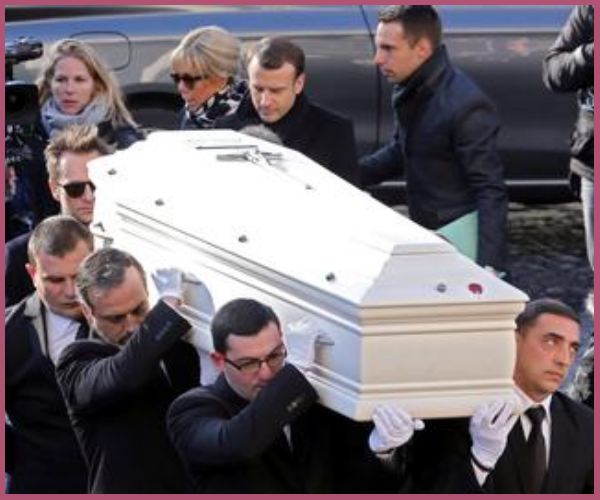 Billie Lourd, Carrie's daughter revealed that her mother battled with drug addiction and mental illness all her life and that she ultimately died of it.
One day later, Reynolds who was preparing for her daughter's funeral died of a stroke too.
A few years earlier, in her autobiography, Debbie wrote:
"It's not natural to outlive your child. This has always been my greatest fear. I don't know if I could survive that." 
Also, Read Behind The Scenes of Star Wars!! Have A Look At The Last Carrie Fisher's Final Scenes in New 'Star Wars: The Last Jedi' Teaser Video