Carrie Fisher's frank and lucid take on mental illnesses, addiction, and ECT!
Carrie Fisher is known not only for her great acting but also as a popular screenwriter, author, and memoirist. She had a wicked yet wise sense of humor.
Her portrayal of intergalactic Princess Leia in Star Wars was the turning point of her career. But she has lured people with her vulnerable and funny writing.
Her writings
She has churned out 4 novels, 3 memoirs, and innumerable film scripts. She used to go into the dark personal terrains where most writers would fear to go.
Her literary work touched on addiction, mental illness, recovery, troubled family relationships, and sexist Hollywood.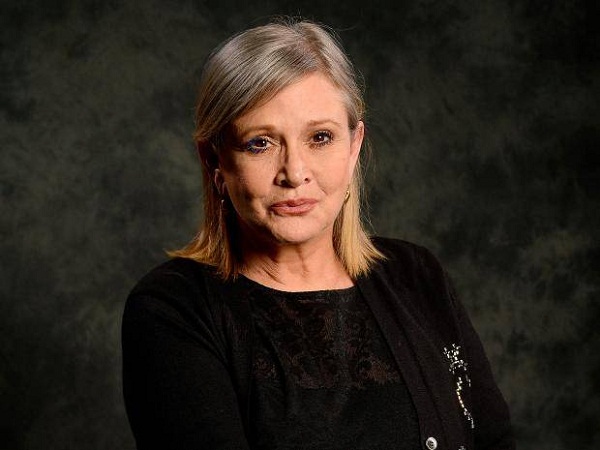 She had the art and skill of dealing with difficult subjects with transparency and wit and she soon became a role model for people especially those afflicted with mental illnesses.
She once told in an interview given to Vanity Fair in the year 2009:
"If you claim something, you can own it. But if you have it as a shameful secret, you're fucked." 
Her writings on mental health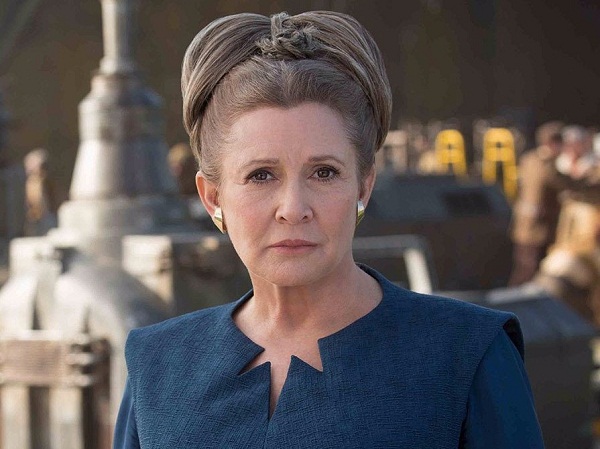 Carrie Fisher would write on topics considered unfeminine and taboo. Carrie herself was a victim of bipolar disorder, addiction, alcoholism, and serious body dysmorphia problems. She accepted them and converted them into funny tales. Her writings became bestsellers.
By accepting her illnesses, she almost conquered them. She would talk about them freely with no inhibitions. Even regarding her birth and parents, Carrie would always say that she is a glamorous product of Hollywood inbreeding.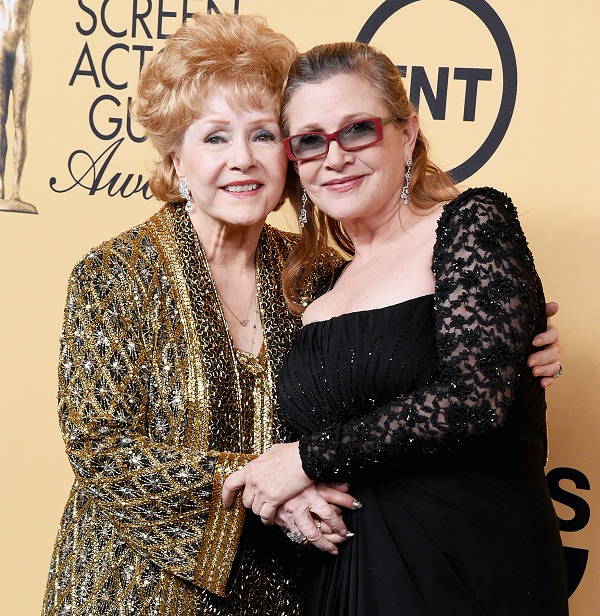 Her parents were Debbie Reynolds and Eddie Fisher. Her father was also a drug addict and had talked about it in his memoir.
Carrie and her bipolar disorder
Carrie was diagnosed with bipolar disorder when she was in her mid-twenties. But she was not willing to accept her disorder.
It was only later when she got sober at her age of 28 did Carrie overcame her denial phase. She then checked into a rehab which was for 30 days.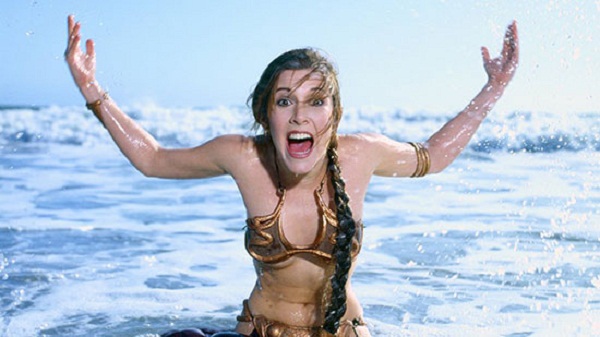 This was after she had a near-fatal overdose. Though she did not enjoy her rehab days, Carrie put it into her first novel in which she candidly discussed her own youthful resistance to the disorder and about the recovery culture.
She had written at that time:
"I'll stay [in rehab,]. But I'm not gonna like it." 
She overcame her addiction issue but the bipolar used to have its highs and lows. It was at times difficult to manage.
In her 2008 memoir, she has talked about it all including her relationship with her stepmom Elizabeth Taylor, her bizarre childhood, her first marriage to Paul Simon, and about the death of her close friend.
She has also dealt with the subject of ECT or Electro-convulsive therapy which is useful for depression but wrapped in doubts and stigma from society.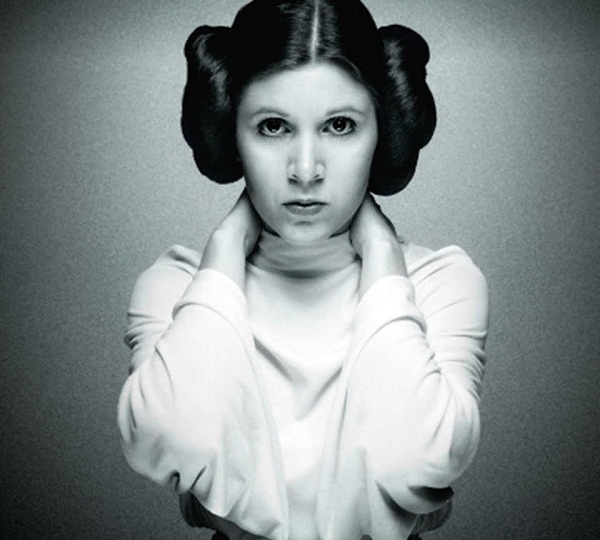 You may like to read Carrie Underwood cancels shows due to viral infection-induced vertigo and was in a German hospital for three days!
On ECT
In 2011, she described her ECT in extremely simple words and also about its ill-effects and benefits. She was on the Oprah show at that time.
She said:
"They put you to sleep. They give you a medication so there are no more convulsions or anything … It's over very quickly and you go home and take a nap."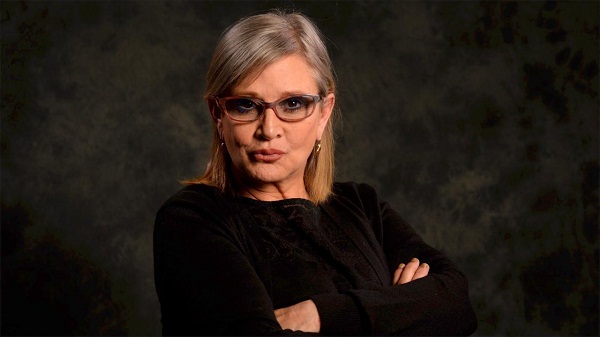 She never minced words and it shed new light on this therapy which was so far considered barbaric. She had this great skill of demystifying mental health.
She said once to a woman who was struggling with the diagnosis:
"You can let it all fall down and feel defeated and hopeless and that you're done. Move through those feelings and meet me on the other side. As your bipolar sister, I'll be watching."
Also read Carrie Fisher's frank and lucid take on mental illnesses, addiction, and ECT!
Short Bio on Carrie Fisher
Carrie Fisher was an American actress, writer, and humorist who is famous for her portrayal of the character of Princess Leia in the Star Wars series, also a writer who has authored best-selling novels such as, 'Postcards from the Edge' and 'Wishful Drinking'. More Bio…