Carrie Symonds, girlfriend of British PM, Boris Johnson is pregnant and engaged!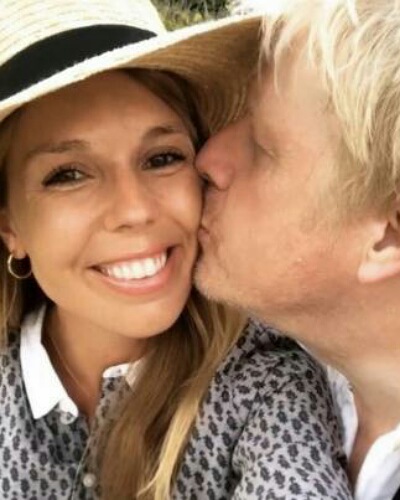 British PM, Boris Johnson just finalized his divorce settlement with his ex-wife Marina Wheeler.
And now there is some more happy news from his side coming! He is engaged to his girlfriend Carrie Symonds who is also pregnant with his baby.
---
Carrie Symonds – engagement and pregnancy
The girlfriend of Boris Johnson, Carrie Symonds, 31 revealed on her social media that she is engaged. She disclosed that Boris proposed to her at the end of the last year. Additionally, she wrote that she feels incredibly blessed.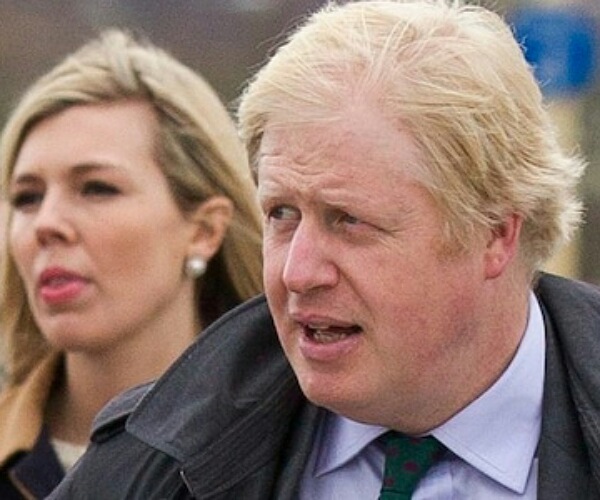 At the same time, Carrie also announced her pregnancy. Her Instagram post read:
"Many of you already know but for my friends that still don't, we got engaged at the end of last year… and we've got a baby hatching early summer. Feel incredibly blessed."
Former chancellor Sajid Javid tweeted congratulations to the couple. Former Scottish Conservatives leader Ruth Davidson also gave his congratulations to the couple on his social media.
Carrie and Boris Johnson-relationship
The romantic linkup of Carrie Symonds and Boris Johnson began in early 2019. But the couple knows each other since Carrie had worked with him in 2012 on his successful re-election bid as London mayor.
In 2015, she quit Tories and is now a senior adviser for US environmental campaign group Oceana. And now, since the last few days, there were rumors of her pregnancy in Westminster since her attendance as an environmental campaigner had become irregular. Besides, she appointed her own PR adviser who is paid for by Conservative funds.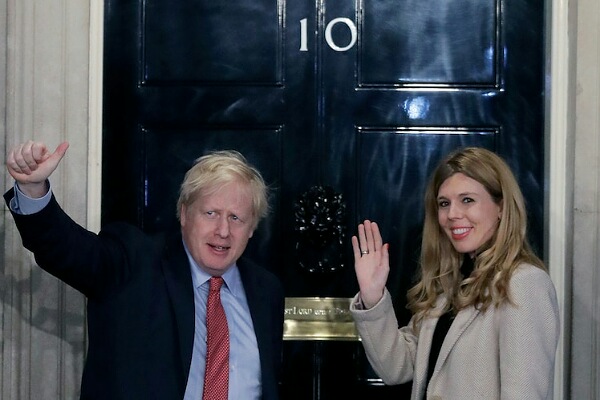 They form the first unmarried couple who has decided to move in together to Downing Street. Carrie is also the youngest partner of a prime minister in the last 174 years. If they decide to marry while Boris is still in office, he will be the first prime minister to both wed and also divorce as an in-office prime minister.
Earlier, in 1769, it was Earl of Grafton to be divorced during his office tenure. And if they have any children, they would join Tony Blair and David Cameron who had kids while in office as a prime ministers.
Tony's wife, Cheryl had her fourth baby, Leo while in office in 2000. While David and wife, Samantha had their daughter Florence in 2010.
Boris Johnson and her past relationships
In 1987, Boris married Allegra Mostyn-Owen who is the daughter of the art historian William Mostyn-Owen and Italian writer Gaia Servadio. But they annulled the marriage in 1993.
And just 12 days later, he wed Marina Wheeler. Marina is the barrister daughter of daughter of journalist and broadcaster Charles Wheeler and his wife, Dip Singh.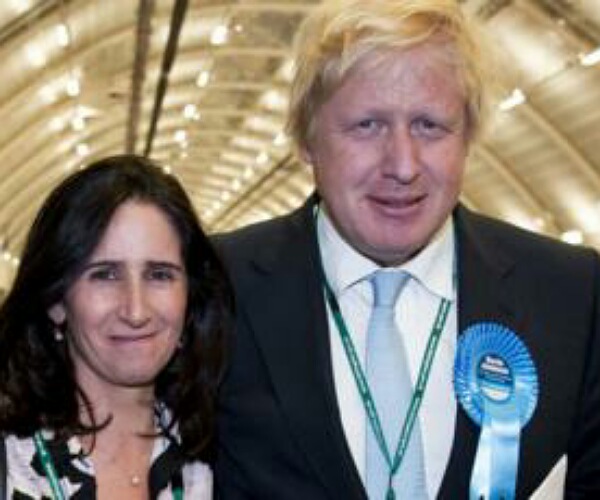 Five weeks later, they had their first baby. The couple had two daughters and two sons. But in 2018, they divorced. But Boris was unfaithful to his wife.
Between 2000-2004, he had an extramarital affair with Spectator columnist Petronella Wyatt. In April 2003, reports emerged of his s relationship with Guardian journalist Anna Fazackerley.
And in 2009, he had a child with Helen MacIntyre, an art consultant. And his divorce with second wife was completed just a few days back.
Source: BBC UK