Carrie Underwood cancels shows due to viral-infection induced vertigo and was in a German hospital for three days!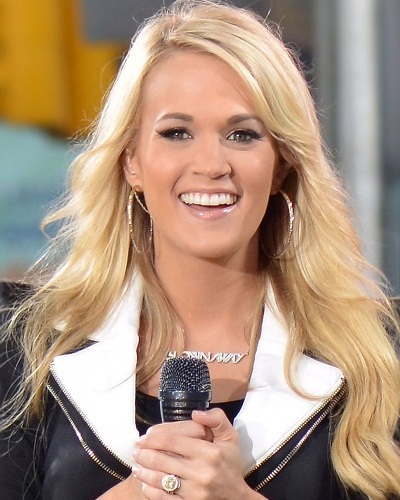 "I had vertigo," said American singer cum songwriter Carrie Underwood when she came on the Jimmy Fallon Show named The Tonight Show. Carrie Underwood talked about her recent health scare and how it had led to the cancelation of her two shows in the UK.
Carrie Underwood and her hospitalization
Carrie was interviewed by Jimmy Fallon on The Tonight Show and she revealed that last week she had to all of a sudden cancel two of her shows in England due to a severe viral infection which left her dizzy and she needed to be hospitalized in Germany. Carrie also emphasized that for simple flu she does not cancel shows and tries her level best to keep to the commitments she has made. But this time, the viral infection was so bad that she went in for a hospital stay. Carrie said:
"I don't cancel shows. I will drag myself on the stage,"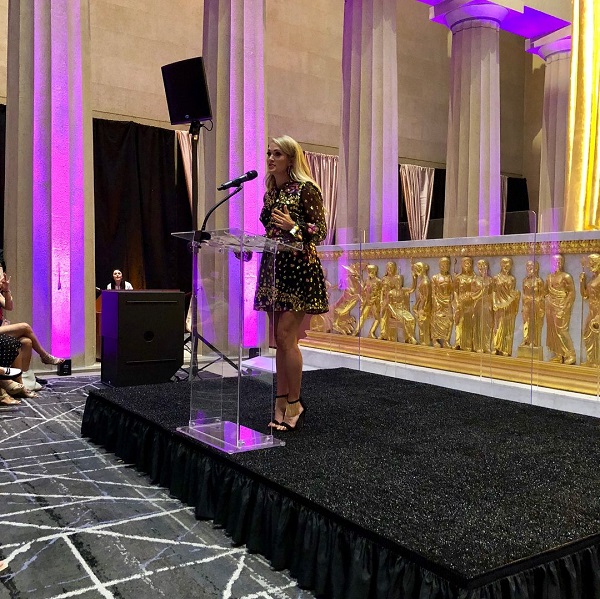 Carrie, 35 added:
"I woke up and I had vertigo. I could not stand up. It was crazy. I ended up in a German hospital for three days."
She was in a German hospital for three days to recover from the serious infection. And then she is also pregnant so the risk was more!
Carrie also added that all the staff and employees at the hospital were good and nice but she had lots of communication problem with them. Carrie joked that the only German words that she picked up were for saying 'no meat please' since she is a strict vegan.
Also read Pregnant Carrie Underwood receives her Hollywood Walk of Fame Star! Know her happy moment here!
Carrie Underwood and the cancellation of her live shows
Carrie was out of action a week ago due to her nasty viral infection. Due to this, the Long Road Festival released an official statement on Twitter which read:
"We've just heard that Carrie is unable to play this weekend due to illness, and our primary concern is her speedy recovery. We know you'll have questions, and we promise to come back to you as soon as we can."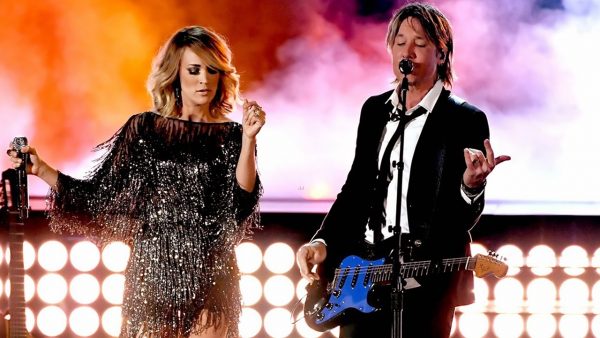 Carrie was scheduled to be singing at London's Hyde Park with BBC Radio 2 but she was forced to cancel that concert as well.
Carrie and her present health status
Carrie is better now and totally recovered from her infection. She appeared lively and sportive on the Jimmy Fallon show and sang the song Love Wins from her new and sixth studio album named Cry Pretty.
Carrie also played the game Name that Song Challenge on the show with the stars of the new film A Simple Favor. These stars were Blake Lively and Henry Goulding.
While on the show, Carrie also chatted about her son Isaiah Michael who is 3.5 years old.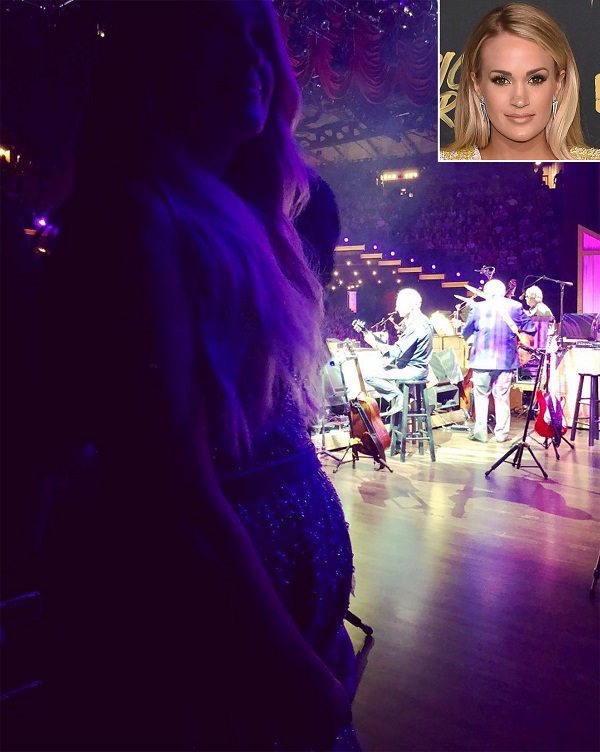 She is pregnant now and her son is awaiting the new arrival eagerly. She said that he also has an interesting name for the to-be-born sibling. She revealed that he says that the newborn should be called Isaiah Michael Fisher and it is his own name. It would lead to confusion but for her son, she said, that he wants to name everything his name since he thinks that is special.
Carrie is happy as she shared the baby news and also that of her new album.
Also read Carrie Underwood's husband Mike Fisher is the "most amazing husband"! Their pregnancy story unveiled here!
Short Bio on Carrie Underwood
Carrie Underwood is a songwriter and singer belonging to America. She came into the highlight in 2005 as the winner of the fourth season of American Idol. More Bio…
Source: foxnews.com, tasteofcountry.com, dailymail.co.uk