Kaitlynn Carter came in like a wrecking ball in Miley's and Liam's life
The beautiful knot tied between Miley Cyrus and Liam Hemsworth is endangered with the entry of Kaitlynn Carter. Cyrus was initially married to her boyfriend-turned-husband Liam Hemsworth in December 2018.
While Carter was married to Brody Jenner in 2018 as well. Both of the pairs decided to separate due to different reasons early this year. However, things took a different turn when Cyrus and Carter decided to go on a vacation.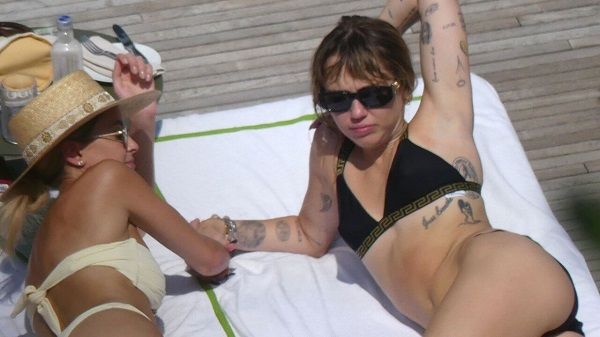 Miley Cyrus and Liam Hemsworth
Miley Cyrus and Liam Hemsworth met on the set of The Last Song in June of 2009. A year later, in 2010, the couple confirmed their dating rumors by debuting as a couple in an Oscars event.
The couple started dating since March of 2010, however, broke up in August of the same year due to Cyrus' work schedule. Their relationship rather stayed as an on-and-off relationship as they got back together in September and broke up in November again the same year.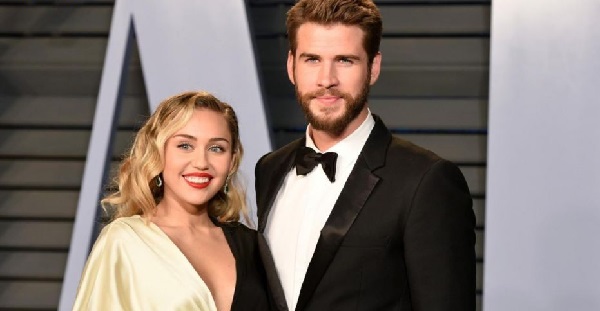 However, in April 2011, the couple got back together and this time decided to take things slow and enjoy each other's presence. Eventually, in June 2012, the couple announced their engagement.
Just when the world was expecting good things, Perez Hilton accused Cyrus of cheating on Hemsworth with Ed Westwick. After this, Hemsworth and Cyrus were seen attending the Oscar party of 2013 separately.
This as well as Cryus not having her engagement ring led to many thinking that the wedding is off. In 2013, when Cyrus unfollowed Hemsworth on Twitter, he officially called off the wedding.
Has the pair moved on from one another?
The same year, Liam makes out with Mexican actress and singer Eiza Gonzalez. Similarly, in 2014, Cyrus starts a relationship with Patrick Schwarzenegger.
Cyrus came up with another story when everyone thought the pair had moved on from one another, Schwarzenegger and Cyrus broke up. The couple supposedly got back together in 2016 when Miley was seen transferring trucks to Hemsworth's house.
In November, the couple officially announces them getting back together on The Ellen Show and Hemsworth confirms it by giving a shout-out to his girl on her birthday.
Everything was going well with the couple until July 2018. Miley supposedly deleted all of her Instagram posts that sparked the rumors of the couple breaking up once again. However, Liam saved it with a post assuring everyone that nothing is wrong.
Cyrus changing into Hemsworth?
FINALLY, in December 2018, the couple got married and spent Christmas eve with their family and friends.
Later in June 2019, Miley said she dislikes being called a wife.
"Do people really think that I'm at home in a fucking apron cooking dinner? I'm in a hetero relationship, but I still am very sexually attracted to women," she said. "I made a partner decision. This is the person I feel has my back the most. I definitely don't fit into a stereotypical wife role. I don't even like that word."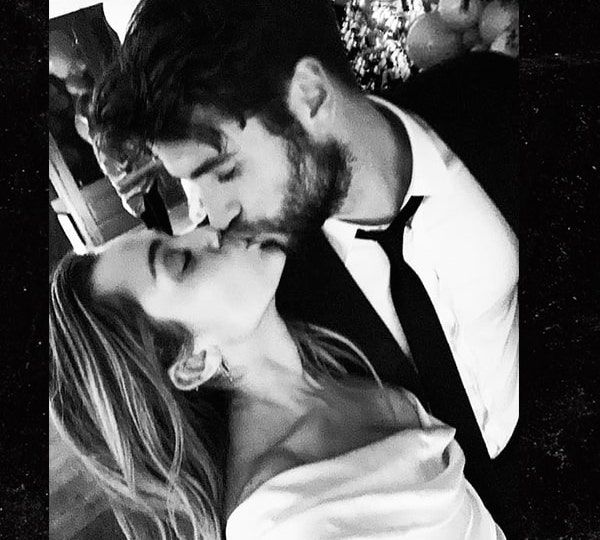 With over a decade of on-and-off relationship history, it wasn't so shocking to the fans that the couple decided to break up once again. The rep's statement says;
"Liam and Miley have agreed to separate at this time. Ever-evolving, changing as partners and individuals, they have decided this is what's best while they both focus on themselves and careers. They still remain dedicated parents to all of their animals they share while lovingly taking this time apart. Please respect their process and privacy."
The very next day, Miley set off for a vacation with her girl-friend Kaitlynn Cater. On the 21st of August 2019, Liam filed a divorce against Miley citing "irreconcilable differences".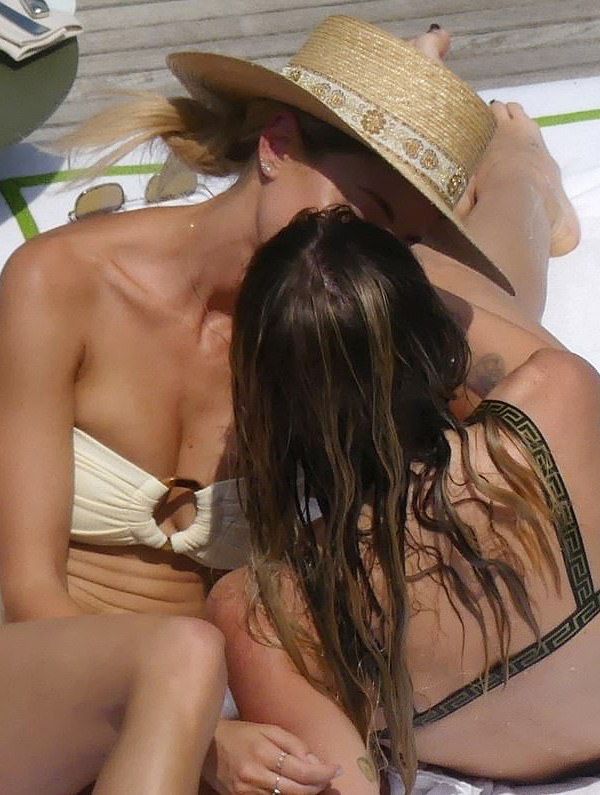 How did Miley Cyrus and Kaitlynn Carter meet?
Cyrus and Carter both have lived in Hollywood since forever so it was pretty common for them to have mutual friends. The two met through mutual friends on of which was Cyrus'older sister Brandi. Brandi Cyrus and Kaitlynn Carter had known each other since they helped one another in podcasts. The frequent hangouts they had soon turned into family affairs. Gradually, Carter bonded with Cyrus on another level and became good friends.
After the break-up announcement of the pair, Carter and Cyrus set off on a vacation to Italy. They seemed to have created a lot of memories and had a lot of fun.
Their vacation pictures shook the internet and left Liam hurt not disappointed. Miley has her say that the pair isn't separating because Miley cheated they just didn't work out. She speaks on her stand;
"I can accept that the life I've chosen means I must live completely open and transparent with my fans who I love, and the public, 100% of the time. What I cannot accept is being told I'm lying to cover up a crime I haven't committed. I have nothing to hide."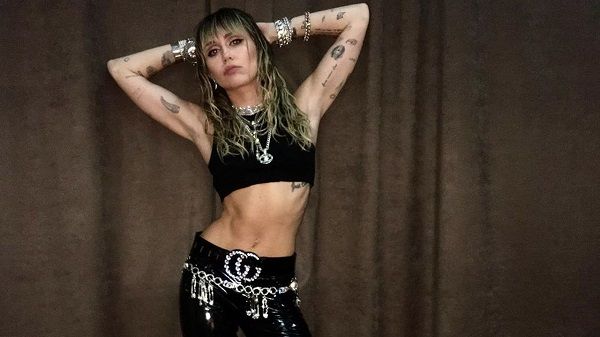 She further tweets;
"I can admit to a lot of things but I refuse to admit that my marriage ended because of cheating. Liam and I have been together for a decade. I've said it before & it remains true, I love Liam and always will."
Their on-and-off relationship comes to a sad end yet leaving us another mystery about Carter and Cyrus' relationship to uncover.
More about Liam and Miley
Miley Cyrus has been in the entertainment industry ever since she was a kid. She made her debut through the kids-show Hannah Montana. Similarly, Liam Hemsworth made stepped in the entertainment industry as a child actor starring in an Australian kids-show The Elephant Princess. Learn more about Miley Cyrus and Liam Hemsworth.