Casey Wilson and David Caspe welcomed third child, a girl, via surrogate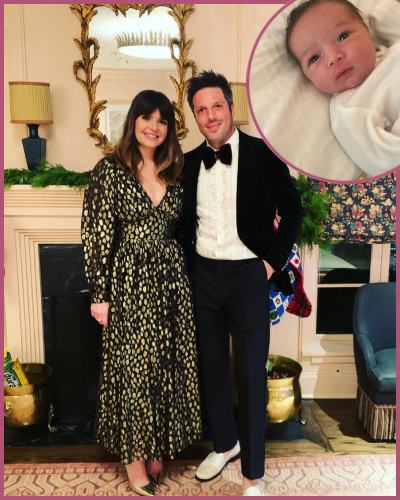 Casey Wilson and her husband David Caspe have welcomed their third child a daughter named Frances "Frankie" Rose
Frankie is the first daughter of Casey Wilson and her husband David Caspe
The couple, who have been married since 2014, is already a parent to two sons
---
Casey Wilson and David Caspe are parents to three
Family of five! Casey Wilson and her husband David Caspe have added a new addition to their family.
The Happy Endings star, 42, made a major reveal about her new bundle of joy during the Jan. 26 episode of her Bitch Sesh: A Real Housewives Breakdown podcast. Wilson revealed,
"We now have a baby girl via surrogate. She is here! Her name is Frances, but we're calling her Frankie. So, she's Frankie Rose Caspe."
The pair named their infant daughter after Wilson's "best friend of all time," whereas her full name included a reference to Casey's middle name.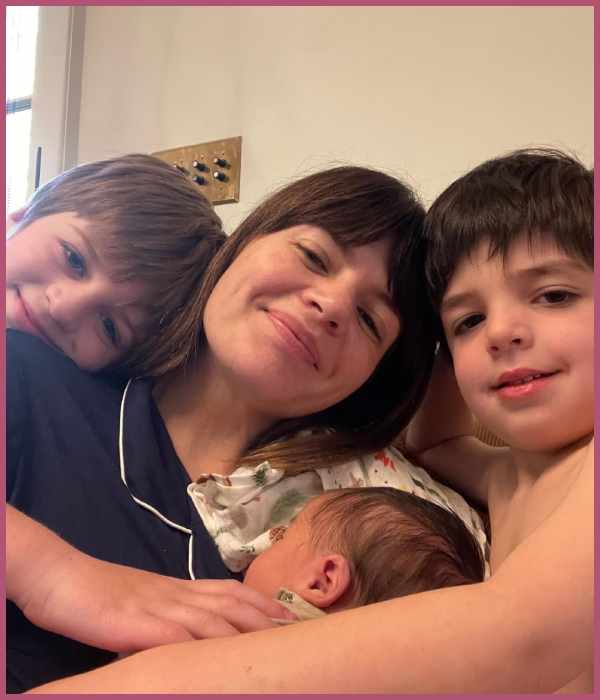 Casey then acknowledged that she was hoping for a daughter "so badly" since she is already a mother to her two sons.
The Saturday Night Live alum and her husband, Caspe, 44, have two sons already: Max Red, 7, and Henry Bear, 5.
Also read Full and Final! Casey Wilson's second and final pregnancy, her love affair with her husband, her backyard party! Read on for more!
She expressed her gratitude to the "beyond lovely" surrogate who assisted in growing her family, mentioning,
"It's been the most profound experience of my life, going through surrogacy. I can't overstate enough how incredible this woman and friend has been."
Moreover, she added
"She's an angel. Surrogates are angels walking among us."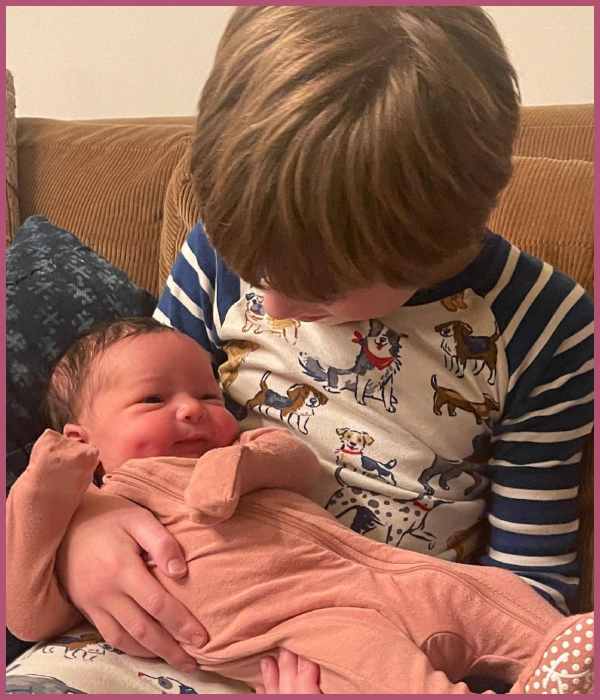 Casey debuted her newborn on Instagram
As soon as Casey announced the arrival of her first daughter, the proud mom shared photos of her newborn along with a lengthy message of gratefulness.
She wrote in a message that her child was "delivered by another angel," who they considered one of their friends, Stacy, whom they adore and are incredibly appreciative of.
Wilson expressed,
"Surrogacy is women supporting women in its highest form and it has been a profound experience. Uplifting and inspiring."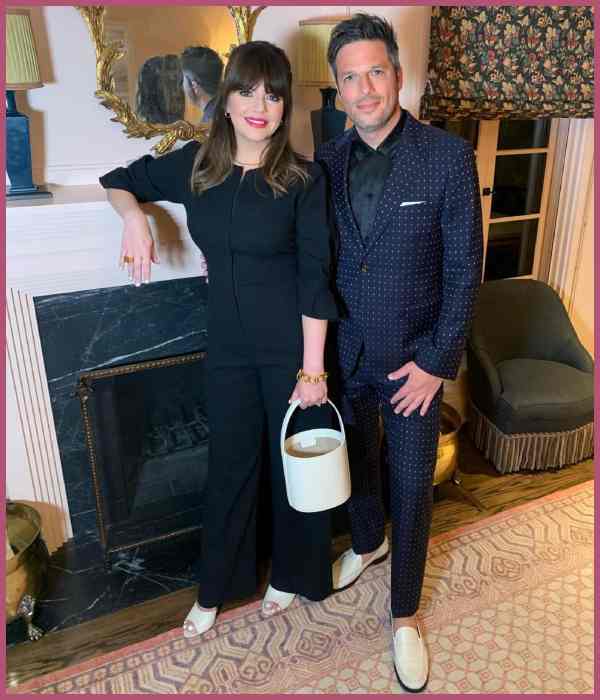 She continued to gush about her baby daughter after that, saying,
"Frankie Rose is more than I could have ever imagined. She completes the sacred circle of mother and daughter I have longed for."

"I'm on the other side this time- wishing Grandma Kathy could see her and hoping (knowing) she can. Her arrival is healing and joyful. We move forth! Hand in hand. With women ushering us in and onward."
Also read Tinder Swindler victim Pernilla Sjoholm is blessed with a twin on New Year 2023 
Short bio on

Casey Wilson
Casey Wilson is an American actress, comedian, and screenwriter. She is best known for starring in Happy Endings, Gone Girl  (2014), Bride Wars (2009), and Julie & Julia (2009). See more…