Everything to know about the case of Ca'shawn Ashley Sims!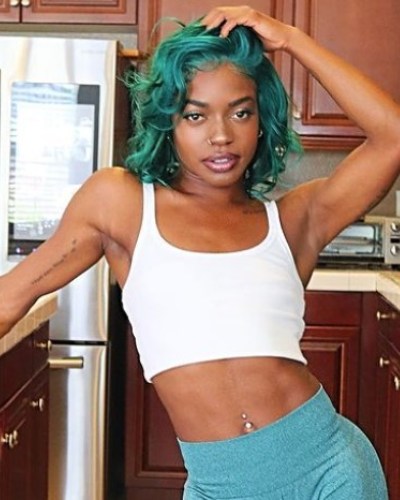 Ca'Shawn Ashley Sims is found safely
She was reported missing after last seen on 8th September
The authorities made constant efforts in finding her and she is reunited with her family
---
Ca'Shawn Ashley Sims who is an Instagram fitness influencer from California was missing! Her family was pleading for the public's help in finding her. The 30 years old influencer was seen for the last time on 8th September 2021 in Duarte which is a city outside of Los Angeles.
Luckily the missing influencer was located in good health at a hospital in or near Los Angeles. She has reunited with her family. In September, she had given clues to her fans that she might be in danger due to alleged ongoing physical abuse at the hands of her father.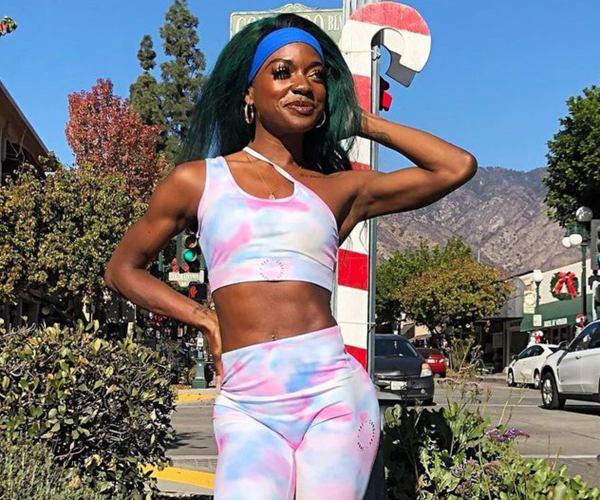 Her mother revealed that she had suffered mental health issues since the covid-19 pandemic. The Los Angeles County Sheriff's Department released a statement,
"Her family is concerned with her wellbeing and asking for the public's help,"
More on the case of Ca'Shawn Ashley Sims
They have also released some identifying marks to help people search Ashley. She has three tattoos- the one on her left collarbone which reads 'It's found in the soul' while the one on her left forearm says 'Earth'. Likewise, she has a tattoo on her back written in Spanish.
Her nickname is Cookie and she has gained around 216k followers on her account. She also had an Instagram account to promote her beauty product lineup called Beauty by Cashawn. She lived her whole life in a city name Duarte near California.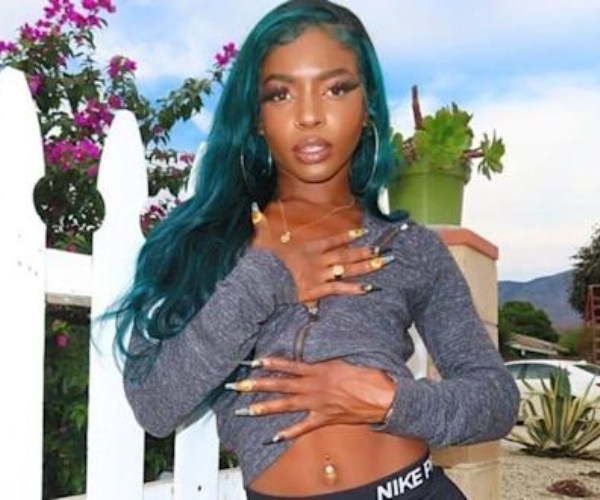 The effort of police, public, media, and deputy worked out in finding her safe. Her sisters Chris'tol Sims and Ca'rynn "Cee" Sims wrote on social media,
"Found!!!!!!!!!! Thank you guys so much we found her and she is safe! We love you and thank you! God is great!!!!! Thank you so much for all of the help! Every step of the way. Lord, we FOUND HER!!!!!!!"
Family and friends are more than happy to find her and thanked everyone for the help and support.
Also, read Gabrielle Petito is missing since her roadtrip with boyfriend Brian Laundrie!