The cast of The Chronicles of Narnia have a mini-reunion! Know about Anna Popplewell's films, career, relationship!
Anna Popplewell is an English actress. She has been part of films, TV, and theater.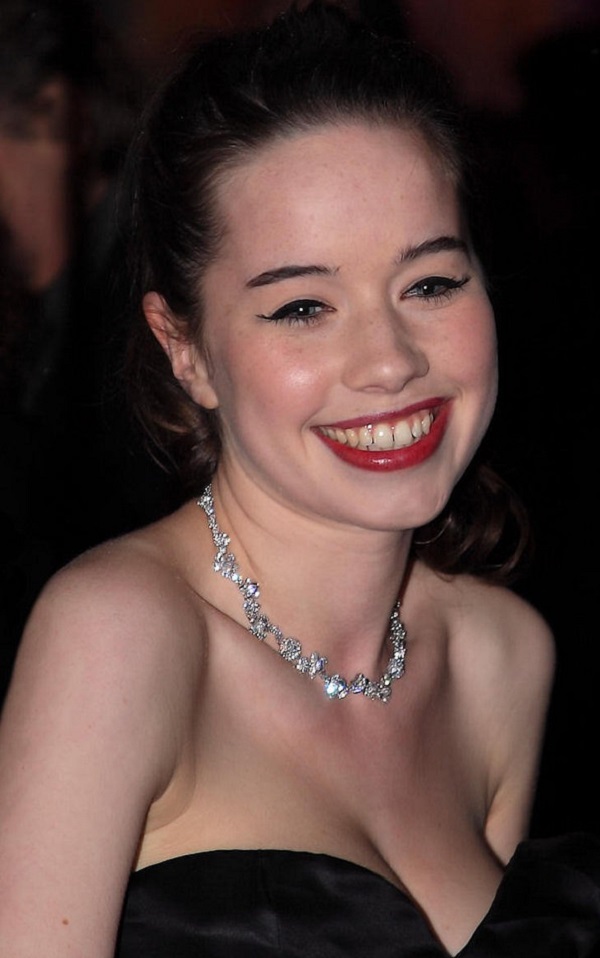 She is famous for her portrayal of Susan Pevensie in the TV series The Chronicles of Narnia in 2005. It has been more than a decade back that the film series started. But in May this year, the cast of the film series had a mini-reunion and actor Ben Barnes who plays the character of Prince Caspian in the film series revealed to his 660.3k fans about it.
The mini-reunion of the Narnia cast
It was in the year 2005 that the first film of the series The Chronicles of Narnia was released. But the magic of the film lingers on unabated in the minds and hearts of the viewers. Recently, this love for Narnia was relit when the cast of the Narnia decided to have a reunion. On 17 May 2019, actor Ben Barnes who had played the role of Prince Caspian in the film updated his fans on it. He wrote:
"Narnia reunion,"'
He had uploaded on his Instagram a picture of their intimate dinner. The post was tagged to the cast members-William Moseley (Peter Pevensie), Anna Popplewell (Susan Pevensie), and Georgie Henley (Lucy Pevensie). The others who were also seen in the picture included film's producers Alina Phelan Ballou and Andrew Adamson.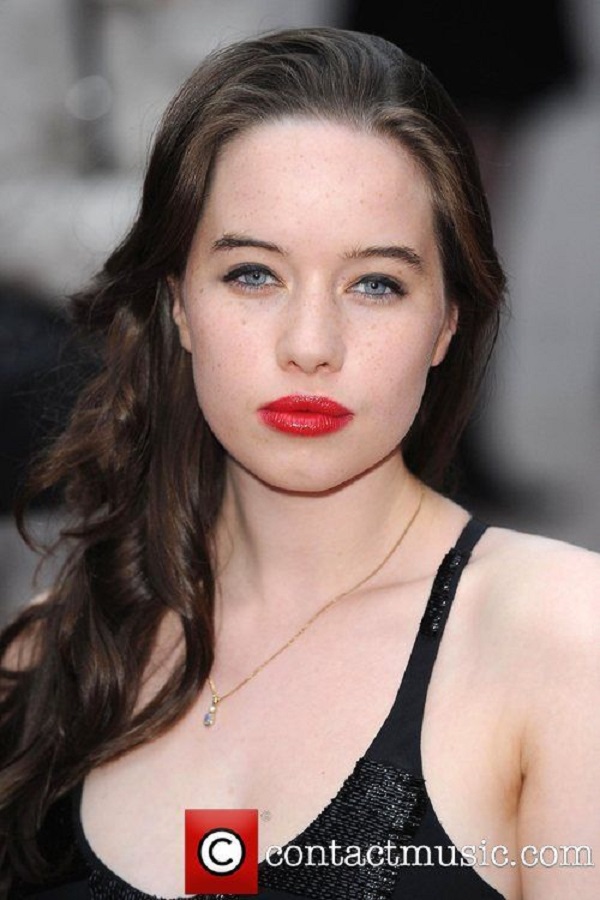 Ben added:
"#whereareyouskandar?" 
This he wrote since co-star Skandar Keynes was absent at this reunion party. Skandar Keynes had played the character of Edmund Pevensie in Narnia film series.
#Narnia reunion 🦁 🧙🏽‍♀️🚪👑 pic.twitter.com/DjNkZ4hgDe

— Ben Barnes (@benbarnes) May 16, 2019
In 2018, Netflix had announced that it plans to develop all the 7 Narnia books into series and more of such films.
Anna Popplewell and her other film and acting credits
Anna Popplewell has been in the acting field since 1998. She started with television series and went to also do films in 1999. She appeared as Betsey in Mansfield Park. Her other films included The Little Vampire, Thunderpants, Me Without You, and the like. Her fame came with The Chronicles of Narnia. And for this, the award juries nominated her and she also wons several awards.
Anna whose full name is Anna Katherine Popplewell is 30 and hails from London. She featured in Payback season, The Last Birthday, and Fairytale of New York. In 2013-2016, she also appeared in the TV series Reign. In 2019, she played Tanya in You are Here. She had given her voice to some video games.
Is Anna Popplewell married? Who is her husband?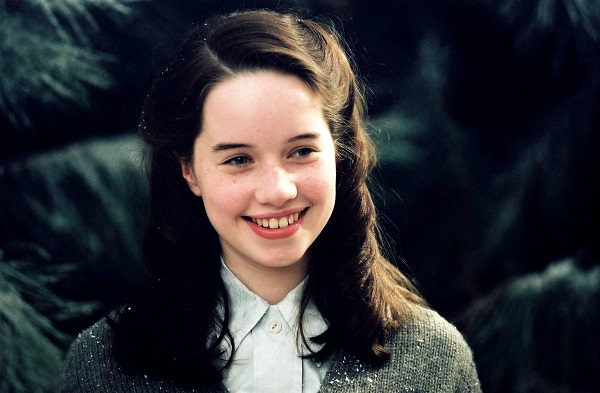 Anna is a quiet person who does not talk much about her personal life in public. But she is married on 14 May 2016 in a private ceremony. Her husband's name is Sam Caird. Sam is a staff director and actor and is 31 years of age. His film credits include Farmhand, Totally Tom, and Shades of Mourning. He is the youngest child and his parents are John Caird and Ann Dorszynski. His elder siblings are Joanna born in 1983 and Benjamin born in 1984. His parents had divorced when he was young. Since his father remarried and Sam or Samuel Caird has 5 step-siblings from this remarriage. They have no children yet.
Short Bio on Anna Popplewell
Anna Popplewell is a British film, television and theatre actress. .She is known for her role as Susan in The Chronicles of Narnia. She also played Chyler Silva in Halo 4: Forward Unto Dawn. More Bio…
Source: Rappler, Wikipedia