Catelynn Baltierra responds to trolls that her baby girl Vaeda does not look like her husband's!
Teen Mom OG's new parents Catelynn Baltierra and Tyler Baltierra were happy and proud when Catelynn delivered a baby girl. Tyler posted a picture of the baby on his Instagram. Little did he know that it would invite some nasty comments.
Tyler Baltierra and his Instagram post
Tyler Baltierra was at the top of the world. Catelynn had delivered his baby and the child now is 1 month old. He took a picture of the child and uploaded it on his Instagram. He captioned it:
"Vaeda is a month old this week & idk how it's possible, but she keeps getting cuter!"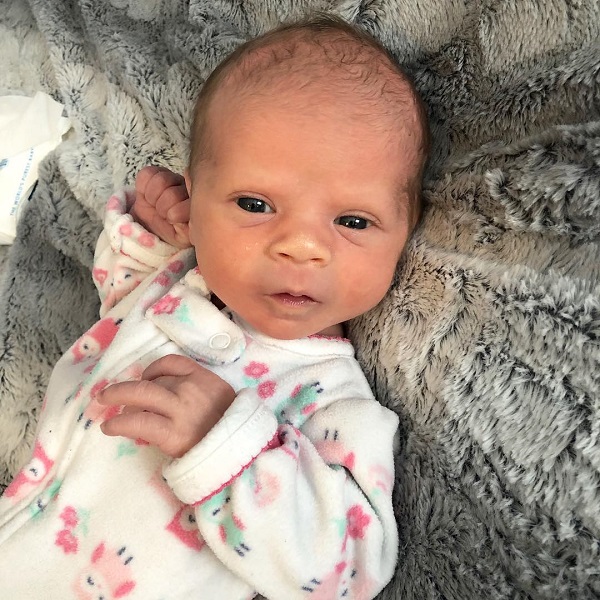 Little did Tyler know what was going to follow. He was upset with posts and comments that came up from his followers after he posted the picture and the caption.
The nasty comments on Tyler's Instagram post
No sooner had Tyler uploaded his post on the social media, he began getting some nasty comments related to the baby's appearance. Many of the followers whom we cannot call fans had some nasty comments to make about the baby and her appearance. They said that the baby did not look like Tyler. One of the commenters went as far as suggesting to Tyler to get a genetic test done on the baby to confirm that the baby is his. It was, rather rude on their part to write so.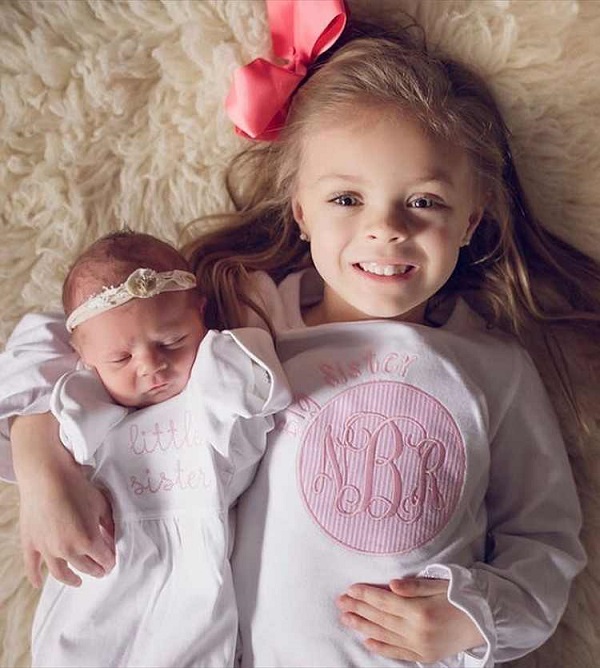 Catelynn Baltierra and her indirect sarcastic comments for the trolls
Catelynn did not exactly snap back at the trolls but put in an indirect comment to taunt the trolleys. She wrote:
"Sorry babe I totally cheated and Vaedas not urs,"
She followed this with some crying emojis and also the hashtags #peoplearecrazy and #comeon.
Tyler put up a longer reply to these trolls. He wrote:
"Wow. I'm actually just appalled at the ridiculous asinine comments about my newborn. We live in a world that is so divided, judgmental, self righteous & opinionated … & unfortunately it's very evident with these comments."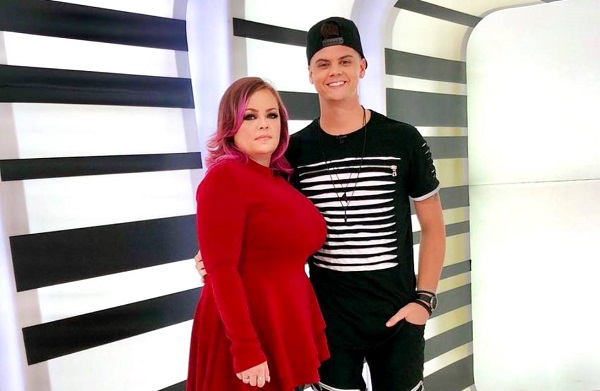 He continued:
"Respectful maturity is having a strong opinion and voicing it when necessary. Disrespectful IMMATURITY is having a strong opinion and voicing it when it is NOT NECESSARY. Your deity knows all of your thoughts…but evil can only hear what comes out of your mouth."
He ended his post with the words:
"Live with love & speak with peace or karma is not going to be your ally, I can guarantee that."
A number of supporters came to the couple's rescue and said that the baby looked like her older sister Novalee. One of them said that Tyler has, some string DNA.
Short Bio on Catelynn  Baltierra
Catelynn Lowell is an American TV personality and author. She is famous for her TV Show, Teen Mom. She gathered more attention after marrying longtime boyfriend Tyler Baltierra. He is an American MTV personality, model, author, and social media star. More Bio…
Source: Toofab