Catherine Bell as a professional and family person! Know about her suspected bisexualism and health problem in Thailand!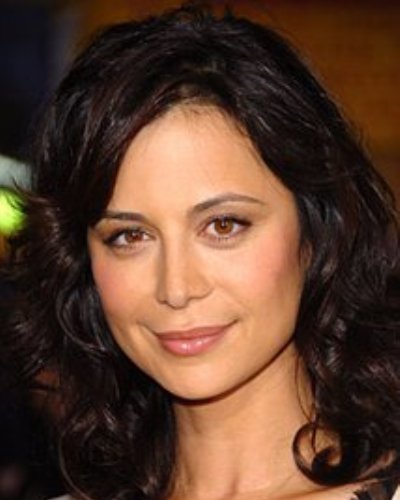 The Iranian-American actress Catherine Bell has portrayed some challenging and wonderful characters in movies and television series.
---
Catherine Bell-the professional
Bell has a very successful professional life. She has played a great number of aggressive military women. Her role in the film 'Men of War' in 1994 is proof of it.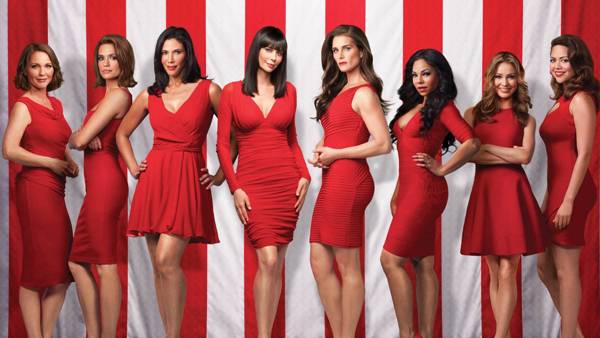 Her portrayal of Lieutenant-Colonel and Marine lawyer Sarah MacKenzie in the TV series called 'JAG' which aired on CBS from 1997 to 2005 was highly lauded.
Talking about the role, Catherine had once said:
"Almost every Marine I've met says I portray a Marine dead-on, which is really, really flattering."
From 2007 to 2013, Catherine was seen in TV series called 'Army Wives' where she played Denise Sherwood who was the wife of a US Army Lieutenant Colonel and is in the initial episodes shown as a victim of domestic violence at the hands of her teenage son.
She was also seen in Good Witch and its franchise. She portrays the role of Cassie in this series and has been doing it since 2015.
Also read Marriage of Catherine Bell ended because she was a lesbian! She left her husband Adam Beason for her girlfriend, Brooke Daniels
Catherine-The wife and mother
Catherine seems to be having some interesting personal life. She had met screenwriter Adam Beason on the sets of her movie of 1992 called Death Becomes Her.
She had played the nude body double of the lead heroine in this film. The two started dating and tied the knot on 8 May 1994.
They also had two children; a daughter Gemma Beason and a son, Roman Beason. They resided in their mansion in Calabasas.
They overtly seemed happy but by September matters had soured in their relationship. They separated and their divorce got completed 4 years later.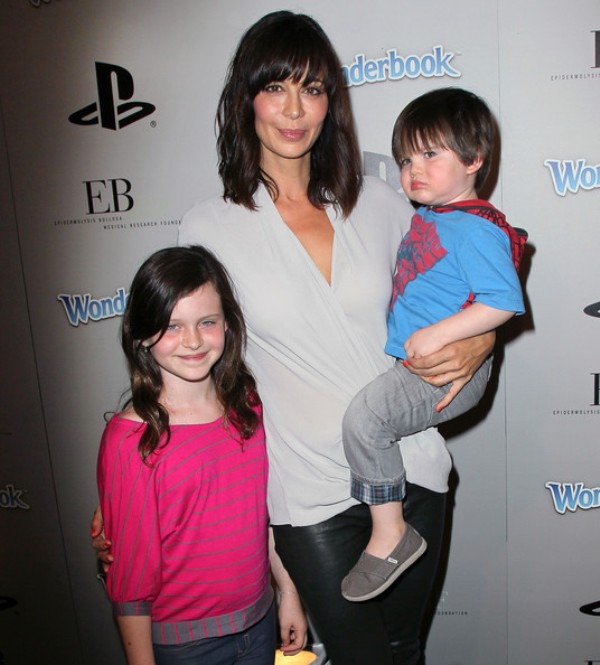 Catherine continues to be a good mother to her children. Her kids accompany her on the red carpet. She had purchased a house in 2014 in LA and is said to be residing there.
But it has also been said that she has a girlfriend called Brooke Daniells who is a photographer and an event manager. Catherine has embraced Scientology and supports its Hollywood Education and Literacy Project.
Did you Know the Marriage of Catherine Bell ended because she was a lesbian, Adam Beason?- Brooke Daniels —->>>

Go through the Video

<<<—-
Catherine-her health
Catherine is otherwise leading a healthy life. She loves adventure sports but likes to do it in a safe way, as she had once said. She took flying lessons from 2007-2008. When she gets time, she hikes and goes skating. She is quoted to have said:
"When I do get time, I like to hike and take lots of vitamins and powders to keep healthy."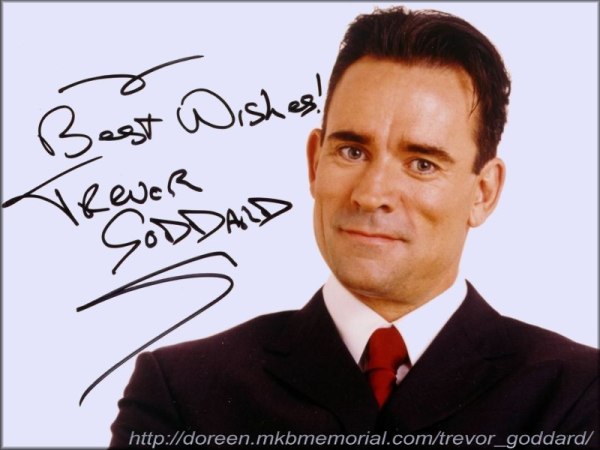 She had suffered a health problems when she was filming for 'Men of War' film in Thailand. She was not alone at that time but was with Trevor Goddard. Recalling the time, Catherine had said:
"We had amoebic dysentery at the same time while shooting in Thailand and became friends,"
This common illness led to them becoming friends later on. Trevor is said to be a strange personality. Though an Englishman, he used to claim that he was an Australian. Trevor used to also tell people that he is a professional boxer though he never was.
It is not known whether the two were hospitalized or not. Catherine has not elaborated further on this illness that she acquired in Thailand.
Read more about Victor Webster: The multi-talented Hollywood's most eligible bachelor and his upcoming movie: Learn about it here!
What is amoebic dysentery?
Dysentery is the passage of blood and mucus in the stools. It could be due to bacteria, viruses, parasitic worms, or unicellular organisms such as 'Entamoeba Histolytica'. The latter is called amoebic dysentery or simply amoebiasis.
It comes from eating infected food. There may be associated with fever and abdominal pain. Diagnosis is by stool testing. Specific drugs are required to control the infection and prevent its spread to the liver and other body organs.
Short Bio on Catherine Bell
Catherine Bell is a British-born Iranian-American actress and producer.
She is famous for her role as Lieutenant Colonel Sarah MacKenzie in the television series JAG from 1997 to 2005. She is also popular for playing Denise Sherwood in the series Army Wives from 2007 to 2013.
Bell portrays the character Cassandra "Cassie" Nightingale in Hallmark's The Good Witch film and television series since 2008. More bio…