Catherine Tyldesley son Alfie wants a baby brother instead of baby sister!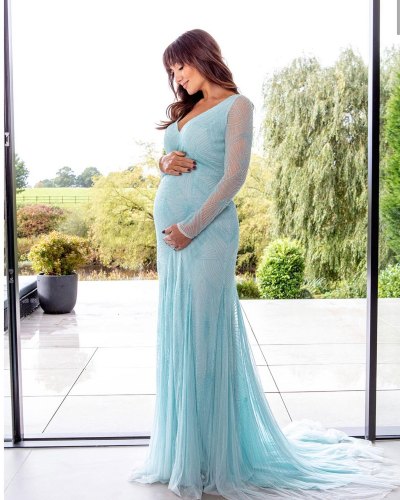 Catherine Tyldesley is pregnant with her second child with her husband Tim Pitfield
They married one another on 21st May 2016 after two years of dating
They have a son Alfie James Pitfield 
---
Catherine Tyldesley is known for Strictly Come Dancing shared a hilarious moment with her son Alfie. Her son requested Cath to change the baby's gender to a baby boy when he found he was going to have a baby sister. She revealed,
"Alfie is so excited about becoming a brother. When we discovered it was a girl Alfie did ask the doctor if he could change it to a boy. I'm sure he'll get over it bless him. He's really excited though, he can't wait."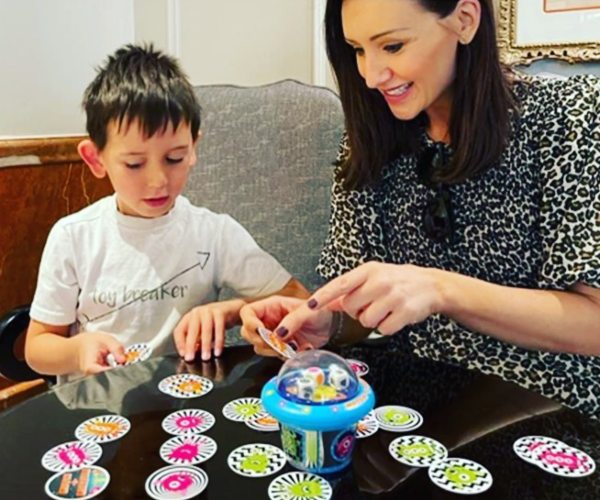 Wedding of Catherine Tyldesley and Tim Pitfield
Catherine Tyldesley and Tim Pitfield walked down the aisle on 21st May 2016 after two years of dating. They married at Colshaw Hall in Cheshire in the attendance of her Coronation Street co-stars. She wore a beautiful Philip Armstrong lace and ivory wedding gown. Likewise, her husband Tom went for a black suit.
Catherine said,
"It was my dream come true. I had been looking forward to this moment for so long. Tom and I are very traditional and it was important for us to show our deep commitment to each other. The night before I was so excited that I could hardly sleep for thinking about it, and when I walked in, the sight before me blew me away."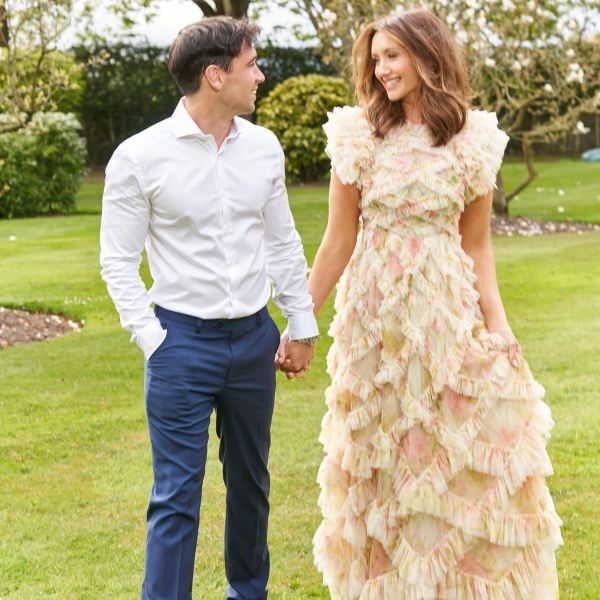 Tim revealed that he was filled with emotion when he saw his bride for the first time. Pitfield has only good words to say about his wife and said that she changed his life the moment she walked into it.
This year in 2021, they celebrated their 5th wedding anniversary. But it was their first anniversary apart from each other. She shared a post dedicated to him and wrote a poem for him. Their married life has been going really well.
Also read All about the wedding of Ben Higgins and Jessica Clarke!
How many children does Catherine have?
Catherine Tyldesley has a son and is currently pregnant with her second child. Her first child Alfie James Pitfield was born on 18th March 2015. She delivered him naturally two weeks past her due date through hypnobirthing. It was 38-hour labor. At present, she is pregnant with a baby daughter.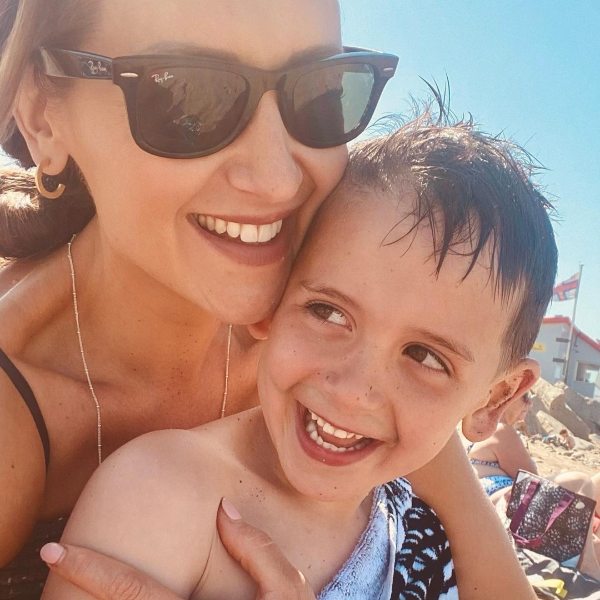 Also read Saweetie wants to have kids! Nick Cannon raised hands on her wanting children!