Cathy Smith, Canadian ex-backup singer who was held responsible for John Belushi's death dies at age of 73!
Canadian ex-back-up singer, Cathy Smith who had injected John Belushi with a lethal dose of heroin and cocaine in 1986 has died on 18 August 2020. She was 73 years of age. Canada's newspaper The Globe and Mail has reported that Cathy was on oxygen therapy for the last few days.
Cathy Smith is dead
The ex-backup singer of Canadian origin, Cathy Smith is dead. She died on 18 August 2020 at the age of 73 years. The Canadian newspaper, The Globe and Mail has revealed the death of Cathy. They also stated that she was on oxygen for many days before her death. The exact cause of her death is not clear. But they said that she had failing health. Cathy used to reside at Maple Ridge in British Columbia in Canada.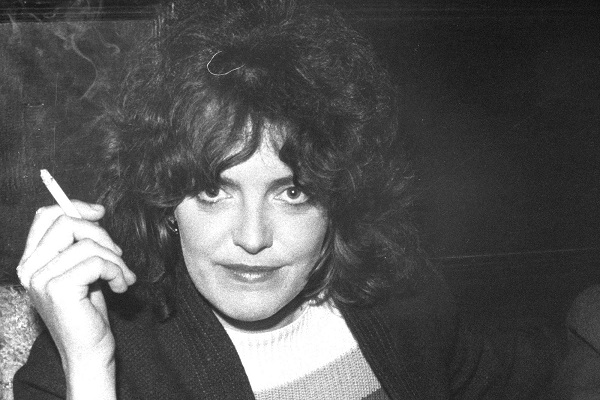 Cathy's former partner Gordon Lightfoot gave an interview to The Globe and Mail:
"Cathy was a great lady."
He added:
"Men were drawn to her, and she used to make me jealous. But I don't have a bad thing to say about her."
Cathy's career and the manslaughter of John Belushi
Cathy was a backup singer and had worked with Levon Helm, Rick Danko, and Richard Manuel. These three musicians later became the founding members of The Band. There are reports which state that she was the inspiration of the band's famous song The Weight. She was attractive and was not only into singing but also into illegal activities. She was a drug peddler and used to supply drugs to the Hollywood stars. Bob Woodward released a biography on John Belushi in the year 1984, two years after John's death. In this, Bob stated that Cathy used to sell drugs to Rolling Stones band members Ronnie Wood and Keith Richards.
John Belushi was an American actor. He was from Chicago and on 5 March 1982, fitness trainer and occasional bodyguard Bill Wallace found his body lifeless in his bungalow at Chateau Marmont. Forensic investigation revealed that death was due to accidental drug overdose. His toxicological study revealed that there was an excess amount of cocaine and heroin (speedball) in his body. John was only 33 years of age at the time of his death.
More about the death of John Belushi and Cathy's sentence and deportation
Cathy was arrested and confessed that she was with John the night before his death and had injected the fatal dose to him. She did not contest the charges of involuntary manslaughter and illegal drug possession and trafficking. In 1986, she was sentenced to 15 months in jail. She completed this at the California Institute for Women. After her release from prison, Cathy had to return to her country namely Canada. Later, she took up the job of a legal secretary in Toronto, Ontario, Canada.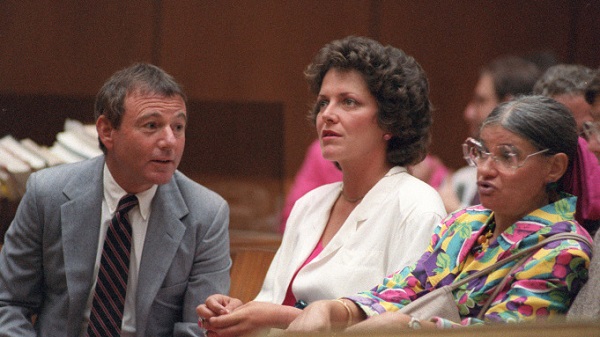 In 1984, Cathy had released her memoir. The memoir titled Chasing the Dragon gave details of how John's death took place. She also discussed her own struggles with drug addiction in it.
The love story of Cathy Smith and Gordon also was an inspiration for the popular 1974 song, Sundown which singer-songwriter Gordon Lightfoot had created.