The cause of death of Kim Porter revealed! Was it natural or something else?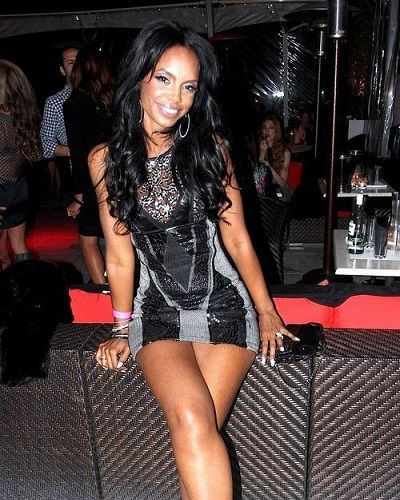 The cause of death of former model and Sean 'Diddy' Combs' long-term girlfriend Kim Porter has been released. She died of lobar pneumonia and her death has now been termed as natural.
Kim Porter and cause of her death
Kim Porter who was Sean Combs' long-time girlfriend and also a former model had died in November 2019. The cause of her death has been investigated and now the Los Angeles County Department of Medical Examiner-Coroner has made her cause of death public. The coroner announced today that Kim Porter died of lobar pneumonia. Thus her death has been labeled as natural and the case of her sudden death has been closed.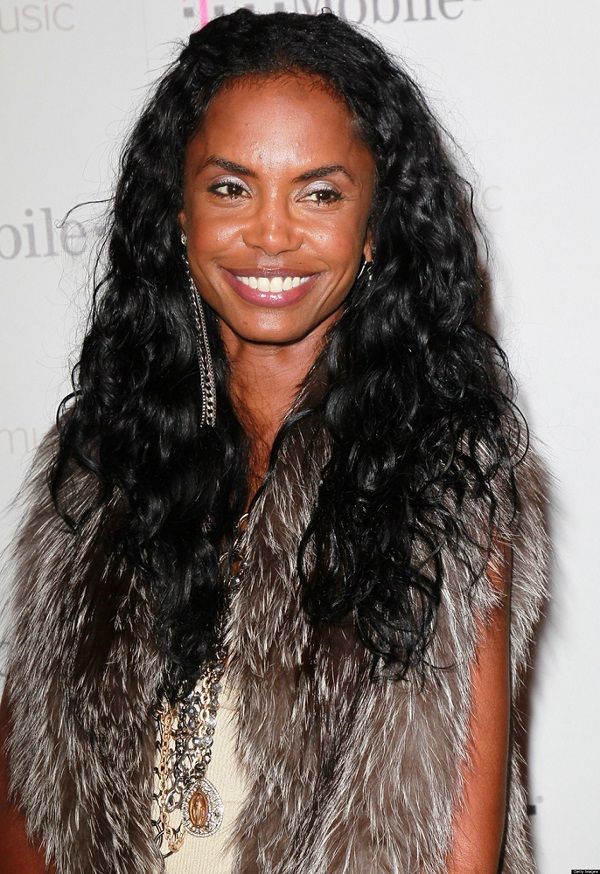 Kim Porter and her death
Kim Porter was found dead at her LA home on 15 November 2018. She was 47 when she died. Kim was not feeling well one day prior and had gone to bed early the night before her death. The next morning when her family members went to wake her up, she was no more. It was around noon when the law enforcement received a call from her Toluca Lake home. The call was for a patient with cardiac arrest.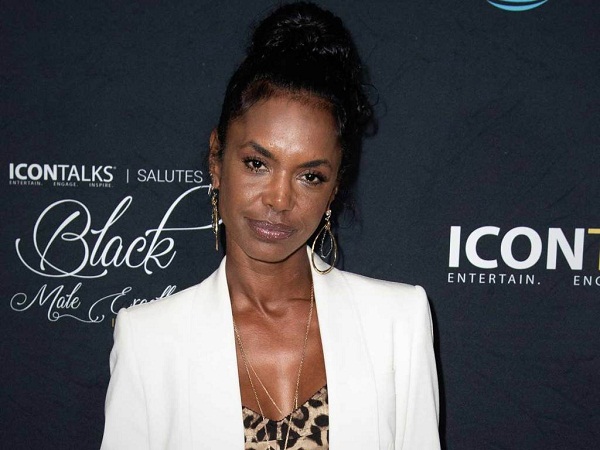 Sources close to her said that she had flu-like symptoms and her death was probably due to flu or pneumonia. She was on saline and vitamins for her symptoms which had been there since few days. Kim had taken a trip to Africa prior to her death and the authorities were also looking into the possibility of her having contracted some communicable disease during her stay in Africa.
There were no illegal drugs found at the scene of the death. The coroner had taken up her body for autopsy and toxicological studies to ascertain the cause of death.
Kim Porter and Sean Comb's relationship timeline
Kim and Sean had begun dating in 1994 and were together for almost 13 years before they finally split in 2007. The relationship was an on-off type and the couple has three children together. The kids are twin daughters Jesse James and D'Lila who were born in the year 2006 and son Christian who was born in 2008. Kim has a son named Quincy from her previous relationship with Al B Sure and Sean had adopted him as well.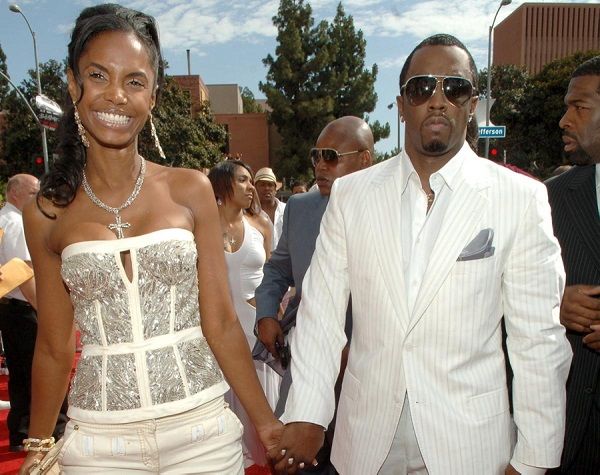 Sean also has his own two children from a previous relationship who are Justin, 25 and Chance, 12.
Even though Sean was not in a relationship with Kim, they continued to maintain their friendship. At the time of her death, Sean had said to his kids:
"I just want to say to my kids, Justin, Christian, D'Lila, Jessie, Chance and the other man in the house, Quincy: Your mother instilled in me this, and I pledge in front of everybody right now that I will always be there for you. I will always take care of you."
He also put up several social media posts on his Instagram about his love for Kim for his 13.2 million followers.
Short Bio on Kim Porter
Kim Porter was an American model stage celebrity and actor. People mostly know her as the ex-girlfriend of Sean Diddy Combs. Furthermore, she was the founder of the group named 'Three Brown Girls' and is a member of the group 'Girl 6′. More Bio…
Credit: TMZ, Cosmopolitan