CBS New Dating Reality Show 'The Real Love Boat' adds Rebecca Romijn-Jerry O'Connell duo as Hosts!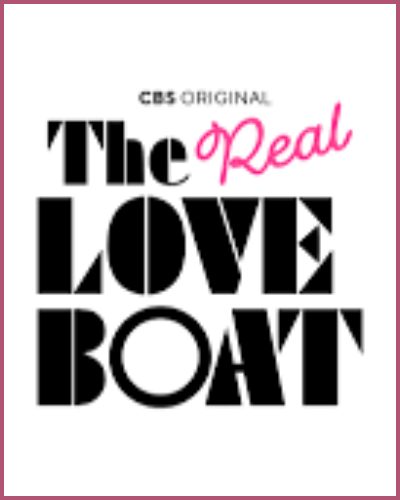 Rebecca Romijn and Jerry O'Connell are announced as the hosts of the upcoming CBS series The Real Love Boat.
The CBS dating reality show will premiere on October 5, 2022, at 9 p.m. ET.  
Learn about the upcoming dating reality show The Real Love Boat premiering in October.
---
Rebecca Romijn, 49, and Jerry O'Connell, 48, the husband-wife duo are all set to host the CBS upcoming dating reality show The Real Love Boat. 
Who are the hosts of CBS's The Real Boat?
Rebecca Romijn and Jerry O'Connell are all set to host the new dating reality TV series The Real Boat premiering in October 2022.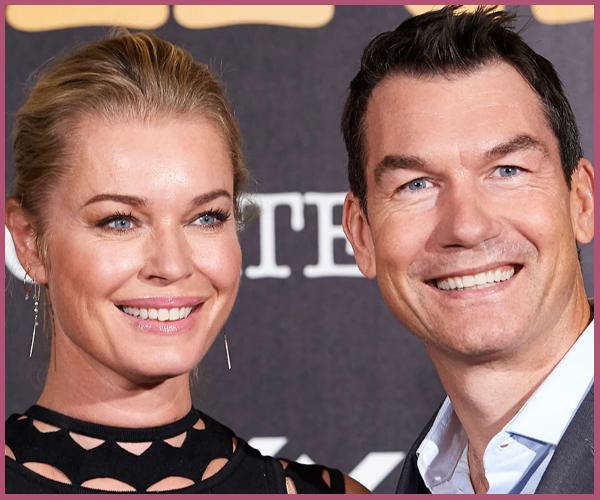 CBS has come up with an unscripted television series involving a group of singles looking for love while aboard a Princess Cruise ship. The couple expressed on dating experience which is like dream come true,
"When we heard it was aboard The Real Love Boat, that dream got an iconic theme song – 'we promise something for everyone."
The husband-and-wife team in a joint statement on June 28, 2022, Tuesday revealed their excitement to join a reality competition for couples.
What is The Real Love Boat?
CBS The Real Love Boat is a reality dating competition series inspired by the classic '70s series that took place on Princess Cruises ships.
In this upcoming show, singles will be brought together to cruise the Mediterranean on a luxury cruise ship while looking for love.
Meanwhile, the U.S. network and Australian Broadcaster Network 10 will jointly commission localized versions of the show.
It is a month-long at sea, trip with Princess Cruises that will help you find love. Also, there will be a winning couple who will take home a cash prize along with …, which is obvious but they did not mention it.
What does CBS say on the journey of The Real Love Boat?
CBS stands for comment about launching the reality show The Real Love Boat saying,
"Like the beloved original scripted series, the indispensable crew members including the 'captain'. And the 'cruise director' will play pivotal roles in the matchmaking navigation of the romance and sometimes turbulent waters ahead."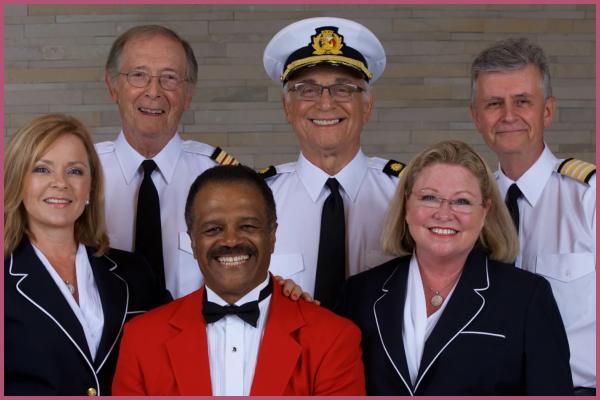 Further, CEO and President George Cheeks in a statement about The Real Love Boat said,
"The Love Boat is a timeless, romantic concept with universal appeal. And we're excited to reimagine this popular series for audiences in two different countries."
It is produced by Eureka Prods in association with Buster Prods. Additionally, Chris Culver, Paul Franklin, and Wes Dening serve as executive producers.
Who is Rebecca Romijn?
Rebecca Romijn is an American actress and former model who played Mystique in the trilogy of the X-Men film series.
She has hosted the reality competition show Skin Wars. Likewise, she features as Number One on Star Trek: Discovery (2019) and Star Trek: Strange New Worlds (2022). Read more bio…
Also, Read It's the Second Time! Taraji P Henson Is Set to Host Bet Awards 2022