CDC states that mild to moderate coronavirus patients can leave quarantine after 10 days!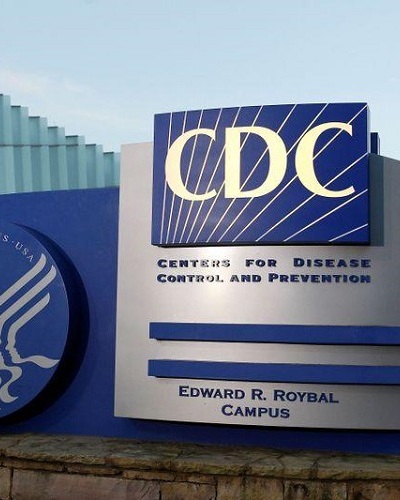 As time is going by, knowledge about coronavirus is increasing.
Accordingly, CDC keeps updating its guidelines on the infection.
The latest update states that patients infected with COVID-19 and presenting with mild to moderate symptoms require only 10 days of isolation.
They also add that there is no need to retest the person before he or she resumes work.
---
CDC new guidelines on isolation and retesting for COVID-19
As the time duration of coronavirus pandemic is increasing, scientists are getting new insight of the behavior and infectivity period of the virus in humans.
Accordingly, CDC keeps updating its guidelines to help patient care better. And the latest addition to this has been that those COVID-19 patients with mild to moderate symptoms can come out of isolation in 10 days instead of the previous 14 days limit.
The guidelines now also state that these people do not need to be retested before they rejoin work.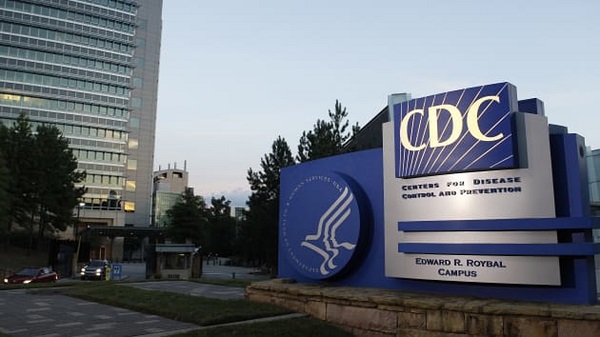 This implies that the patients' symptoms and not the testing would henceforth be the guide to release of the patient from quarnatine.
Additionally, the patient who had fever in the clinical presentation should be afebrile for at least 24 hours before he or she is able to leave the quarantine area.
More about the latest update on COVID-19
The CDC guidelines were published on Wednesday 22 July 2020. This means that the gauging of infectiousness of a person depends on symptoms and not lab tests.
This would prevent people from been unnecessarily kept in quarantine and would assist them to go back to their work and responsibilities faster than before.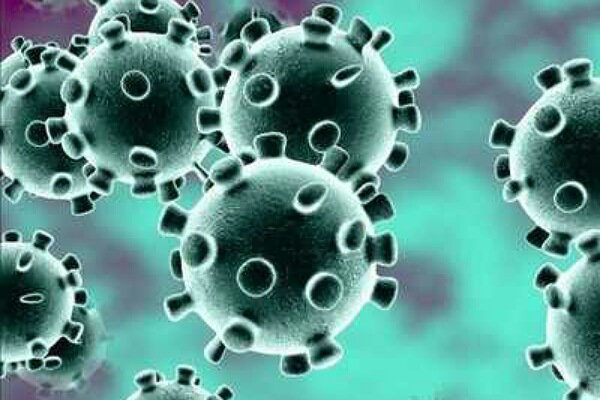 Additionally, the document admits that the virus SARS-CoV-2 is relatively new and hence doctors and scientists are still scrambling to gather as much evidence on it.
Knowledge on transmission of the virus is coming in and this has helped to shorten the isolation period of these patients. Hence, CDC came out with these new statements incorporating the latest findings of the medical community.
Experts speak!
Medical experts are expressing what they feel as they are handling increasing number of cases of coronavirus. Dr. Roger Shapiro, Professor of immunology and infectious diseases at the Harvard Chan School of Public Health states:
"We didn't have this kind of data in the early days of the pandemic. Now they're really moving towards science-driven recommendations as we apply the data that are coming in,"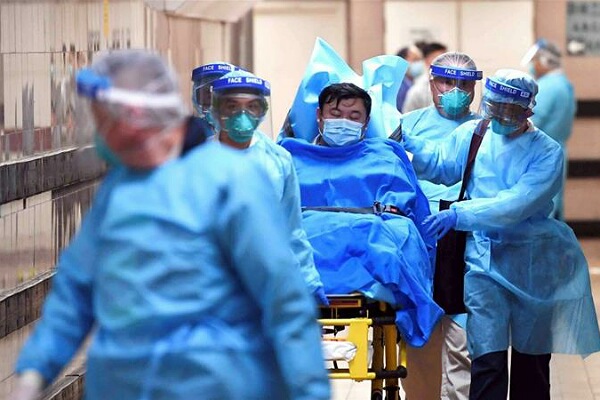 Similarly, serious cases of COVID-19 who are in hospital are infectious for double this time, that is 20 days. But most of them become non-infectious in days lesser than this. But 95% do not spread to others by 20 days.
Dr. Roger said:
"Once you're symptomatic, you become less infectious," 
A large-scale study from Taiwan revealed that by 5 days most of the cases are not spreading the virus to others. Their studies showed that after 6 days the cases did not give infection to others.
As regards asymptomatic cases, Dr. Roger stated:
"While I would say that a completely asymptomatic patient is less likely to transmit the disease, they certainly can,"
The impact of the 5% who still shed the virus after 20 days on coronavirus spread is not clear.
Also, read King's College of London study reveals six different types of coronavirus symptoms cluster with varying disease severity!