Celeb who isn't afraid to date his superfan, Jake T. Austin! His relationship history unveiled here!
When was the last time you saw Jake T. Austin? Now, The Disney child actor is all grown up! He is a young man now and has dated quite a number of girls, including his superfan! Read on to know about the relationship history of Selena Gomez's younger brother on Wizards of Waverly Place.
With another Disney star Bella Thorne
Jake and Bella Thorne dated for a very short time. They had met on the set of Wizards of Waverly Place and Bella was designated to be his on-screen love. Bella only appeared in one episode but the on-set love bud into a real-life romance.
They dated for around 2 months in 2010 and eventually parted ways.
Also read: Bella Thorne Smiles in L.A. After Ditching Scott Disick in Cannes-'couldn't be happier' to be back!!
Jake and McKaley Miller
Jake and McKaley also met on the set of Wizards of Waverly Place. Miller appeared on the few episodes and the love between them blossomed there!
However, they only dated for a short amount of time before parting ways.
Bianca Santos, on the set of The Fosters
Hollywood has a reputation of actors falling in love on set. In the same way, Jake and Bianca started to date after meeting on the set of The Fosters in the year 2013. After Jake left the show, their relationship also seemed to fade away and the couple broke up in 2014.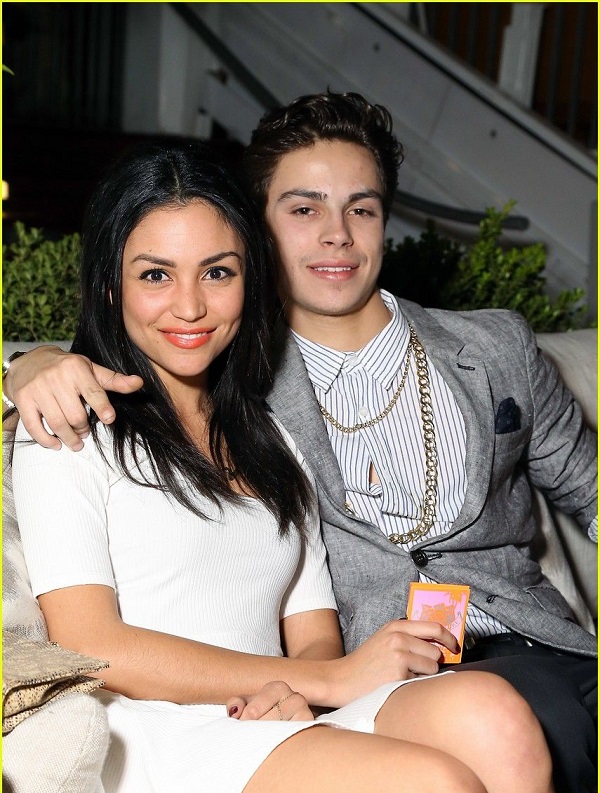 Maia Mitchell also on the set of 'The Fosters'
This is just a rumor and was never confirmed but the fans were very certain that Maia and Jake were dating while they were on the set together. If it is true things might be a little awkward between the three- Jake, Bianca, and Maia.
But whatever the fact is, we are sure they have put their past behind and are in good terms!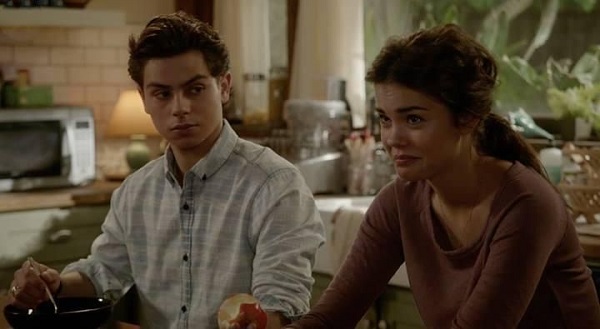 Also read: Life of Madison Hu and her road to stardom. Find out more about her family history, childhood, career, relationship!
Danielle Caesar, the superfan
Danielle Caesar is one lucky girl to be in a romantic relationship with her idol Jake. As we all know Danielle was an ultimate fan of Jake.
Before Jake took notice of her, Danielle used to tweet at Jake trying to capture his attention. She did this without getting tired for years (around 5 years!). Jake then followed Danielle on Twitter in 2011. Next year in 2012, Danielle and Jake first met at a signing in Planet Hollywood. Finally, Jake took notice of her in 2016!
The two then made plans to meet, things hit off and soon were deeply in love! Jake announced their relationship on Instagram with a picture of them sharing a sweet kiss.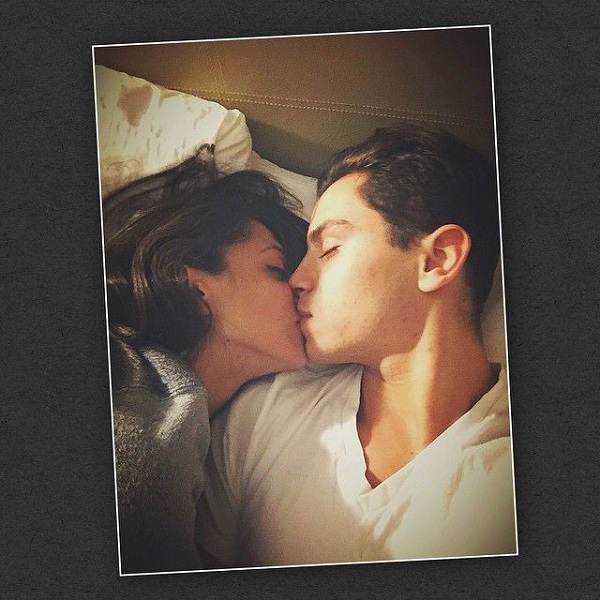 Many of the fans took their relationship negatively and took Danielle as a stalker while some gave positive feedbacks.
Jake had shared his thoughts on the subject:
"We're young and having fun just getting to know each other. It doesn't matter how you meet someone – on set, in a coffee shop, at school, or in the business. Sometimes you connect with people at the right moment & you just click."
Whatever the reaction was, With time their relationship is only growing stronger and they are very happy with each other.
Congratulations to the lovebirds!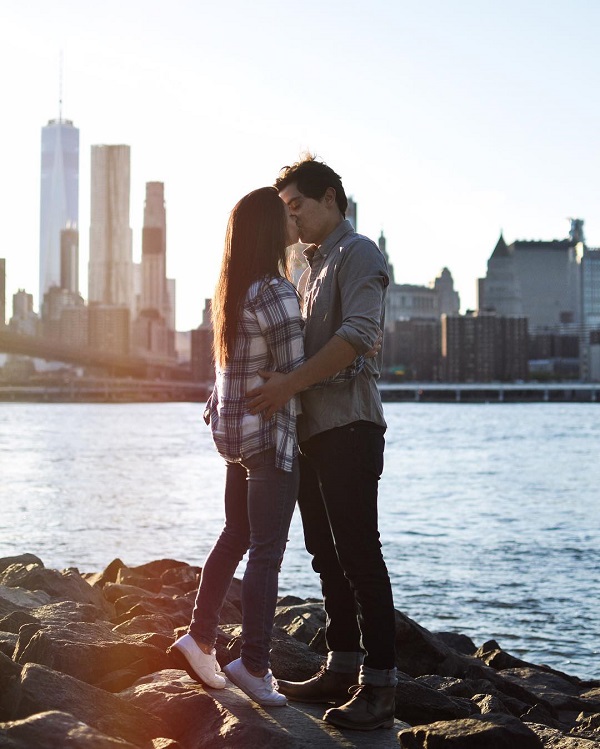 Short bio of Jake T. Austin
Jake T. Austin was born on December 3, 1994, in New York City, New York, USA. His birth name is Jake Toranzo Austin Szymanski. His parent's names are Giny Rodriguez Toranzo and Joey Szymanski.
He started to act at a very young age. His breakthrough role is in Wizards of Waverly Place as Max Russo.
Also read: Child Star Skai Jackson Slamming the Biggest Bully in the Best Way Possible!! Debuting in the Hollywood star for 9 months old! All Information Here
Reference: whosdatedwho.com, clevver.com, capitalfm.com, imdb.com