Valentine's Day Special! Here Are 6 Romantic Cozy Date Themes To Celebrate With Your Partner!
Any other year, Valentine's celebration would have been just going out, making a booking on a restaurant, or vacations. But as this year there is an ongoing pandemic, you have to come up with unique ideas. Just because you are staying inside doesn't mean you have to put a pause on the celebration. Here are some of the unique ideas for February 14 with your boyfriend/girlfriend.
6. Old-school dating night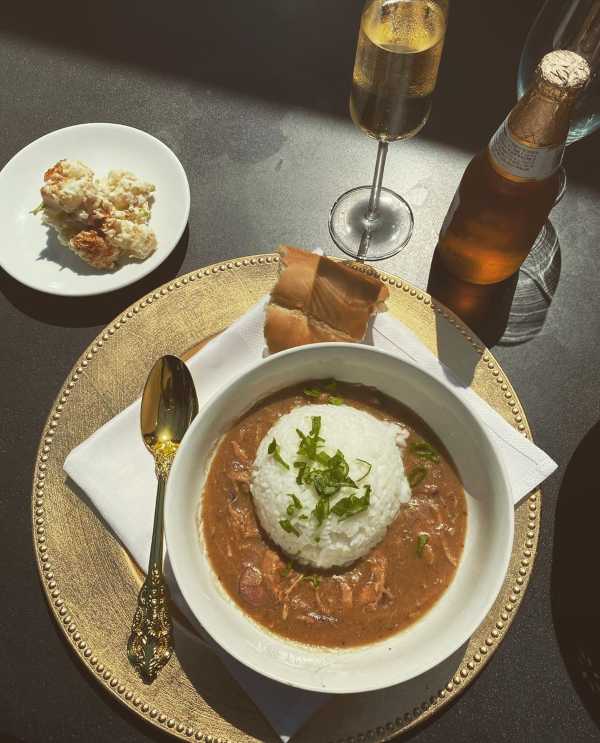 Though you cannot go out in a fine-dine with your partner, you can enjoy the experience in your home. Plan a date night, cook a meal with your significant other. To make it more romantic, you can place a table with a red cloth and a wine above it. Dress up like you are going out on a date and enjoy the night with your partner.
5. Home movie night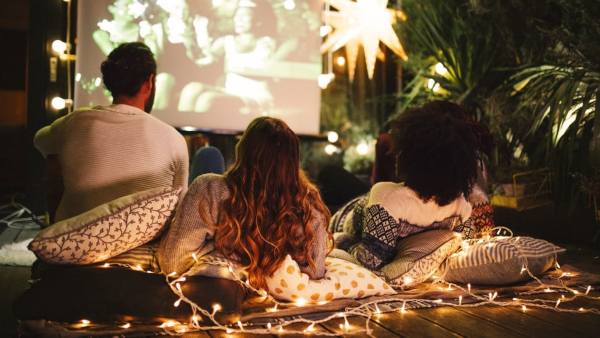 Valentines Day special! Who does not like to watch a movie and get cozy at the same time? As there is a lockdown in many places and theatres are still closed, you can enjoy a movie night at your place. To meet the more theatre vibes, you can make some popcorn, nachos, and some drinks. To enjoy a cozy movie night, add a fuzzy blanket.
4. Home-Spa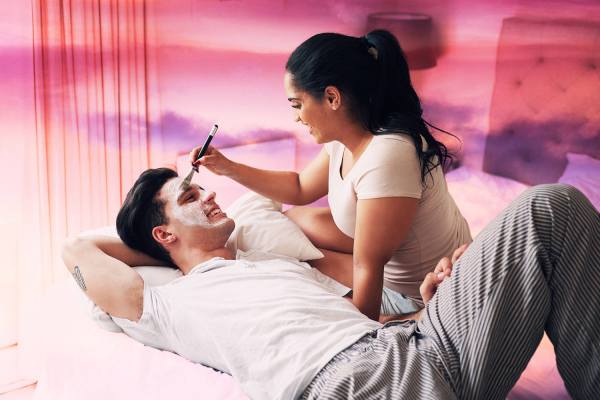 What would be better than some relaxing couple time on Valentines' Day? You will need some sheet masks, snacks, some wine, and your partner by your side. Learn some massage skills and enjoy Feb. 14 with your loved ones in the comfort of your own home.
3. Game-night party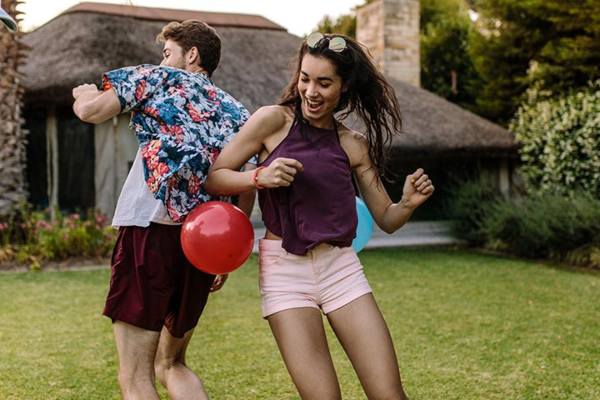 If you both enjoy playing video games or any other fun games together, this is the best idea. A little competition with your significant other can be an adventure in itself. Plan some games to play with them and enjoy Valentine's day inside your home.
2. Valentines' day special Long bike rides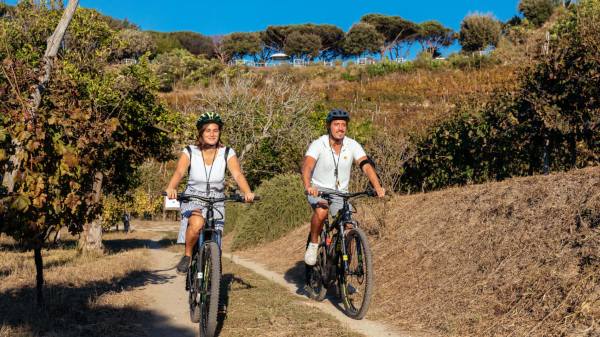 If you and your partner like to go out and have fun, you can have a bike ride together. As during the pandemic, you must maintain social distance, going out on a bike ride to the nearby places can be great. You can choose a place with fewer people around and enjoy your day.
1. Bake together for Valentines day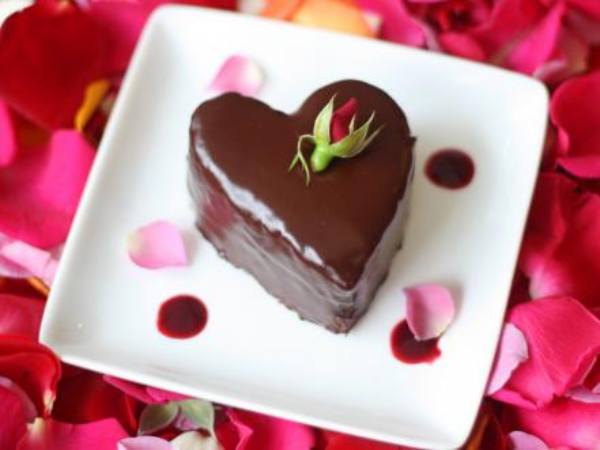 This Valentine you can stay home and bake some delicious cake or pies with your significant other. And later on, enjoy it together. This is romantic and you can also spend some quality time with each other.