The celebrated best-selling author Candace Bushnell talks about women in the dating apps era, middle-aged romance, divorce from ex-husband Charles Askegard, and life without kids!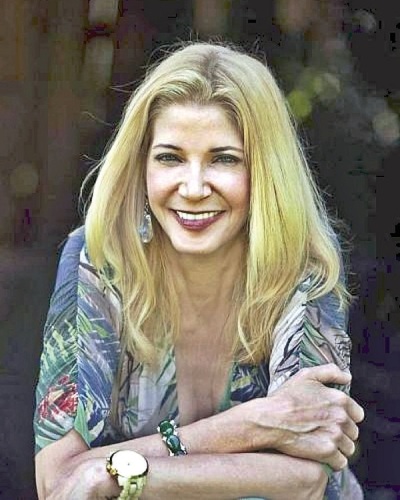 The writer of the TV series Sex and the City, Candace Bushnell is honest in her views on sex in the city and other aspects of personal life. Her column for The New York Observer was adapted into the popular series which ran for six seasons. She spoke about the dating scene of today and her personal life.
Candace Bushnell and the women of today
Candace Bushnell is a best-selling author and writer of the TV series Sex and the City. The series featured Sarah Jessica Parker, Kim Cattrall, Kristin Davis, and Cynthia Nixon as the 4 lead actresses who are navigating friendship, womanhood, and love in their life.
She states now that modern dating has made women angrier than before.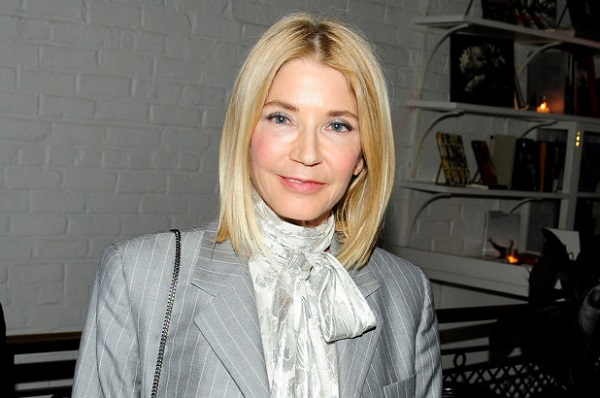 Candace was talking about the in-fashion dating apps to The Sunday Times. She said:
"Women have the same complaints about men as they did before, except their complaints are much harsher now,"
She added:
"They seem angrier. The rejection and the uncertainty of online communication, it hurts people's souls. It seems to be emotionally destabilizing."
Candace Bushnell speaks of the middle-age love
Candace, 60 is dating real estate agent Jim Coleman for the last two years. She explained about love at a mature age:
"At this age you want someone to be nice, you don't want someone who's critical or demeaning. It feels like when one is younger there can be this competition between partners. Maybe that's part of the sexual attraction, but that kind of stuff just doesn't work when you get older."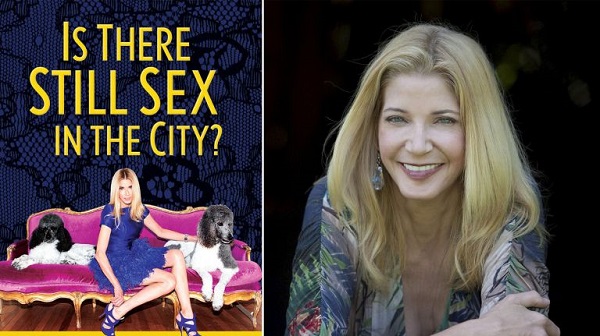 She continued:
"I think romance is something where you're not in a rush to get to the end. It's just about enjoying each other's company. It's doing things together."
Candace Bushnell and her relationships
The celebrated author was married to ballet dancer Charles Askegard for a decade. The couple split in 2012. They have no children together. Talking about her regrets at not having kids, Candace said:
"When I was in my 30s and 40s, I didn't think about it. Then when I got divorced and I was in my 50s, I started to see the impact of not having children and of truly being alone. I do see that people with children have an anchor in a way that people who have no kids don't."
Her new book titled Is there still sex in the City? is due to release on August 2019. The inspiration for the book is her real-life relocation to the Hamptons along with several of her friends. She said that she feels sad at putting her career ahead of having children. She feels truly alone now. Candace felt the pangs for motherhood when her 2012 divorce was getting finalized. Fox News has reported on this book:
"The book, which drops in August, deals with what Bushnell calls "middle-aged sadness," along with the new obstacles women face once they turn 50. And according to Deadline, the heavily anticipated book is already being adapted into a television series."
Source: Insider, Fox News,  Breit Bart