The Milestone celebration of 40th Anniversary with NBC of American television weather forecaster, Al Roker!! The weather anchor joins on 'Today' Show!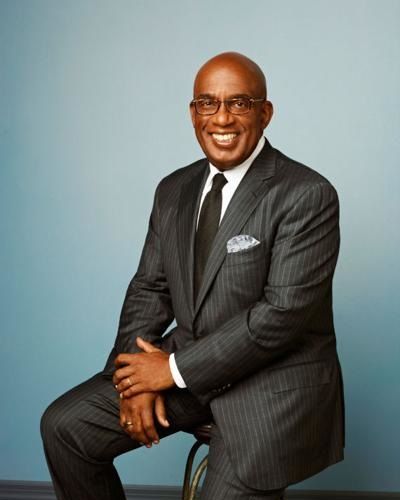 Recently, on  14th of December,2018, the very famous weather forecaster, Al Roker comes to join the "Today" show. And the special occasion was the 40th-anniversary with NBC. Al Roker comes under the list of one of the constant parts of NBC.
There may be various highs and lows throughout the journey of NBC. However, Al Roker worked with NBC for a very unexpected long period of time. Be with us to know more details about his celebration on "Today".
40th-anniversary celebration 
Al Roker celebrated his anniversary on "Today" show with his wife and son. His eyes were filled with tears when his beloved wife and son brought him a giant cake for the exciting and special occasion.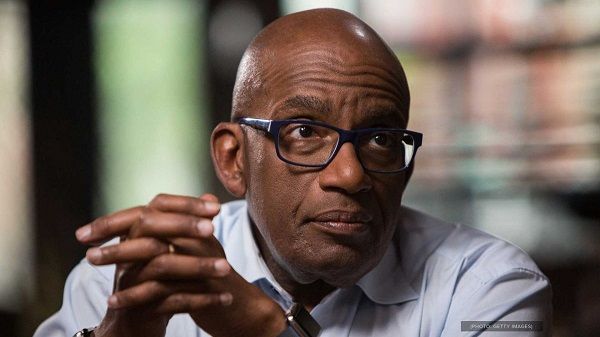 Al Roker marked fourteen years working with NBC through 2200 wake-ups at 3:45 a.m, 24 Rose Parades, 23 Thanksgiving Day Parades and 11 Olympics. It is obvious that he has become one of the most important parts of the fabric of American life.
With his wife and son, his co-workers, former colleagues and luminaries from Oprah Winfrey to Martha Stewart also joined together to share their memories and best wishes.
To add more flavor and excitement, "Today" colleagues wore special common orange T-shirts. Those T-shirts wrote "Roker 40″ to mark and highlight the occasion. Moreover, they also renamed the plaza"Roker-feller" for a day.
Also read: "Smokes and mirrors"-says Lucy Versamy on her glamorous looks on ITV as the weather girl for GMB
The Nostalgic Celebration
The Friday night was full of nostalgic celebration for Al Roker. The celebration seemed to take Al Roker a trip down memory lane to highlight some of the most notable moments of Al's career.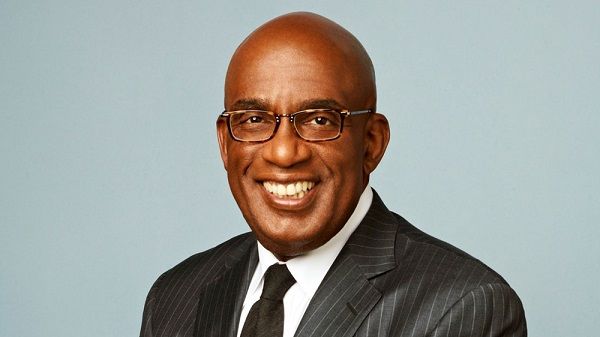 It also included trips to the Olympics and important interviews with some of the country's most famous faces. being nostalgic, a video was also played where Al Roker's co-anchors from past and present offered sweet words about the main highlight person of the celebration.
Everyone appreciated the lovable attitude as well as his passion for reporting the weather no matter what he will be facing outside on the job.
The shower of love 
Al Roker was showered with much loved by everyone.
The Weekend Today co-anchor from the year 2003 to 2005, Lester Holt said:
"Nobody works harder and nobody has more compassion for those who are victims of storms and bad circumstances," 
During the celebration night, Willard said,
"I knew from the very beginning that he was a real great piece of talent."
One of his co-hosts, Hida Kotb also stated how Al Roker has been there for them over the years. Hoda Kotb was suffering from breast cancer and she went through the surgery.  She admired him as he was always there for her and was a supportive friend as well. She said:
"He walked in and sat at the edge of my bed. To this day, I will never forget that as long as I live,"
He also got a chance to gain some love from many other recognizable names as well that includes Tina Fey and Oprah.
Also read: Lucy Verasamy reveals the horrifying moment when she was close to a lion and a hippo on a safari to Namibia!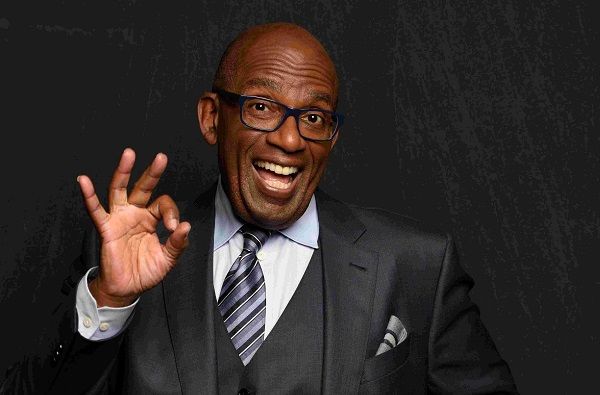 Al Roker, NBC and "Today"
The famous weather forecaster was connected with "Today" exactly in the year 1996. On the other hand, he started working on NBC in the year 1978. According to his biography, he was hired by NBC in 1978 at WKYC in Cleveland, Ohio, then an NBC O&O, as the start of his 40-year career with the company.
It is surprising to know that Roker does not actually qualify as a "meteorologist". Despite being popularly known as a weather forecaster, has an inactive American Meteorological Society Television Seal.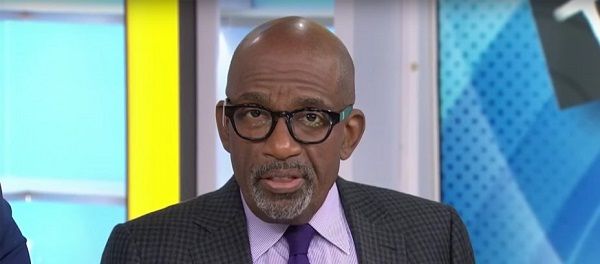 Talking about his relationship with "Today", he has much expanded on it to become more of a co-host role, especially in the third hour under both the "Today's Take: and "Today Third Hour" iterations.
Al Roker's Net Worth
Currently, he earns a salary of whopping $8 million. Furthermore, he has a massive net worth of $30 million.
Short Bio on Al Roker
Al Roker is a weatherman and television star from America. Furthermore, he is also an actor and author. He is popular as being the weather anchor on NBC's Today. 
Moreover, Al also holds the Guinness World Record for reporting for 34 hours. In addition, he has also written several novels such as The Morning Show Murders, The Midnight Show Murders, and The Talk Show Murders. More Bio…
Reference: (today, Deseret News)