Celebrities who have been accused of Sexual Assault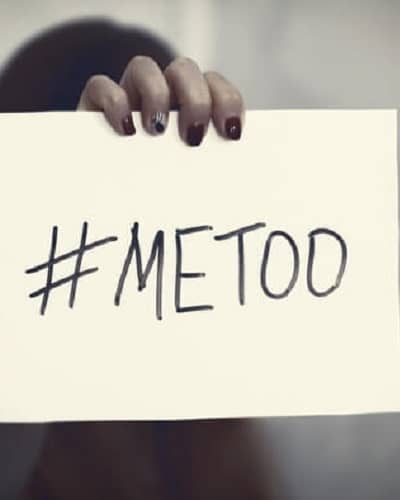 Even a coin has its two sides, so do humans. Humans have two sides: superior and inferior. When the mind is diverse from superior to inferior, we tend to do bad things, which includes sexual harassment too. Take a look at the celebrities who have been accused of sexual harassment and assault throughout the years.
1. Matt Lauer
Matt Lauer is a former American television news personality, best known for his work with NBC News.
On Wednesday, November 29, 2017, anchors Savannah Guthrie and Hoda Kotb delivered a live message to viewers, revealing NBC News chairman Andrew Lack wrote in a staff memo that there was a complaint from a colleague about inappropriate sexual behavior in the workplace by Matt Lauer.
Further allegations were brought forth in a report published by The Washington Post on April 25, 2018, in which two more women came forward with previously unreported accusations that Lauer had sexually harassed them.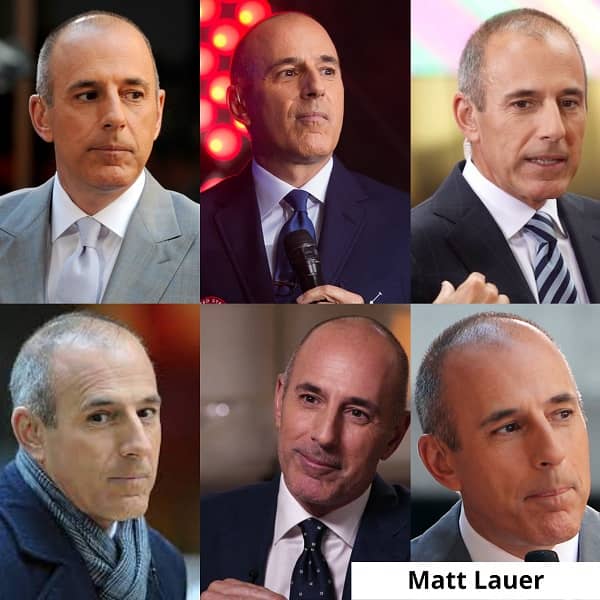 2. Tony Robbins
Tony Robbins is an American author, coach, speaker, and philanthropist.
On May 17, 2019, BuzzFeed News published a yearlong investigation into famous self-help guru Tony Robbins in which former female fans and employees accused him of inappropriate sexual advances.
BuzzFeed spoke to two former followers; turned employees, who signed statements swearing under oath that they felt he had sexually harassed them by repeatedly pursuing them after they made clear they weren't interested. In addition, two other women who worked as his assistants said Robbins expected them to work alone with him when he was naked in his hotel room or the shower. Another woman said she was fired after having a consensual sexual relationship with Robbins.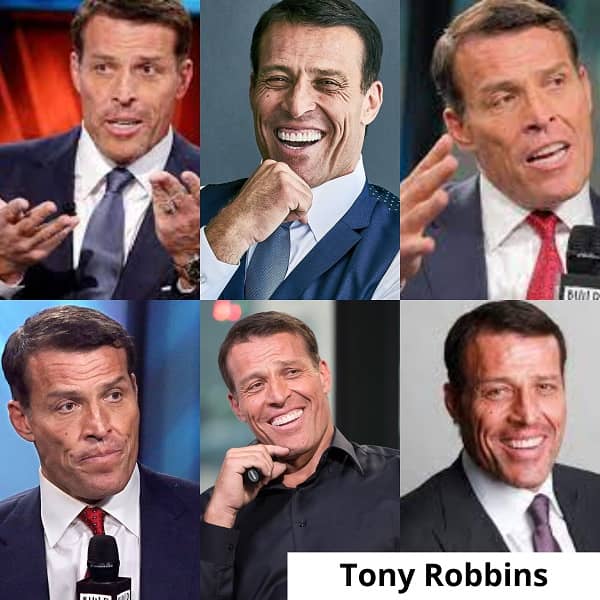 3. Luke Walton
Luke Walton is an American professional basketball coach and former player who is the head coach of the Sacramento Kings of the National Basketball Association (NBA).
He has been accused of sexual assault by Kelli Tennant, a former sports reporter, over an incident that happened in 2014.
Tennant says that Walton (at the time an assistant coach with the Golden State Warriors) forced himself on her in a Santa Monica, California, hotel room. According to CNN, she has filed a lawsuit in California, alleging that she suffered physical injuries and emotional distress.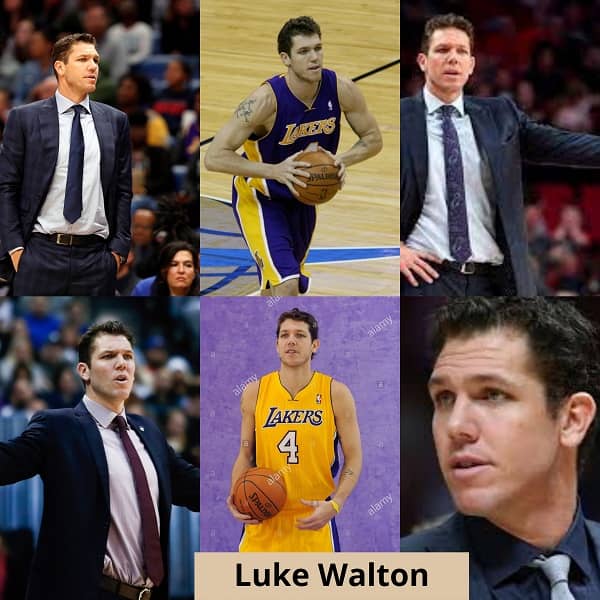 4. Bryan Singer
Bryan Singer is an American film director, producer, and screenwriter. He is the founder of Bad Hat Harry Productions and has produced or co-produced almost all of his directed films.
Director Bryan Singer has faced accusations of sexual misconduct involving minors since 1997 when the parents of an underage extra sued him for filming their son and other boys on the set of the movie Apt Pupil. Model Michael Egan sued him for the sexual assault of a minor in 2014 (the case was withdrawn), and an anonymous plaintiff sued him for sexual assault in 2014 (that case was dismissed). In 2017, Cesar Sanchez-Guzman filed a lawsuit in Washington and alleged that Singer had raped him when he was a teenager.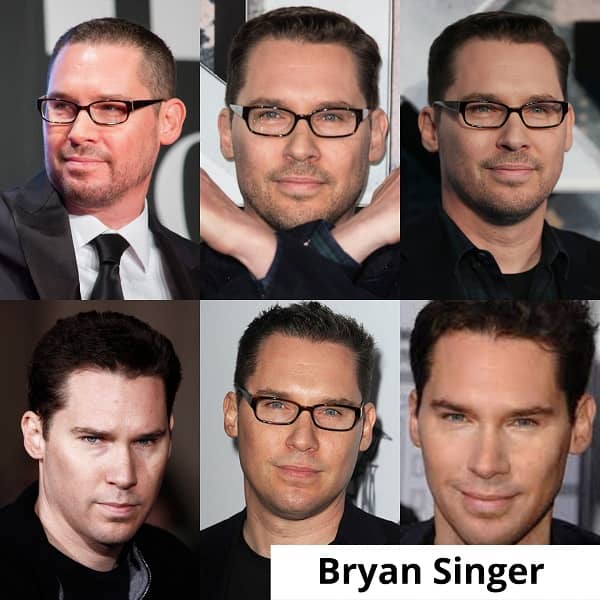 5. Chris Brown
Chris Brown is an American singer, rapper, songwriter, dancer, and actor.
Brown's record is filled with accusations of domestic violence and aggression toward women. In 2009 he attacked his girlfriend and global pop star Rihanna. Brown eventually pleaded guilty to one count of felony assault, but more women have come forward with claims of violence since then. In 2016 he was arrested after a woman claimed he threatened her with a gun in his home. Brown posted bail and his lawyer insisted that he had no guns at home.
In 2017 a judge granted Brown's ex-girlfriend, the actress Karrueche Tran, a restraining order after she reported claims of abuse and threats. In 2018 another woman sued him after she claimed he held her against her will at his home in Los Angeles house while a friend raped her. Brown has faced legal trouble for multiple other fights and violent altercations as well.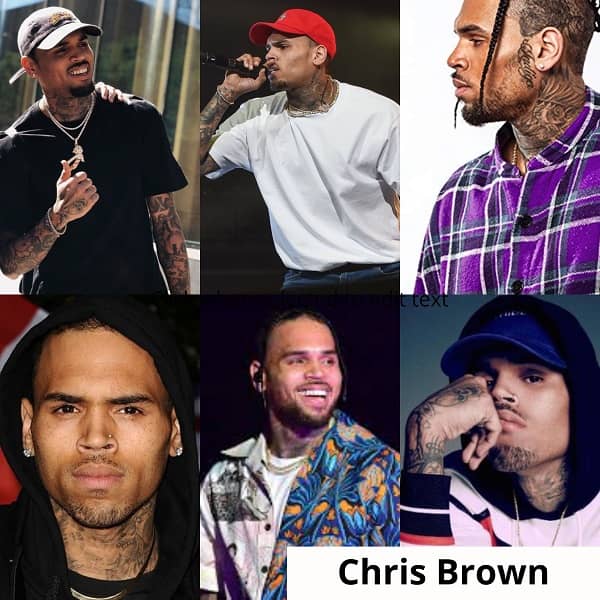 6. Les Moonves
Les Moonves is an American media executive who was the chairman and CEO of CBS Corporation from 2003 until his resignation in September 2018 following numerous allegations of sexual harassment, sexual assault, and abuse.
ix women have accused Les Moonves, the chief executive of the CBS Corporation, of sexual harassment and assault. On Friday, The New Yorker published an investigative report that brought these women's allegations to light. In the wake of the article, CBS shares fell by more than 6 percent, according to The New York Times.
On September 9, The New Yorker reported that six additional women are alleging that Moonves sexually assaulted or sexually harassed them between the 1980s and early 2000s.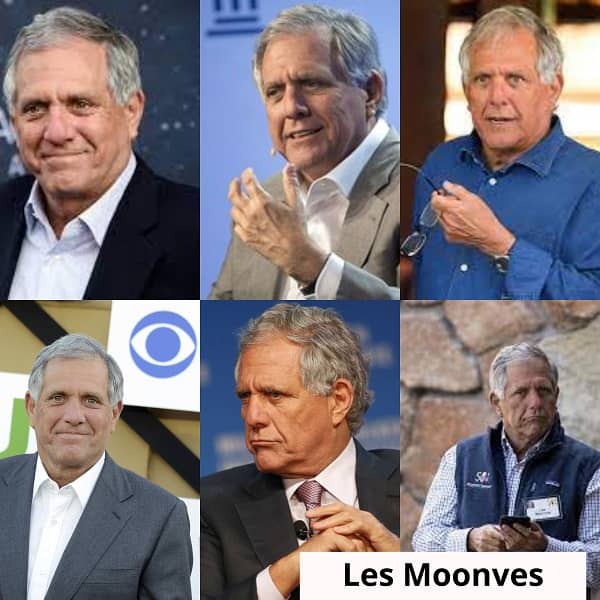 7. Jamie Foxx
Jammie Foxx is an American actor, singer-songwriter, comedian, television presenter, and record producer.
A woman has come forward to accuse comedian Jamie Foxx of slapping her in the face with his penis in 2002 after she refused his request for oral sex, TMZ reported on June 13, 2018. According to the outlet, she went to the Las Vegas police to report the incident the week before news broke. Although the case remains open, the statute of limitations for such incidents in Nevada reportedly expired after three years.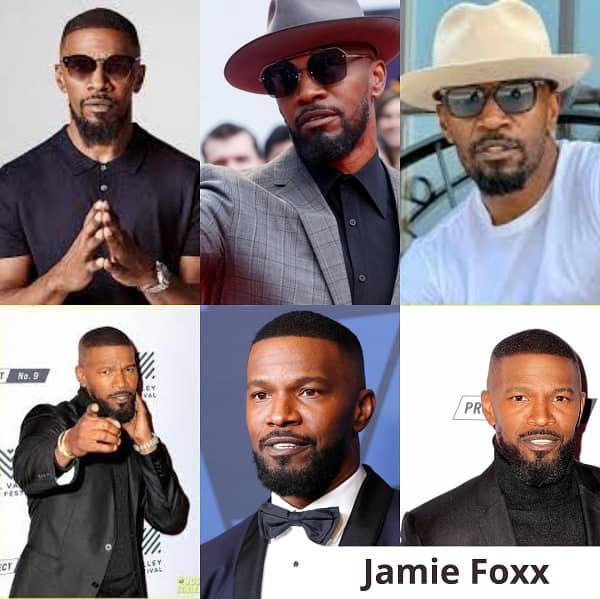 8. Riff Raff
Riff Raff is an American rapper. He was originally managed by Swishahouse co-founder OG Ron C.
On May 31, 2018, Australian Eliza Stafford wrote a Facebook post accusing rapper Riff Raff of rape in 2013 while she was backstage at a concert.
"In 2013 I was raped by a man whose stage name is Riff Raff," she wrote. "I was offered a 60ml 'party' shot. I took the shot, it was syrup and I immediately asked what it was. Riff Raff and his support act told me that it was codeine and started laughing. I don't remember anything from that point."
She said she was 19 at the time, adding that she woke up as Riff Raff was pulling out of her and getting into the shower.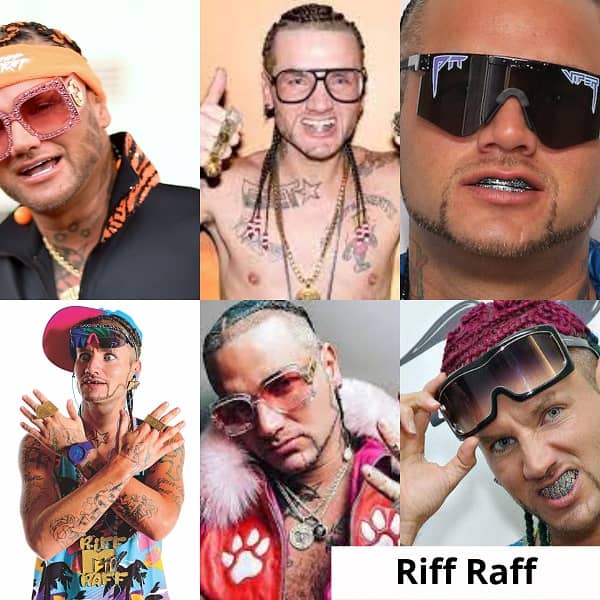 9. Wayne Pacelle
Wayne Pacelle is one of the leading contemporary animal advocates, having founded or led a set of major animal welfare organizations, negotiated agreements on animal welfare with major American companies, and helped conceive of and pass statewide ballot measures and federal laws.
On January 30, 2018, news broke that the Humane Society of the United States was conducting an investigation of sexual harassment charges against then-CEO Wayne Pacelle. On February 2, multiple members of the Human Society staff alleged in a New York Times report that Wayne Pacelle sexually harassed them while he was CEO of the organization for more than a decade. A former intern alleges he forcibly kissed her; another alleges he asked to masturbate in front of her.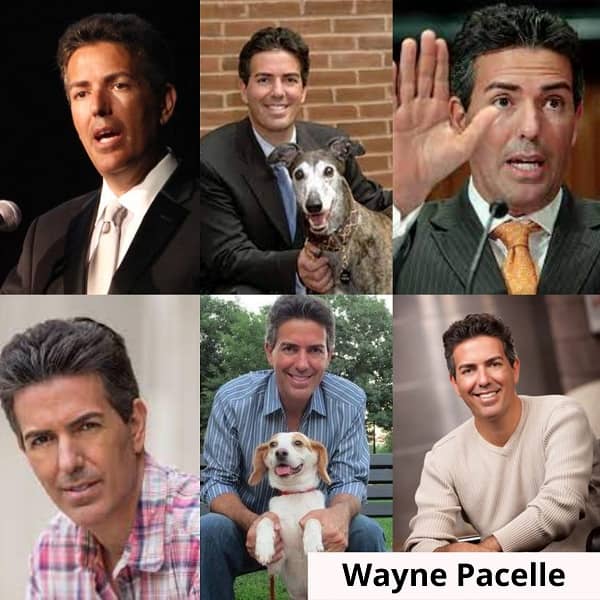 10. James Franco
James Franco is an American actor, filmmaker, painter, and writer.
After actor James Franco won a Golden Globe on January 7, 2018, for The Disaster Artist, many women (including actress Ally Sheedy) brought up rumors of sexual misconduct that have surrounded the actor on Twitter. Then, five women came forward in an article for the Los Angeles Times on January 11, accusing Franco of inappropriate and sexually exploitative behavior.