Celebrities Who Have Strictly Spoken Against Plastic Surgery!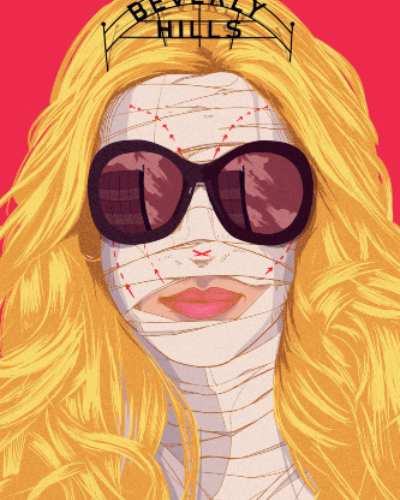 Plastic Surgery can change a certain part or appearance of your body. However, just because the word has a "plastic" on it does not mean you will end up with fake stuff all over.
Some go through the procedures for physical or accident defects. While some go through the procedure change some parts of their body.
There are many Hollywood celebrities who are open about their breast implants, liposuction, or cheeks reconstructions.
Meanwhile, some of the celebs are totally against it. Despite being in-camera with the pressure of meeting the beauty standards for years now, they never went under the knife.
8. Emma Thompson
The British actress Emma Thompson says it's mad when asked about her opinion about the surgery. The actress showed her concern for the future generation. According to Thompson, it is not only chronically unhealthy but also has a bad impact on young boys and girls. She called such cosmetic surgery "not-so-normal" and this culture is a serious issue.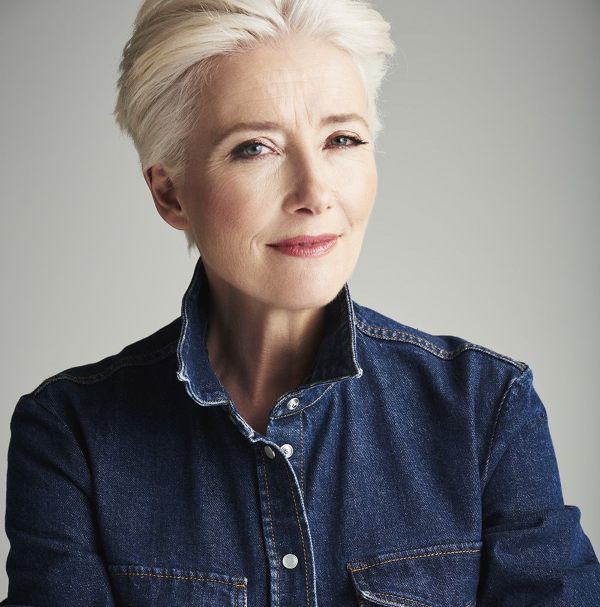 7. Kate Winslet
For Kate Winslet, it is against her morals to go under the knife. She never holds back to give her views against plastic surgeries. Winslet embraces her natural beauty and says to never give up. The actress doesn't want to freeze her expressions.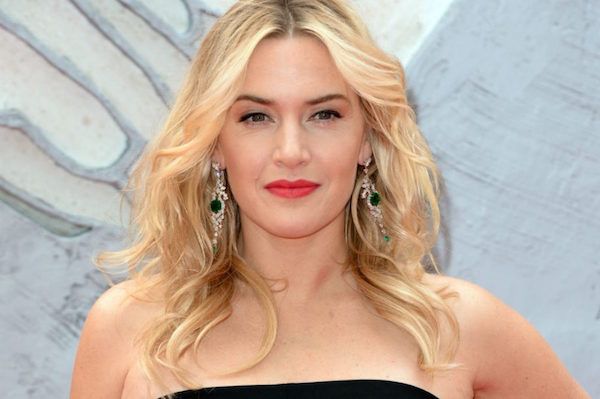 6. Julia Roberts
The American actress says it is unfortunate that we live in a society where women don't want to see themselves get old. Julia Roberts wants her face to tell a story about how she is actually feeling. She says it should not be a story that goes takes a drive to a doctor. Talking about the Hollywood standards, Roberts says the biggest risk she took is never having a face-lift.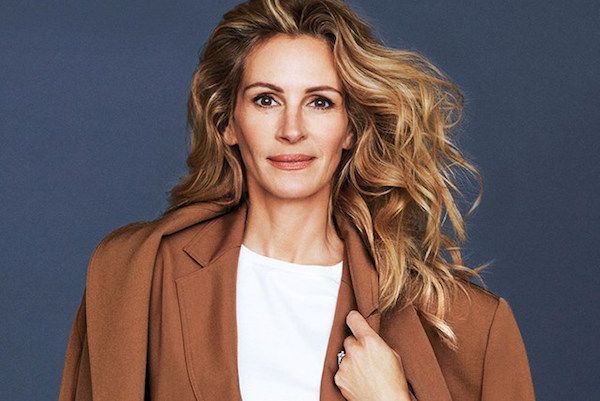 5. Jodie Foster
Though Jodie Foster doesn't state against plastic surgery, she says it is not her thing. She says for her it's better to hear someone saying "She has a bad nose" rather than saying "She has a bad nose job". Foster says she would like to hear comments from people for who she is.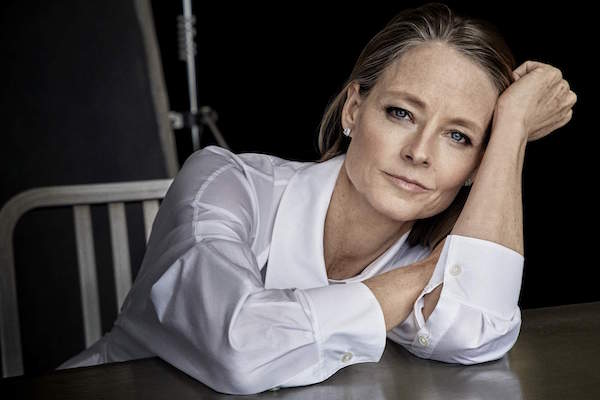 4. Salma Hayek
Mexican-American actress, Salma Hayek has never opted for any cosmetic surgeries. She feels it is terrible that girls in their 20's get fillers for their lips and faces. Hayek also remembered when someone told her if she kills her muscles, she will never get wrinkles.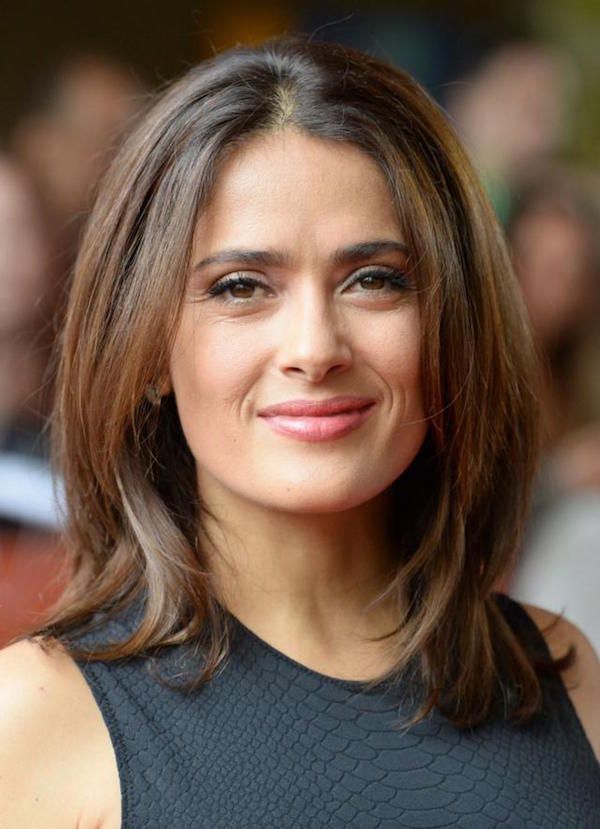 3. Halle Berry
As an actress, Halle Berry has felt lots of pressure to get plastic surgery. But Berry always stands by ground for her decision of not going under the knife. As many of the well-known celebrities opt the surgery, she sometimes gets the thought if she needs to do the same thing. Berry says she keeps herself reminding that beauty is not much her physical self.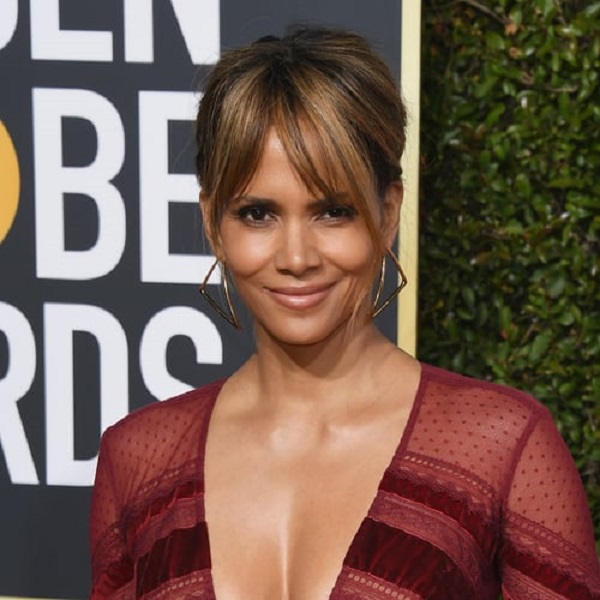 2. Julianne Moore
The Oscar-winning actress Julianne Moore does not believe plastic surgeries make people look better. Talking about botox, she said it looks like they are done something to their face. Moreover, Moore also added it feels weird to look when someone gets their face altered.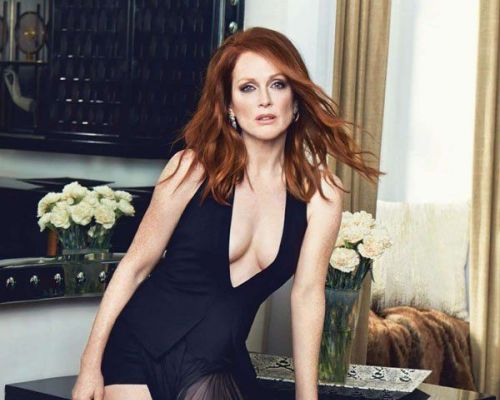 1. Meryl Streep
The Oscar-winning actress Meryl Streep is very much against surgeries. In her more than decade-long career, she has witnessed many of her peers whose plastic surgery went wrong. The actress wants to embrace the natural beauty of aging. She says she is amazed to see how many people in the entertainment industry have decided to go under the knife.