Who are these 8 A-list Celebrities Who Went To The College Despite Being Famous!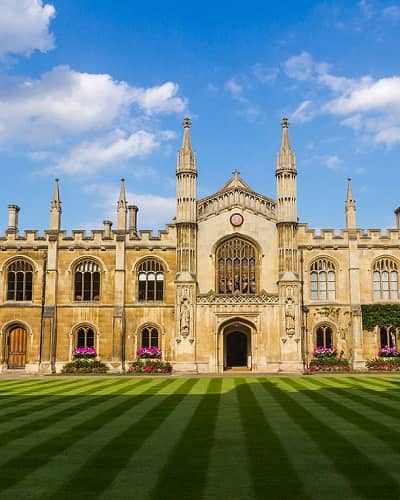 A lot of people think that becoming famous means never setting foot in a classroom again. After all, what more do we need in this life than a high-paying career something most famous celebs already possess.
For many celebs, however, fame isn't everything. What they value more is getting an education, which is why they put their fame on hold and went back to complete their college education.
Take a look at 8 celebrities who went to college after they were already famous, ahead.
1)Emma Watson
Emma Watson had five "Harry Potter" films under her belt by the time she enrolled at Brown University in 2009. Though the actress dropped out for a time, she eventually returned and graduated with a bachelor's degree in English literature in 2014. in Ivy League School.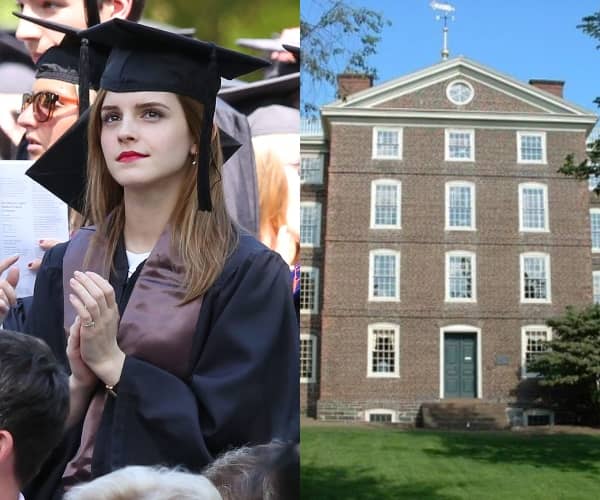 2)James Franco
While working on films like "Pineapple Express" and "Milk," the actor attended Columbia University's MFA writing program, New York University's Tisch School of Arts for filmmaking. He was also a Ph.D. student in English at Yale. Along with a lengthy film career, Franco also has an impressive track record as a student.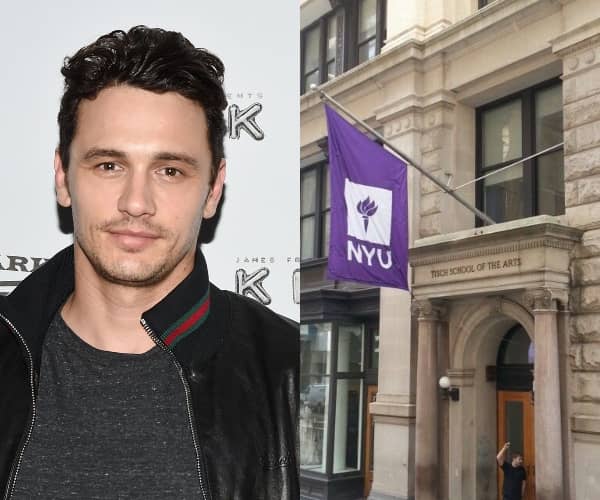 3)Ashley Olsen
Olsen and her twin sister Mary-Kate Olsen are renowned for taking the world by storm in the 1990s and early 2000s. Based on her overwhelming success, no one would think Ashley would ever head off to college. However, she enrolled in the Gallatin School of Individualized Study at New York University in 2003.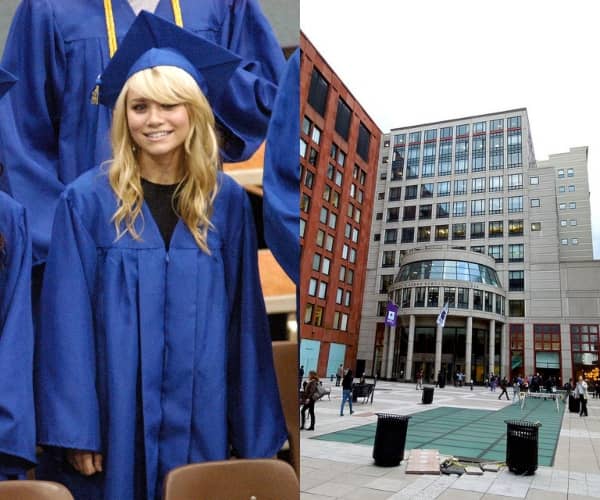 4)Jodie Foster
Jodie Foster had already solidified herself as a child star and starred alongside A-listers like Robert DeNiro in "Taxi Driver" by the time she attended Yale University in 1981.
After a few scary incidents, like a stalker in her first years in college, the actress graduated magna cum laude, in 1985 with a bachelor's degree in literature. She wrote her thesis on poet Toni Morrison.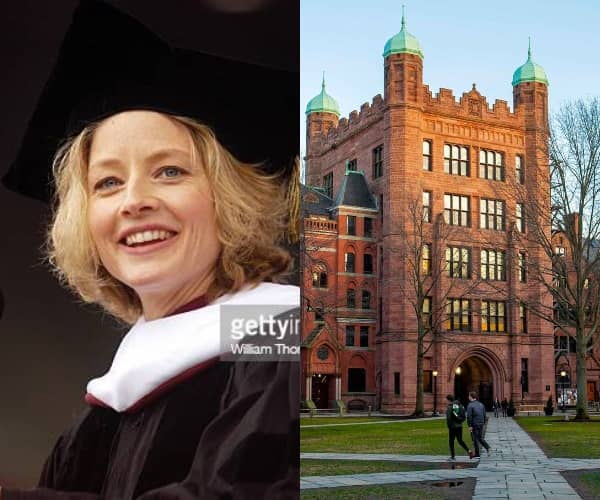 5)Miranda Cosgrove
In 2012, Miranda Cosgrove enrolled in University of Southern California, by that time she had already become a staple on Nickelodeon with shows like "iCarly" (in which she played the lead character) and "Drake and Josh." Cosgrove, who is currently studying film at USC, was homeschooled since the sixth grade.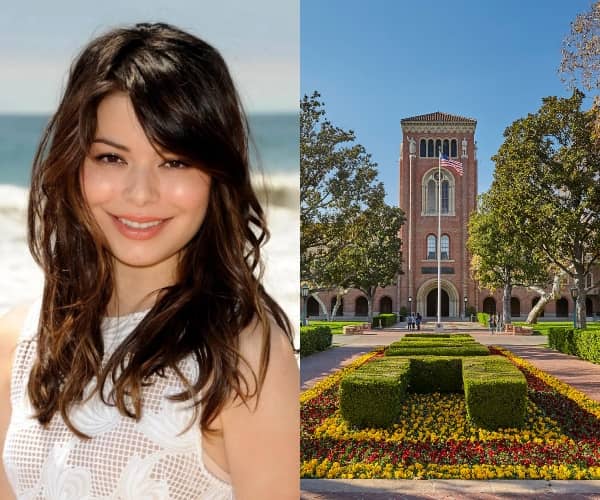 6)Natalie Portman
Natalie Portman opted to press pause on her film career to pursue degrees in psychology and neuroscience at Harvard University. The actress, who graduated in 2003, has been called "down-to-earth" by her classmates and even spent time living in the dorms, though with heightened security.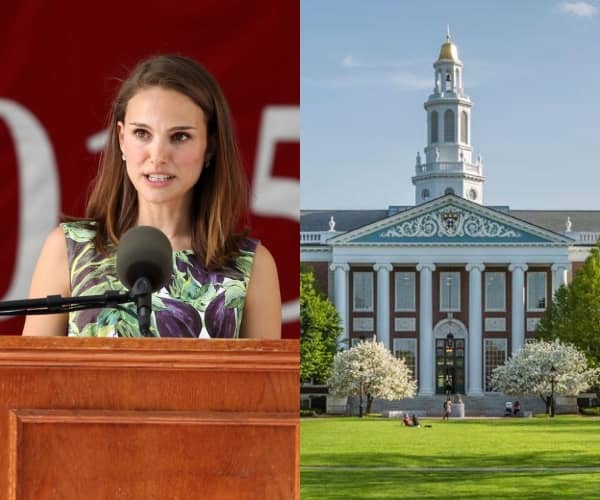 7)Dakota Fanning
Dakota Fanning was already a household name, with critically acclaimed hits like "I Am Sam" and "Uptown Girls," by the time she decided to take a break from her acting career to attend New York University in 2011. There, Fanning attended the Gallatin School of Individualized Study, where she majored in women's studies, with a focus on women in film and culture. She graduated in 2014.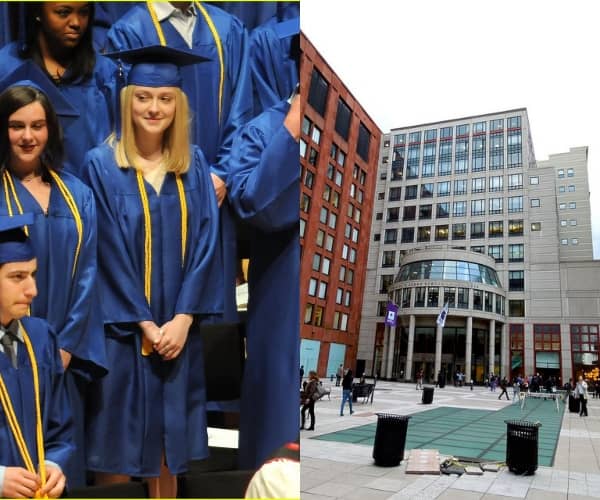 8)Tyra Banks
We all know that Tyra Banks gained tremendous success as a supermodel and a mogul. However, rumors suggest that Tyra Banks enrolled in the Owner/President Management extension program at Harvard and completed it in 2012.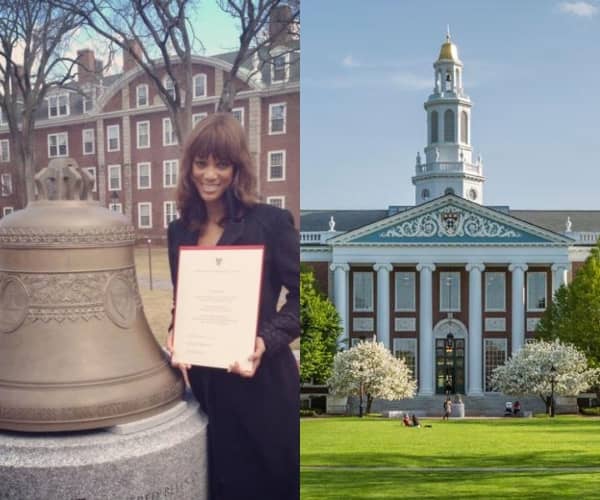 You may also like to read, American NFL player Cardale Jones launches Plus Two University with coach Eric Lichter! Know how it is different!