Are Celebrities Into Cryptocurrency? Here Is The List Of 9 Celebrities Who Use Bitcoin!
What is Cryptocurrency?
Cryptocurrency is a new thing to many people out there. Many people have no idea about the currency and investing is a totally new thing. However, with time cryptocurrencies are taking its peak with the time. Many celebrities are also investing on bitcoin now-a-days.
Here is the list of celebs who are totally into the bitcoins.
9. Kanye West
The American rapper Kanye West have a successful career on the music industry. In 2018, the rapper showed his interest on bitcoin during the interview with radio personality Charlamagne tha God. He talked about bitcoin in reference to Harriet Tubman's becoming the new face of the $20 bill. The rapper also tweeted decentralize on his Twitter account.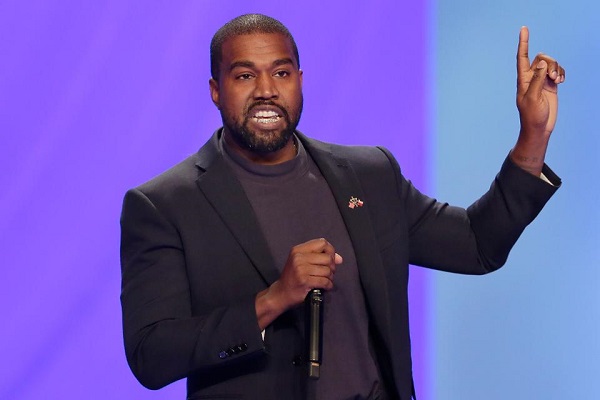 8. Ashton Kutcher
The Hollywood actor Ashton Kutcher has made a big name in Hollywood with his acting. Meanwhile, he is also a big investor and a blockchain technology fan. Kutcher has a involvement in cryptocurrency. During an interview with CNBC, the actor stated:
"I think bitcoins are obviously becoming more and more relevant."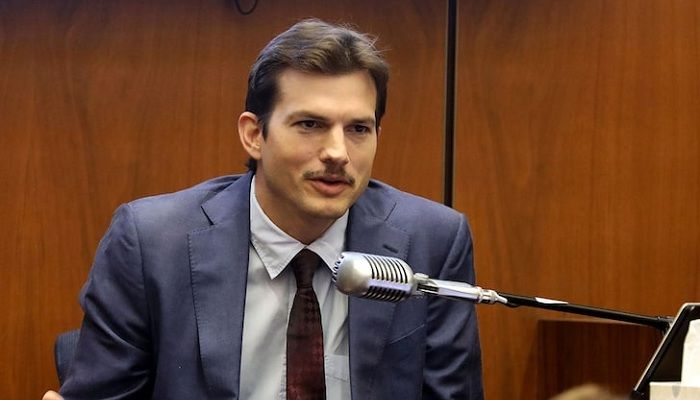 7. Floyd Mayweather
The famous boxer has made a 50-50 record in boxing which made him undefeatable. Meanwhile, he is also a big investor in a cryptocurrency. In 2017, he made a tweet saying he is investing on bitcoin ethereum and other types of cryptocurrency in Beverly Hills.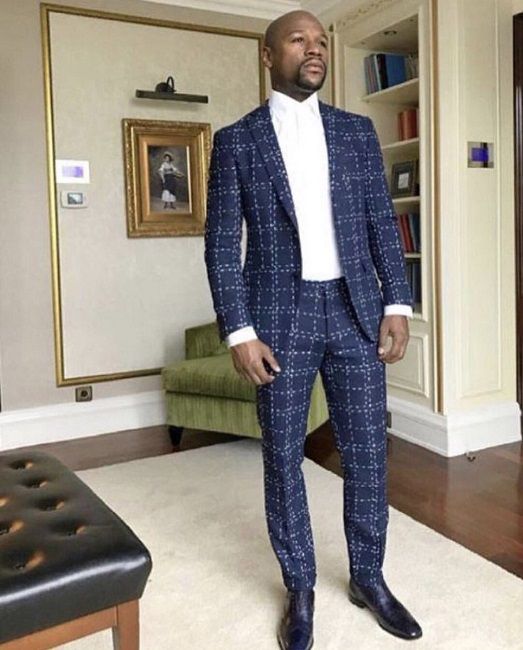 6. Lionel Messi
The footballer Lionel Messi is one of the greatest players in the world. He is renowned as the  master of goals, dribbles, skills, and magic moment on the field. He is also one of the athlete who has chowed his interest in cryptocurrency.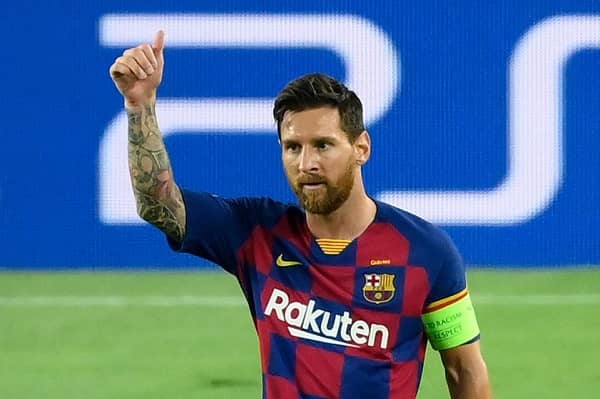 5. Serena Williams
Another athlete who is into bitcoins is Serena Williams. Back in 2014, she also started a investment company Serena Ventures. Williams also invested in Coinbase which also became  another awesome cryptocurrency backer. As per the records, Serena Ventures website has portfolio of $12 million.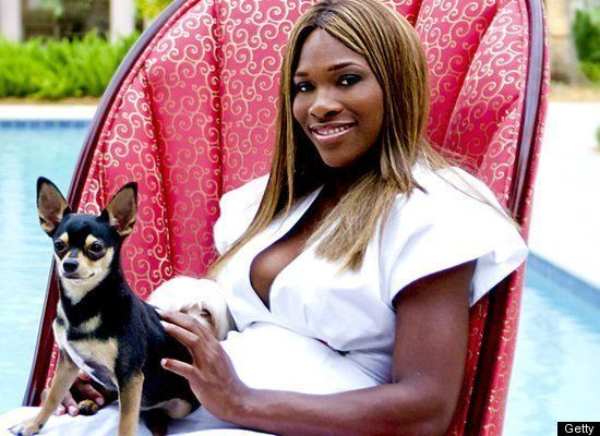 4. Mike Tyson
Tyson saw the opportunity on bitcoin before even it took the peak on the market. Moreover, he also launched a Bitcoin Wallet in collaboration with Bitcoin Direct and branded as ATM.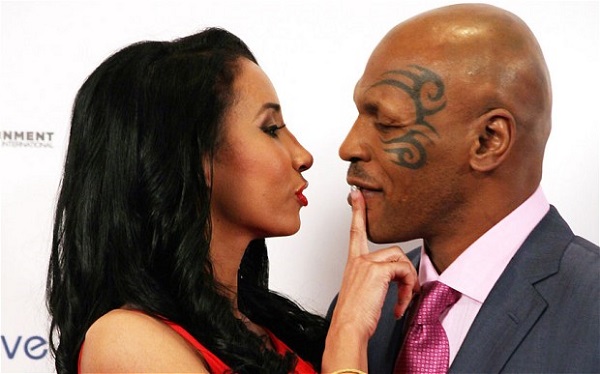 3. Elon Musk
Musk has made electric cars and planning to send people to Mars. But he also often tweets about cryptocurrencies on his social media account. However, he also does not own any bitcoin but often tweets about it alot.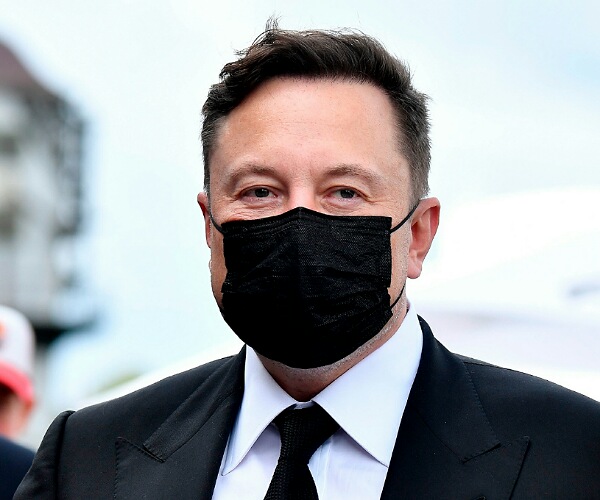 2. Bill Gates
You may know Bill Gates is one of the richest people on the earth. He is also the big investor in finances. Meanwhile, during one of the interviews, Gates talked positively about bitcoin and also mentioned it is better than currency. The financial investor received bitcoin as a birthday present.

1. Snoop Dogg
The famous singer Snoop Dog started investing on bitcoin way before it took a peak. Moreover, he also planned to sell his records on bitcoin. He also sold the albums at 0.3 BTC back then.