Celebrities step in to boost enrollment for Obamacare after Donald Trump slashes ad budget for it!
The current American President Donald Trump seems to be never tired of giving rise to a controversy or sparking a debate. This time around it is learned that Donald Trump is making no attempts to let the Americans know that they can now sign up for Obamacare. He is deliberately not advertising Obamacare. So celebrities such as Stephen Colbert have decided to step in and spread the word around amongst the Americans who could be benefitted by it.
Stephen Colbert and his act of benevolence
A former Obama official made it known to the world earlier this week that the enrolment for the Obamacare has come down over the last year. After coming to know if it, Stephen Colbert who hosts the show The Late Show took it on himself to announce to the world about it. He posted a message on his Twitter handle and urged his followers to spread the word around that people can now enroll for the Obamacare. His message was read by many and more than 49k subscribers of his Twitter handle retweeted the message.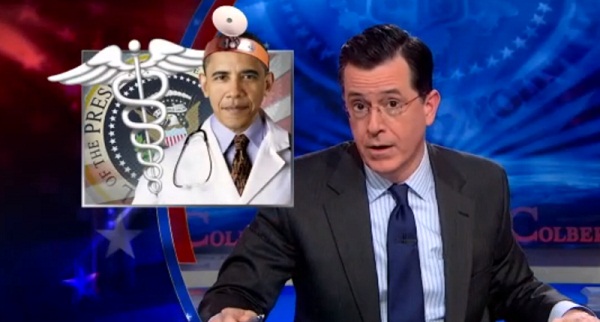 Obamacare and its promotion in the past
In the former years when Barack Obama was in-charge, many celebrities were employed in spreading about this Affordable Care Act. These celebrities were recruited by former President Barack Obama to attract more people especially the young Americans so that they sign up for the health coverage. They were initially paid for the service but now these same celebrities have decided to do it on their own since Donald Trump will not pay for their services. He has slashed the ad budget for Obamacare.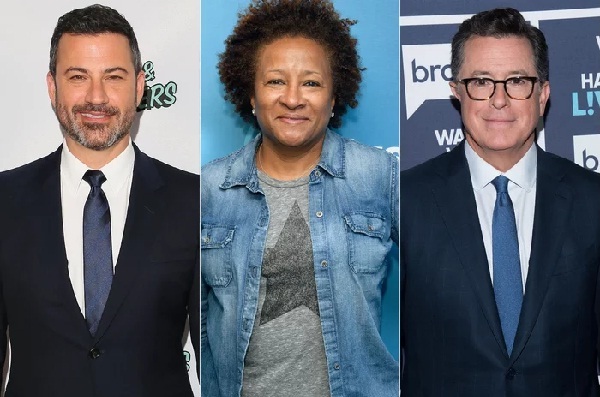 The Trump administration has gone to the extent of cutting the advertising budget by 90%. They have also cut the funding for enrolment assistance by 80%. This has negatively affected the health law and led to a steep fall in the enrolment figures for Obamacare.
Also read Celebrities step in to boost enrollment for Obamacare after Donald Trump slashes ad budget for it!
What do the official figures state?
The Centers for Medicare and Medicaid Services had released a figure on 6 December 2018 which revealed that the number of people signing up for Obamacare daily on the federal exchange has fallen for 2019 by 8% as of 1 December compared to the same period one year ago. It is also reported that only one-quarter of those who buy their own insurance or are uninsured are aware when the open enrolment ends. This was revealed by a recent poll which was carried out by the Kaiser Family Foundation. In most of the states, this is around 15 December every year.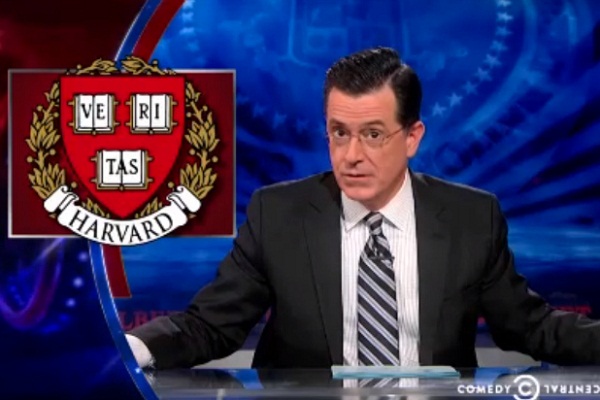 So this type of indirect help to boost the enrolment for Obamacare could help. Stephen Colbert's efforts could pay off in the long run. He is not the only celebrity who is trying to boost these figures of enrolment for affordable health care. The other celebrities who are also urging people and their fans to sign up for the Obamacare include late-night TV host Jimmy Kimmel, singer and songwriter John Legend whose wife Chrissy Teigen is an open Trump critic, actress Kerry Washington, actor Bradley Whitford and the like.
You may like to read Celebrities React to President Donald Trump's 'Covfefe' Tweet: James Corden, Jimmy Kimmel, Colton Haynes and More!
Where is Obama?
In all this, one thing noticeable is that Barack Obama himself has not said much this year. In 2017, he had kicked off the open enrolment period by uploading an 80-second video on his Twitter and Facebook where he had enumerated the varied benefits of Obamacare.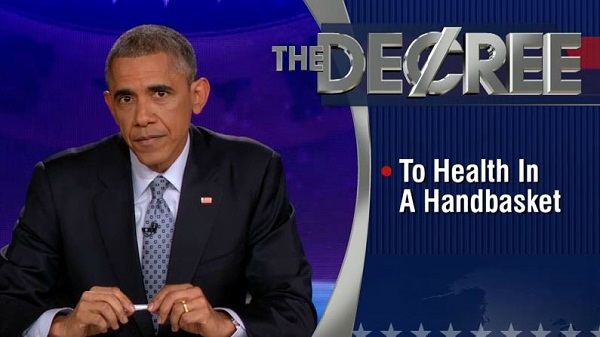 He had pointed out that 80% of people could find policies costing less than $ 75 per month. He had said then:
"That's cheaper than a lot of cell phone plans."
He had also reminded the people of the deadline for the open enrolment on his Twitter and Facebook. He also had thanked those who were helping people to choose the plans. He did tell people this year about the 1 November launch of open enrolment but it was in between all the midterm elections.
Source: people, us weekly