It is never too late! Celebrities who fathered kids late in their life!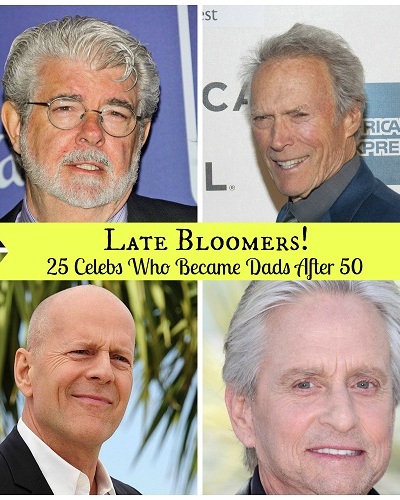 Celebrities spent their lifetime earning fame, name, and money. Some male celebrities are so overwhelmed with the 'high achievement quotient' in their life that they do not get time to concentrate on their family life.
Hence they tend to father children well beyond the age that most men give birth and raise children. There are also some celebrities who have kids at the age that people normally do but then they continue to have more kids well into their old age.
Let us find out some of the names in this category who have father kids late in their life!
James Doohan
Star Trek actor James Doohan fathered a child when he was 80. This was in 2000 and the child was daughter Sarah. Sarah was delivered by his third wife Wende who was his fan. He has two more children with her and four children from his first wife. The second marriage yielded no children.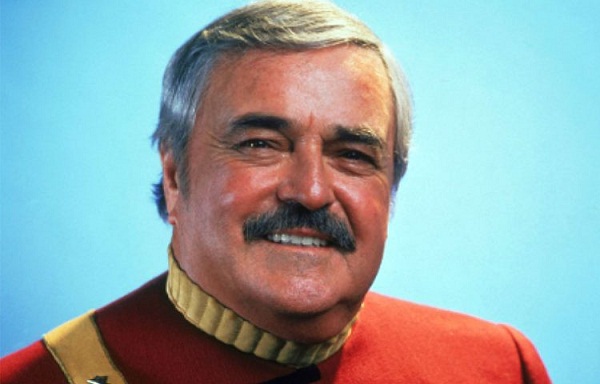 Mick Jagger
The frontman of Rolling Stones, Mick Jagger was 70 years old when he had a child with dancer Hamrick whom he has been dating for 2 years.
This child named Deveraux Octavian Basil Jagger was born on 8 December 2016. Mick already had 7 children previously with his multiple exes.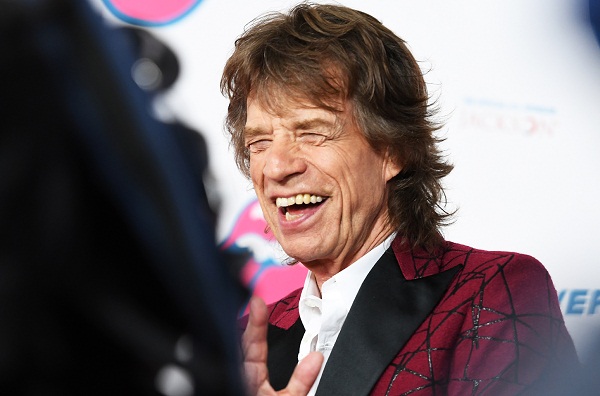 He already has Karis with ex Marsha Hunt, daughter Jade with ex-wife Bianca Jagger, daughters Elizabeth and Georgia May and sons James and Gabriel with ex Jerry Hall, and son Lucas with ex Luciana Gimenez.
Believe it or not! Mick also had three grandchildren and one great-grandchild when he decided to become a father again for the eight-time.
Ronnie Wood
Ronnie Wood, another Rolling Stone member was 68 years old when in May 2016 his wife Sally Humphreys gave birth to twins Alice Rose and Gracie Jane.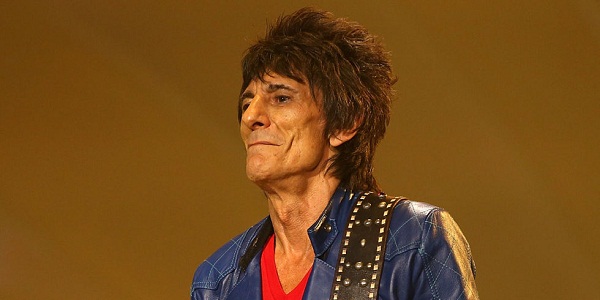 Sally is 31 years younger than Ronnie. Ronnie also has 4 children from previous relationships. His children are Jamie, Jesse, Leah, and Tyrone from ex-wives, Krissy Findlay, and Jo Karslake.
Steve Martin
American comedian Steve Martin first became a proud dad of a beautiful daughter when he was 67 years old. He shares the child with his wife Anne Stringfield who is 26 years his junior. The child was born in December 2012.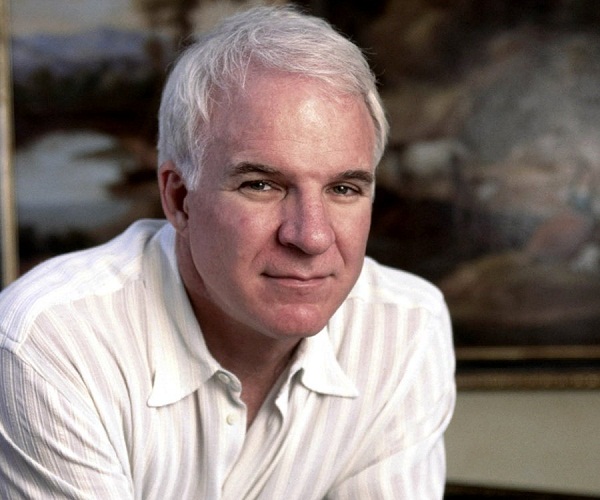 You may like to read Secret Love Child! 5 celebrities who tried to hide about their love child but failed!
Rod Stewart
Another male celebrity who was in his late 60s when he fathered a child was Rod Stewart. His eight child named Aiden was born in 2011 when Rod was 66 and his wife Penny Lancaster was 39. This was the couple's second child after Alastair who was born in 2006.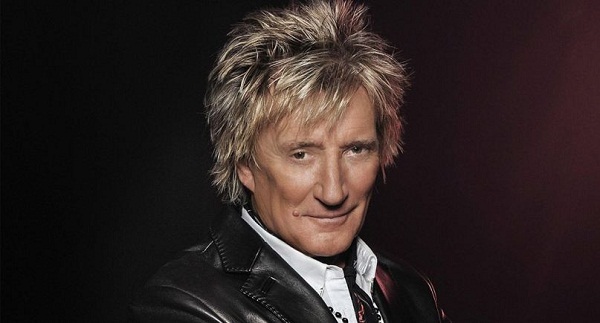 But Rod has 6 children from previous relationships which are Kimberly, Sean, Ruby, Renee, Liam, and another child who was given up for adoption in 1964.
Larry King
The veteran TV star Larry King had his second child, Cannon with his seventh wife, Shawn in the year 2000 when he was 66 years old. Their first child, Chance was born to the couple on 9 March 1999.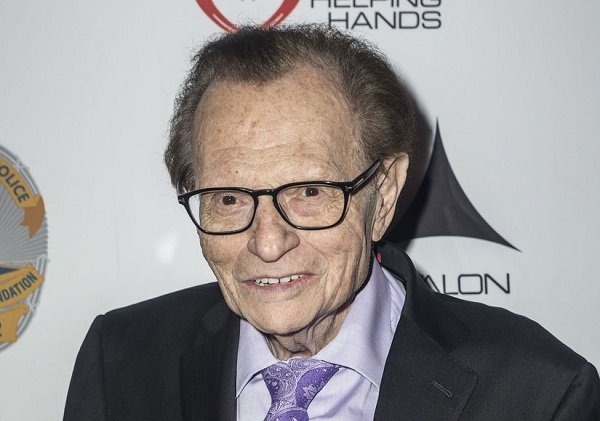 George Lucas
The director of the famous Star Wars George Lucas has two adopted children Katie and Jett and a biological child Amanda. However, when he was 69, in 2013, he fathered a child named Everest with wife Mellody Hobson through surrogacy. Technology has done wonders in people's lives!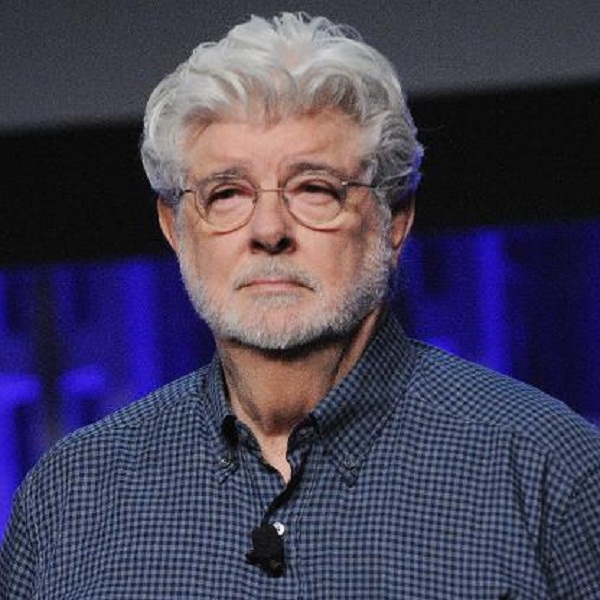 The other father celebrities who had children late in life are Hugh Hefner at age 65, Clint Eastwood when he was 66, Charlie Chaplin when he was 73, and Anthony Quinn when he was 81.
Also read Sir Rod Stewart in a rare picture with the four women with whom he fathered his seven children? Who is missing?