OMG! 8 Celebrities Who Openly Hate The Kardashian-Jenner Clans!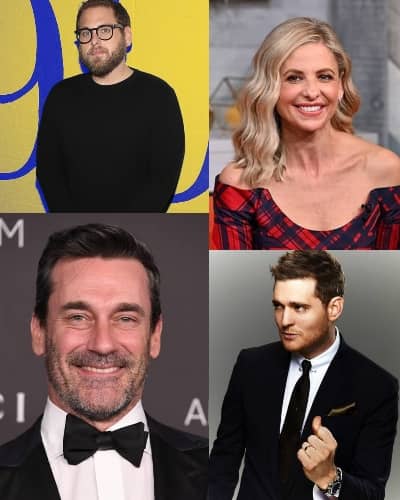 Along with being beauty moguls, reality television stars, and modern-day style icons, the Kardashians are easily one of the most divisive families of the 21st century.
While the family may be a popular guilty pleasure, the Kardashian clan has earned its share of negativity, and sometimes, the slams come from fellow members of the celeb circuit.
So, here are some celebrities who can't stand the Kardashian-Jenner.
1) Rebel Wilson
Rebel Wilson told an Australian radio show that she nixed the idea of presenting at the 2015 MTV Video Music Awards with Kendall and Kylie Jenner. She said, they are "totally against what I stand for. They seem a bit superficial and their careers aren't really based on talent."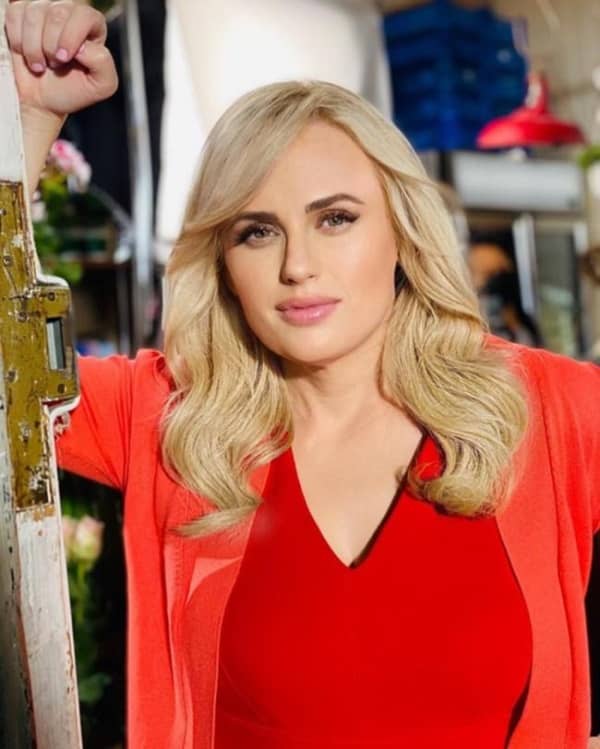 2) Amy Schumer
The Kardashian sisters were the butt of Schumer's jokes when she presented Saturday Night Live in October 2015. "Is that a great message for little girls, a whole family of women who take the faces they were born with as, like, a light suggestion?"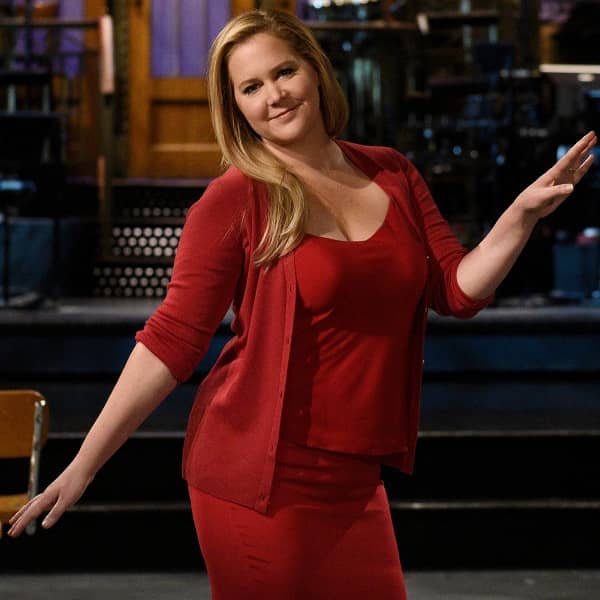 3) Michael Buble
Michael Buble took a shot at Kim K during a 2011 iHeartRadio Live concert. During the concert, he told the audience, "Ladies and gentlemen, I have a very special guest.
Please welcome Kim Kardashian [to the stage]." When the audience starting booing, "Buble revealed he was kidding. He said, "'Nah, just f*cking with you! That b*tch isn't coming on my stage.'"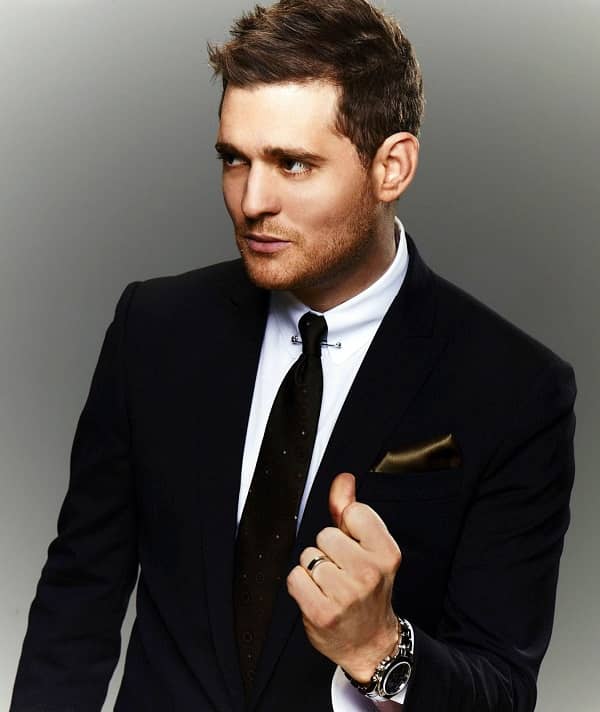 4) Kristin Cavallari
After being disappointed in how they use rumors to get attention. The actress told Jay Leno that Kim and her family didn't deny the false rumors of an affair between her and Scott Disick, Kourtney's husband: "They always call you and ask if you want to comment, and clearly none of them denied it. It's disrespectful to me and Jay [Cutler, her husband], and I think it just says a lot about their character."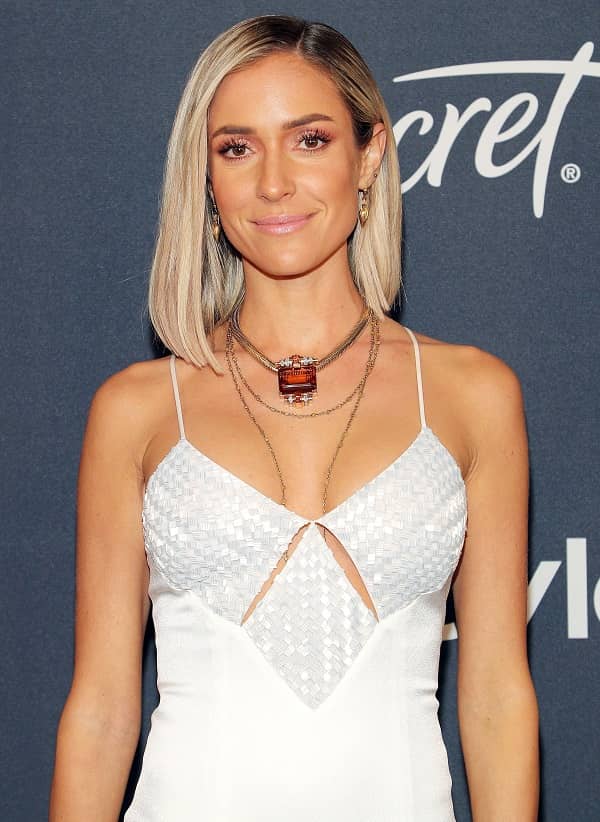 5) Joel McHale
"Community" star and "The Soup" host Joel McHale finds a way to joke about the Kardashians in an episode of his E! show. His most famous dig came during the 2014 White House Correspondents' Dinner, which Joel hosted: "I know the Kardashians are Republicans because they're always trying to screw black people."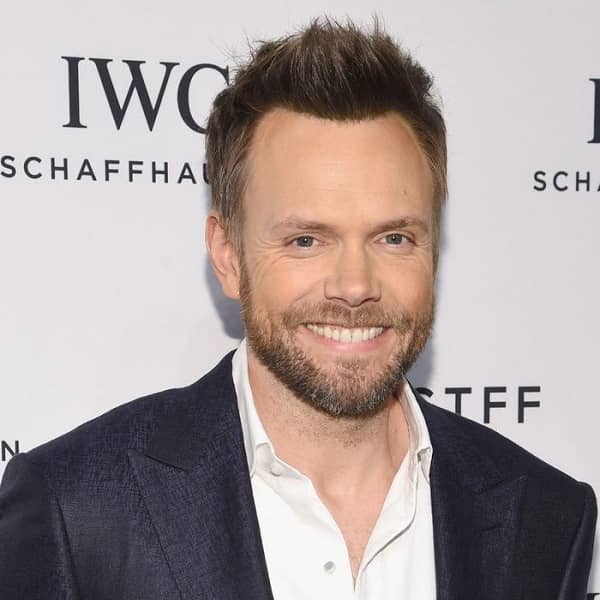 6) Jon Hamm
The "Mad Men" star has been very outspoken about his contempt for the Kardashian clan. "Whether it's Paris Hilton or Kim Kardashian or whoever, stupidity is certainly celebrated… being a f***ing idiot is a valuable commodity in this culture because you're rewarded significantly," he told Elle UK and made sure on more than one occasion to clarify that he believes in what he said.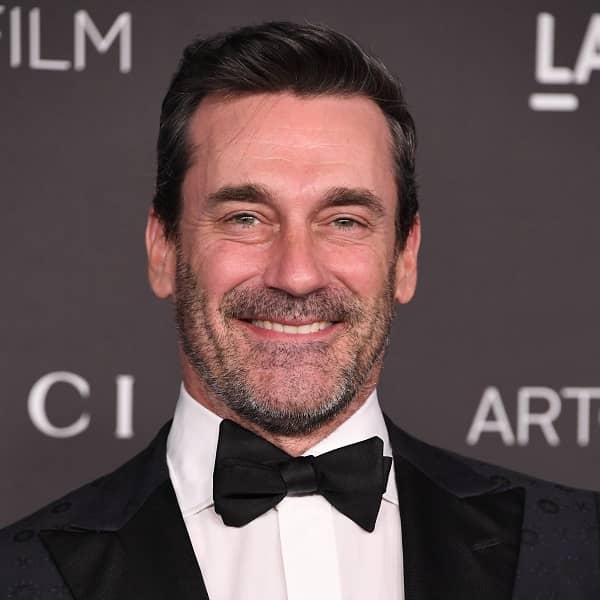 7) Sarah Michelle Gellar
Many celebrities had negative reactions to Kim and Kanye being on the cover of Vogue magazine, but the "Buffy The Vampire Slayer" and "The Crazy Ones" star really made her feeling clear on Twitter: "Well……I guess I'm canceling my Vogue subscription. Who is with me???". Like many other celebrities who can't stand the Kardashians, she got plenty of negative reactions from Kim's fans.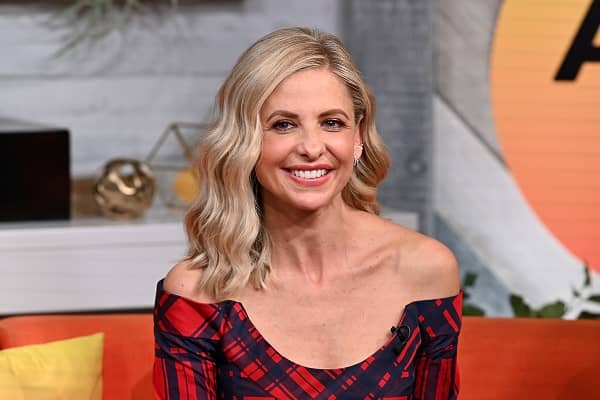 8) Jonah Hill
Actor Jonah Hill was also very outspoken about his feelings on the Kardashians. "The fact that the Kardashians could be more popular than a show like 'Mad Men' is disgusting. It's a super disgusting part of our culture, but I still find it funny to make a joke about it," he told The Huffington Post.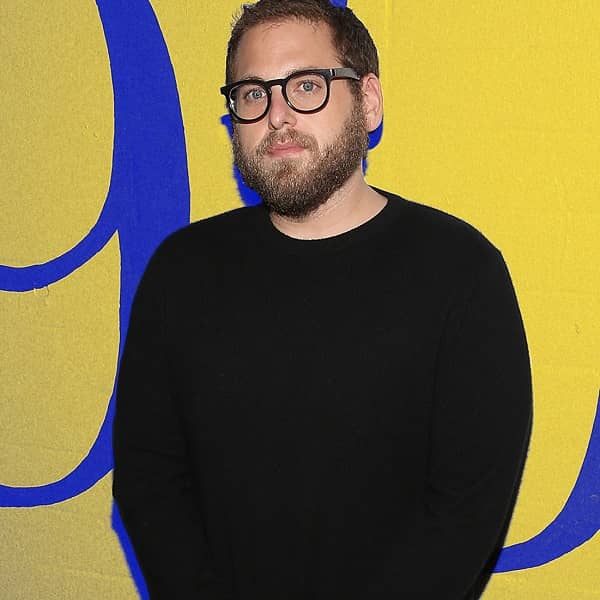 You may also like to read, 42 dugg criticized for kissing and licking his son's neck! What were his thoughts about it?