8 Celebrities who hid their marriage from public media for the longest time!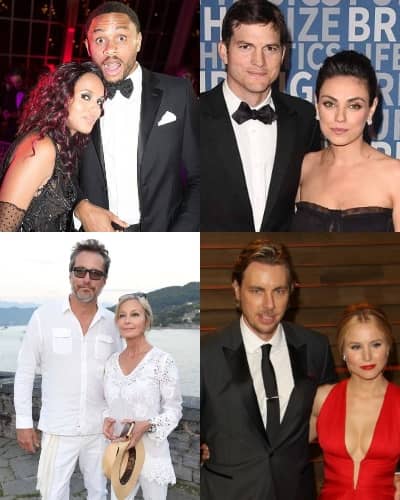 The life of a celebrity has its ups and downs. Of course, there's the fame and fortune side, however, with all that good sometimes comes some bad. It's no secret that celebrities rarely have any privacy, and many of them go to great lengths to keep their private life private. When it comes to their love lives, the world is particularly interested. No matter what, we always want to know who's involved with who.
So, here are some celebrities who are able to keep their marriage very private for months and even for years.
1)John Corbett & Bo Derek
In August 2021, Corbett revealed that he and his longtime partner tied the knot in December 2020 after nearly two decades together. "After 20 years we decided to get married," he said during an appearance on The Talk. "We didn't want 2020 to be that thing that everybody looks back at and hated. We thought, 'Well, let's get one nice thing out of it.'"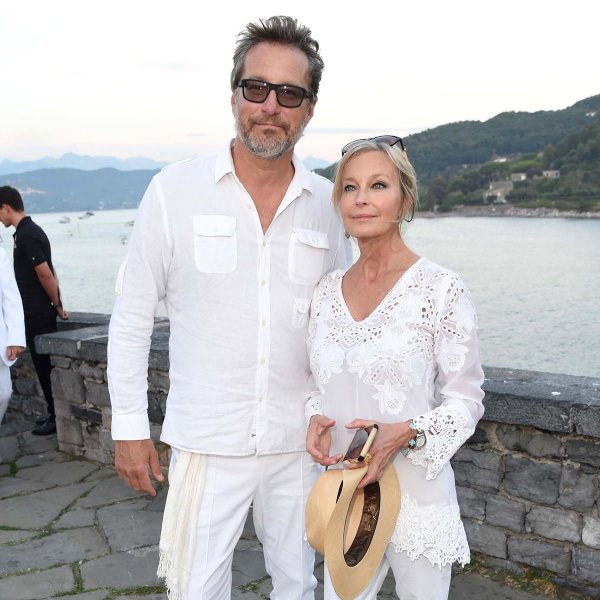 2)Chloe Sevigny & Sinisa Mackovic
The Bloodline alum revealed via Instagram in March 2021 that she exchanged vows with the Croatia native one year earlier. "Married on a Monday, March 9th, 2020. Happy one year anniversary my love," Sevigny wrote alongside a snap from the special day. The pair welcomed their first child together, a baby boy, two months after their wedding.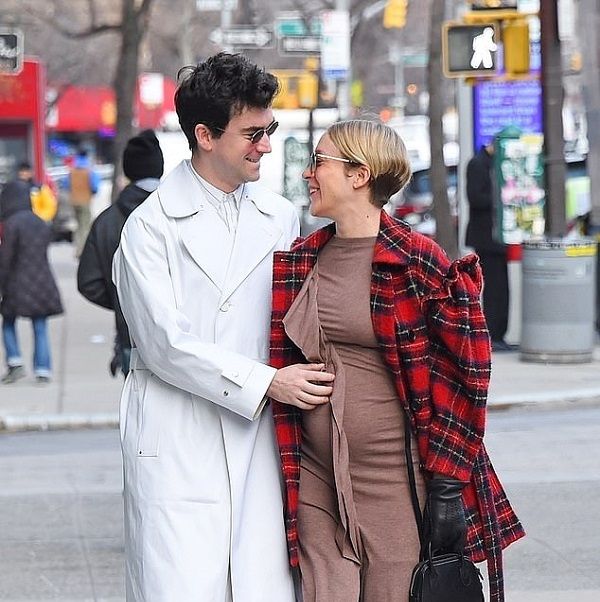 3)Kristen Bell & Dax Shepard
Kristen Bell & Dax Shepard were able to keep their marriage under wraps and their wedding day a secret by keeping everything extremely simple. For three years they managed to keep their super-secret ceremony hush-hush. Eventually, they revealed photos that showed the two of them getting married in a courthouse. In October 2013 the two tied the knot in a Beverly Hills courthouse.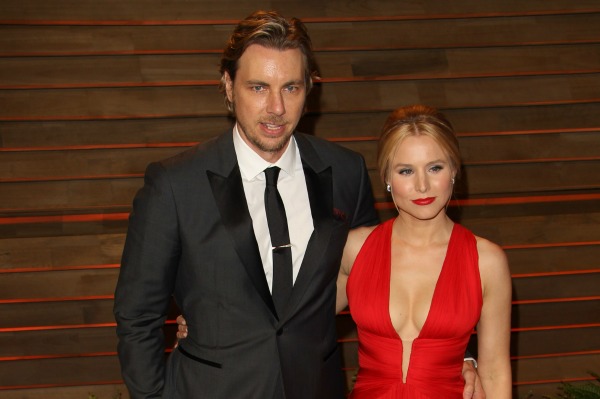 4)Cameron Diaz & Benji Madden
In 2015 the Cameron and Benji tied the knot in a very secret ceremony. Opting to not have an over-the-top ceremony, the two got married in their huge Beverly Hills mansion just a few days before Christmas. The ceremony was held in the backyard, and they had just over 100 guests in attendance to witness them tie the knot.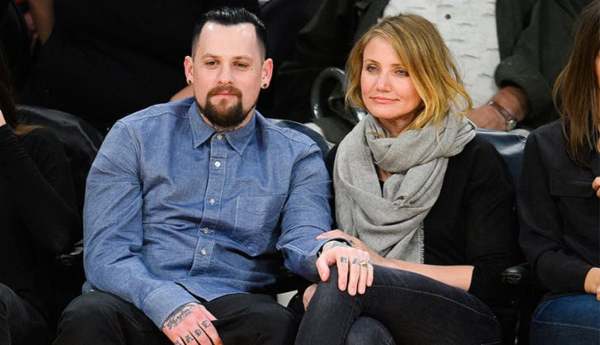 5)Ed Sheeran & Cherry Seaborn
Ed Sheeran is definitely one to drop a surprise time and time again. In July of 2019, fans were shocked to find out that he had secretly wed his longtime love, Cherry Seaborn. The ceremony was so secret that the two had gotten married a few months before they made the big announcement, as they actually had the ceremony in December of 2018. The wedding was very low-key, and even though we thought it would be filled with Ed's celebrity friends, there were only about 40 people, most of them their longtime friends and family members.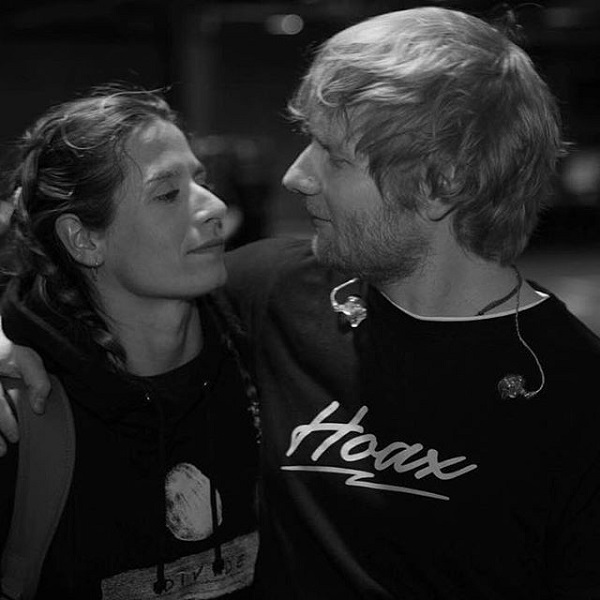 6)Cardi B & Offset
The two were married in September of 2017 in Atlanta, Georgia. The wedding was a spur-of-the-moment thing as Offset simply woke up one morning and asked Cardi to marry him. They found someone who would come to their house to marry them, and as a result, the two had their ceremony in their bedroom.
There was only one guest at the ceremony Cardi's cousin who was there to serve as a witness. Even though they had officially gotten married, Offset still officially proposed to Cardi a month later with an outrageously large ring.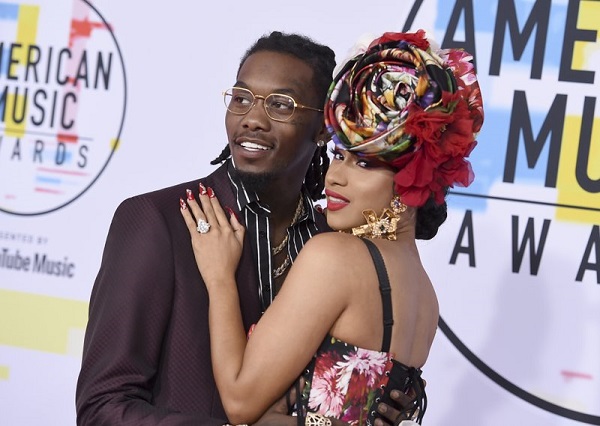 7)Mila Kunis & Ashton Kutcher
When Ashton Kutcher and Mila Kunis got engaged, they kept the world on their toes when they would get married. In fact, they came up with a plan to throw the public off completely, and it worked! In January of 2015, they had people talking about them secretly getting married when Ashton posted a picture for the holidays, signing it "the Kutchers." They kept the charade up for quite a few months, dancing around the subject of whether or not they got married. Little did the public know, they weren't married after all. Instead, they officially tied the knot a few months later in July.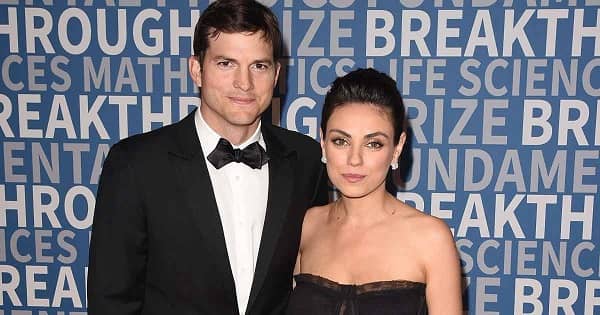 8)Kerry Washington & Nnamdi Asomugha
Kerry married her fiance, NFL player Nnamdi Asomugha on June 24, 2013, and the world only found out when the media dug up their marriage certificate. The couple kept everything pretty low-key, and not going over the top at all with some lavish wedding. They got married in Hailey, Idaho. Kerry's parents were the witnesses while Nnamdi's sister, Chisaraokwu Asomgha officiated the wedding as she is a minister.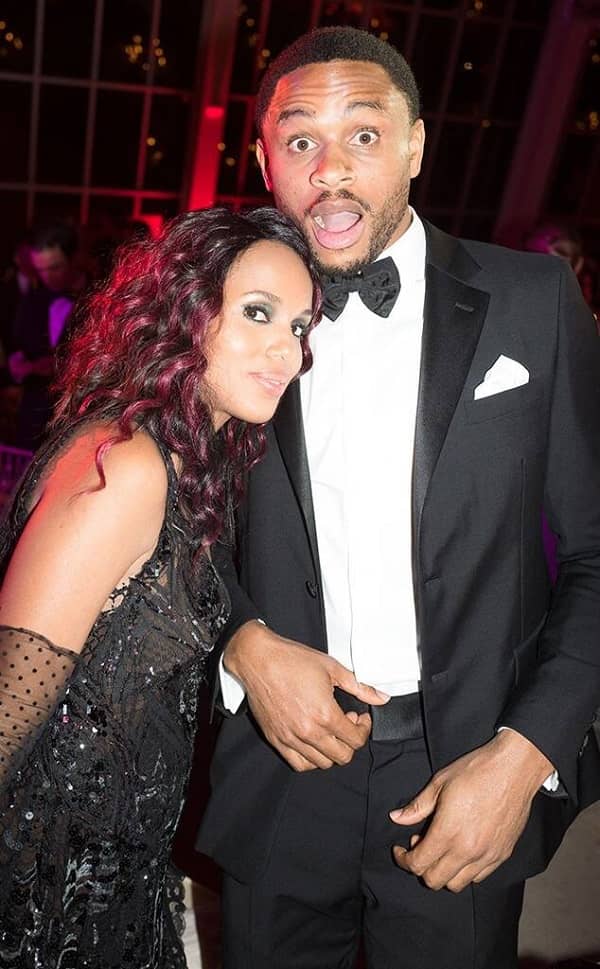 You may also like to read, Amy Roloff married Chris Marek in a dreamlike wedding ceremony!