Ten celebrities who were home schooled and were good and famous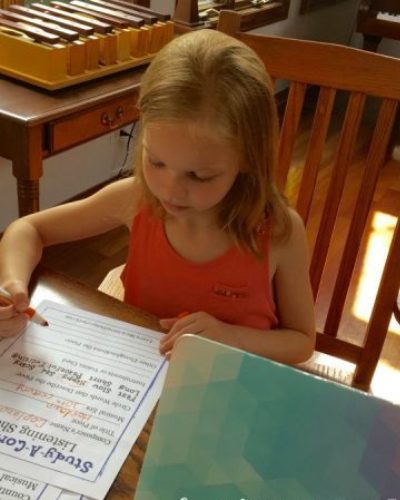 Many celebrities have been unable to attend regular schools for various reasons and hence to obtain a basic education they were home-schooled
There is a general notion amongst the people that homeschooling kids become rude, anti-social, arrogant, and odd
---
But it is a wrong belief since there are many celebrities who in spite of being home-schooled in their learning years have turned out to be well-mannered and loved by their fans.
Let us see which celebrities received their primary education at home.
Hilary Duff
Hilary Duff was schooled at home by her mother until the age of 8. At the age of 11, Hilary got her break in the film Casper meets Wendy and then there was no looking back.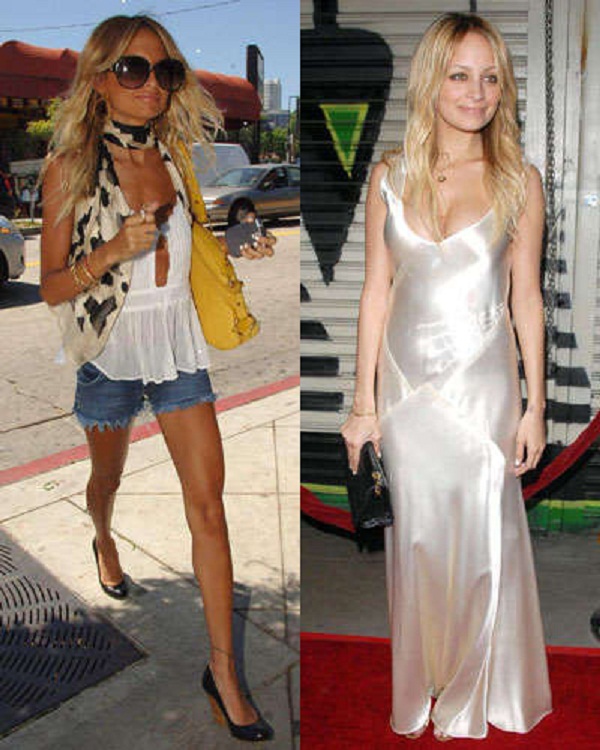 The Williams sisters
The tennis stars, Serena and Venus Williams were taught at home by their parents right from elementary to high school. The reason was that they needed to do their practice sessions which were easier with homeschooling. The sisters exceed in their careers and each is a four-time gold medalist at the Olympics.
Dakota Fanning
Dakota was also schooled at home right from grade 2 to 8. But Dakota yearned for the conventional schooling since she thought the latter was more fun with being able to cheer and have prom- both of which she could not do with homeschooling. So her parents enrolled her in a normal school and later she joined New York University.
Ryan Gosling
Canadian actor Ryan Gosling had ADHD in childhood. He was bullied at school and found it difficult to cope there. Hence when he was 10 his mother switched him to homeschooling.
Ryan said layer:
"Homeschooling gave me a sense of autonomy that I've never really lost. "
At age 12 he was hired by Disney after the audition.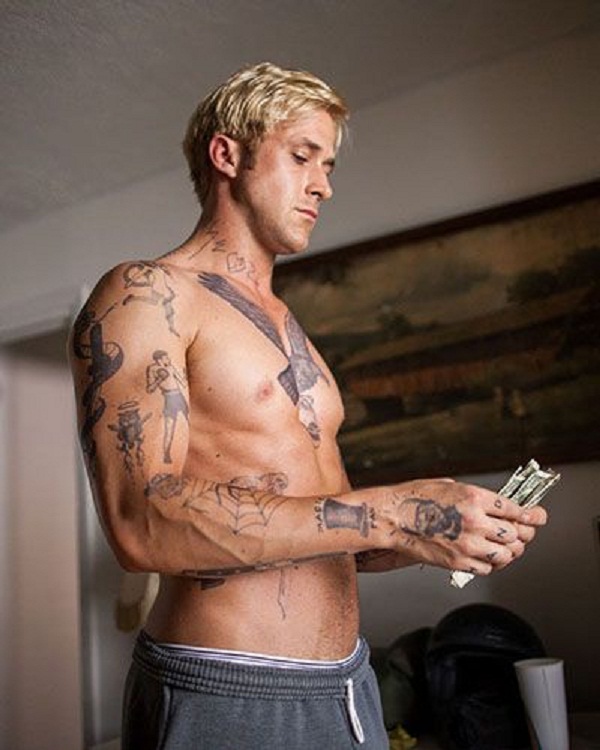 Kristen Stewart
Kristen had tried regular school but her busy schedule kept her away from school often. Her parents asked the school whether they could modify some aspects of the teaching for young Kristen. But her teachers were unable to do so.
Kristen said:
"They didn't want to do the extra work or put packages together so I could keep up while away," 
She added:
"My teachers failed me. Not one, but all of them."
Elijah Woods
This child artist Elijah Woods was homeschooled since his hectic film schedules kept him away from school. He was tutored privately often on the set of the films he was shooting.
Taylor Swift
Our favorite singer Taylor Swift gained fame early in her life. She was just 14 when she took to music. Swift had no option but to be schooled at home.
She had said in 2007:
"My homeschooling has been a great experience. I feel like I've had the best senior year possible. It's awesome that I've been able to stay on the same path to graduating that I would've been on if I'd stayed in high school. My education was always a big deal to me."
Emma Watson
Emma Watson began working at age 10. She procured the role of Hermione in Harry Porter. She was tutored by special teachers while filming and on the set. Later she joined Brown University and Worcester College in Oxford, UK, and completed her bachelor's degree.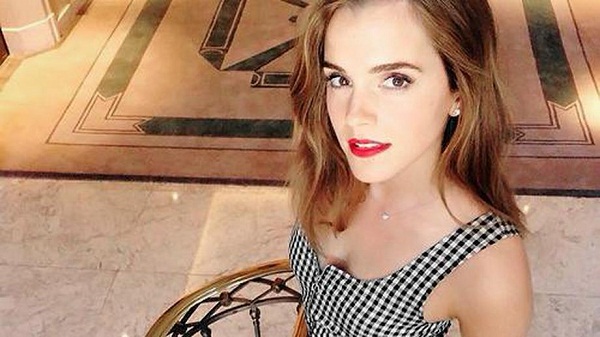 Jennifer Love-Hewitt
Jennifer's preliminary schooling was at home until she made the move to Los Angeles with her mother. It was here that she enrolled at Lincoln High School and also began to act in commercials.
Justin Bieber
This Canadian singer Justin comes from a single-parent broken household and got fame in music when he was 12. He was in regular elementary school but as his concerts and programs kicked off, he found it difficult to cope with the traditional schooling. Justin then commenced online and distance learning. He received his high school diploma in 2012.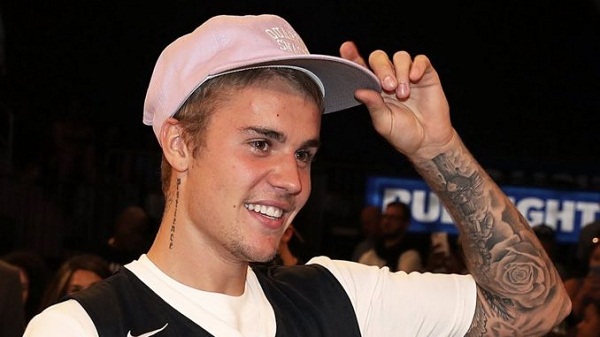 Reference: Huffingtonpost. ca