8 Famous Celebrities Who Are Inspirational Speakers!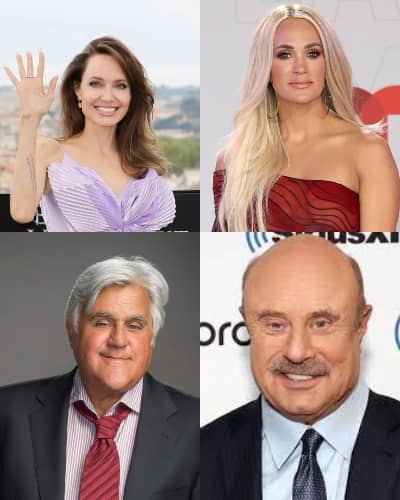 These celebrity speakers can cover a wide range of topics including inspiration, humor, courage, hope, following your dreams, business, and more.
---
Here is a list of the best celebrity speakers to consider for your event that can deliver a memorable speech and presentation that will inspire, educate, and entertain your audience.
So, here are some celebrities who are also inspirational speakers
1)Angelina Jolie
The most highly paid actress in the World by Forbes and Best Actress Nominee Jolie was the Lead Actress in "Maleficent" (fourth highest grosser in 2019), "Mr. & Mrs. Smith", and "Lara Croft".
She is an inspirational celebrity speaker who is a Goodwill Ambassador for UNO High Commissioner for Refugees where she is passionate about raising awareness about many social causes.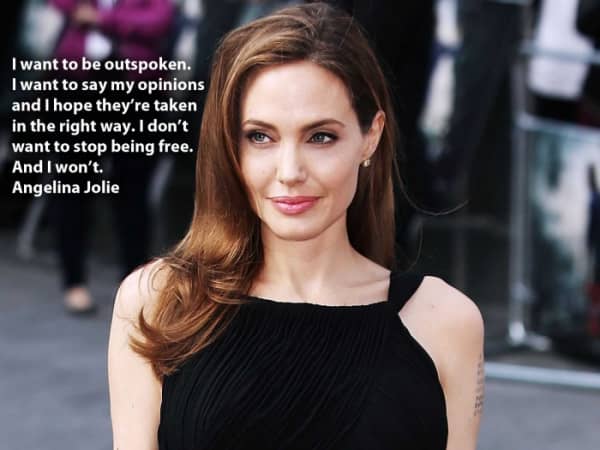 2)Carrie Underwood
Legendary Country Music Singer, rose from the winner of the fourth season of American Idol to become the only country artist to debut at No.1 on the Billboard Hot 100 chart with her hit single "Inside Your Heaven".
As a motivational celebrity speaker, she loves to talk about following your dreams and never giving up hope-inspiring millions of young girls and women.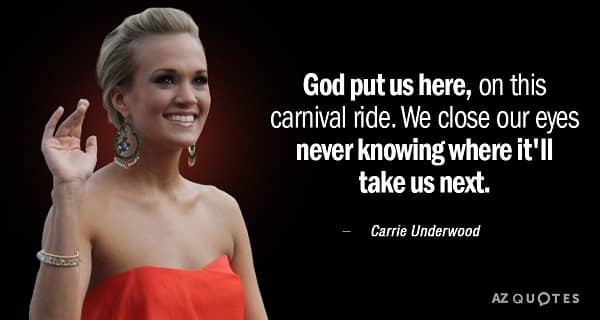 3)Ben Affleck
Born Benjamin Geza Affleck-Boldt, in 1972, he has already won two Academy Awards and three Golden Globe Awards. A leading man in studio films, his films like "Armageddon", "Pearl Harbor", "Forces of Nature" and "The Sum of all Fears" have all topped at the Box Office.
His quotes include:
"It's important for me to try my hand at philanthropy because I want to leave behind a record of someone who did more than just gobble up stuff for themselves. I realized that a life lived for yourself is not much of a life."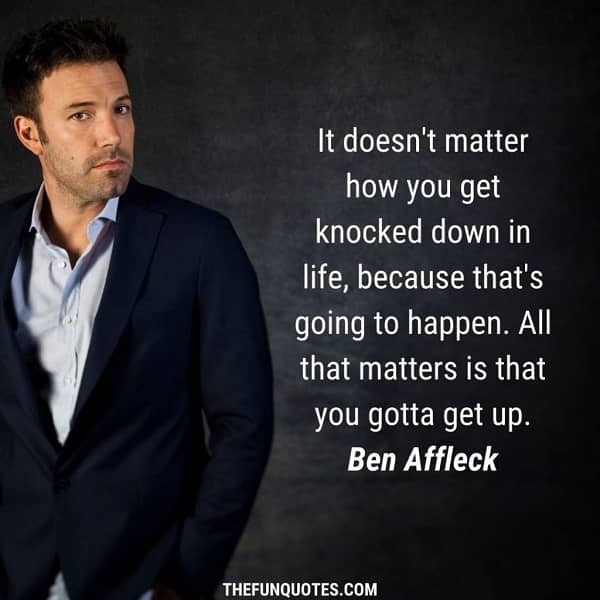 4)Adrien Brody
Revered as one of the truly great actors, Brodie's performance in Roman Polanski's "Pianist" won him an Academy Award. He has starred in hit Hollywood films like "Solo", "King of the Hill", and "The Last Time I Committed Suicide".
If you are looking to find an experienced famous speaker, Brody can deliver speeches on topics that include slavery, human trafficking, AIDS, and HIV.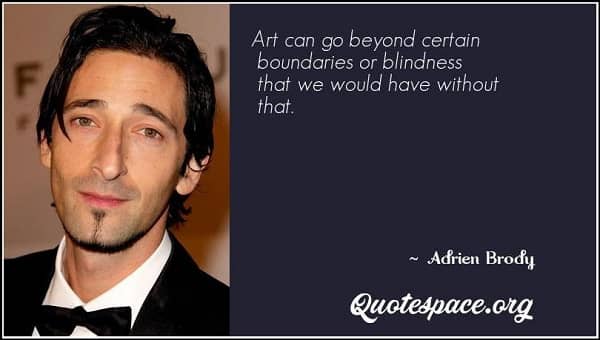 5)Jay Leno
James Douglas Muir Leno is at the same time a revered comedian, writer, producer, actor, and late-night host. He is Well-known as the host of NBC's The Tonight Show with Jay Leno, from 1992 to 2009.
A gut-wrenching funny celebrity speaker, he is loved for his dry wry humor and can connect with many audiences on multiple levels.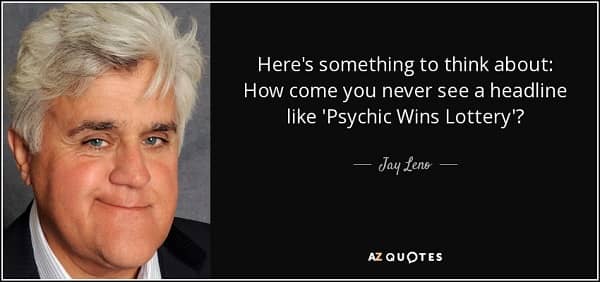 6)Tommy Lee Jones
This legendary American Hollywood Star has a basketful of Awards, which includes 1 Academy, 1 Golden Globe, 2 Screen Actors Guild Awards, and many others.
A Harvard University graduate, he is a famous speaker who is invited everywhere for his public speeches in his inimitable style.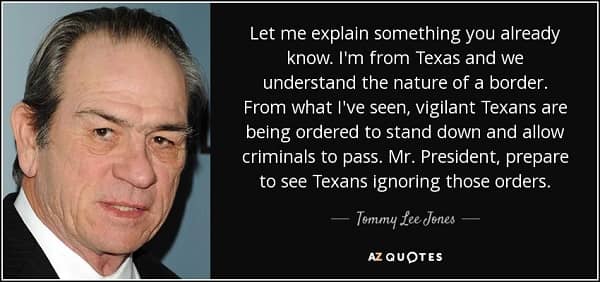 7)Hugh Jackman
Hugh Michael Jackman AC is an Australian film actor, famous for his record-breaking "Wolverine" series from 2000 to 2018, as for his stellar roles in "Prestige", "Kate and Leopold", "Van Helsing", "The Fountain" and others.
Some of his quotes include:
"When your dreams become reality, they're no longer your dreams."
"With age, you see people fail more. You see yourself fail more. How do you keep that fearlessness of a kid? You keep going. Luckily, I'm not afraid to make a fool of myself."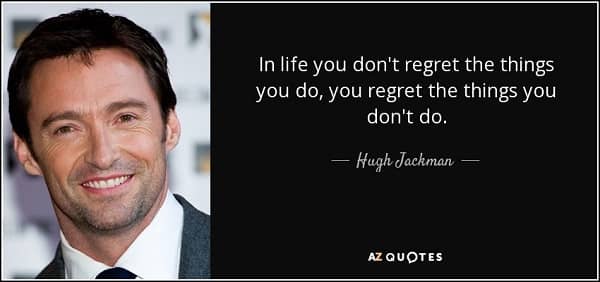 8)Dr. Phil McGraw
Dr. Phil is a Doctorate in clinical psychology (non-practicing), but also a famous American TV Personality and Author, and one of the most trusted mental health professionals in the world.
As a motivational celebrity speaker, Dr. Phil inspires the audience to dream big and become the best version of themselves.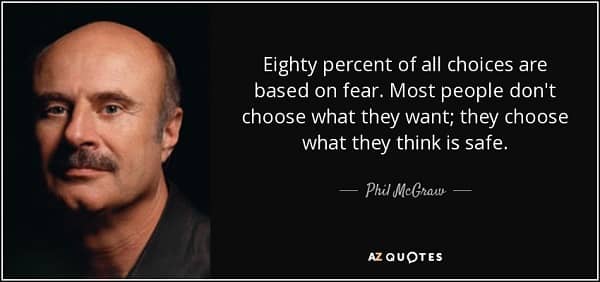 You may also like to read, Allyssa Brooke lost faith in humanity after her son Nick was attacked on a basketball court!