Celebrities who have kids with food-inspired names!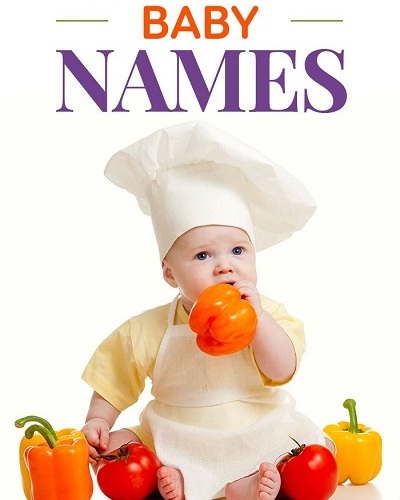 Celebrities are star kids right from the time they are born. They are taken as being different. Their names too are unique many of the times. The parents of today choose names for their newborns which are extremely unusual and some are even amusing. Let us today see some of the names of these star kids which are inspired by food!
Apple
Gwyneth Paltrow and Chris Martin named their daughter Apple way back in 2004. Though initially, Gwyneth was criticized for it, names of food items for babies soon became a craze. Many celebrities are now using names of fruits, vegetables, flowers to give their little one's names. She could be said to be a pioneer of such names for babies. She is a foodie and has a recipe website as well a number of cookbooks to her credit.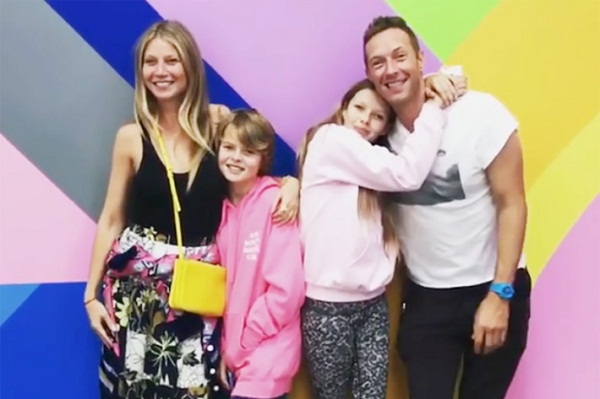 Talking about this unusual name, she said:
"I thought it was so unique and sounded cool. I can't imagine her being called anything else."
Olive
Drew Barrymore named her daughter as Olive. It was quite an unusual name at that time and people were surprised but soon many copied and this name became quite common in the year 2014.
Maple
This name of Maple was given to his daughter by American actor cum director Jason Bateman with wife Amanda Anka and the name is soon getting popular as girls' name.
Poppy Honey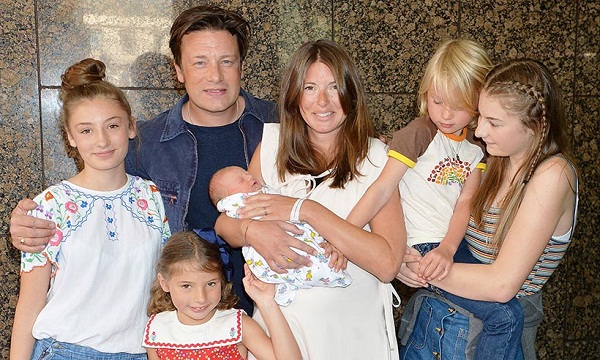 Jamie Oliver, the celebrity Chef has named his daughter as Poppy Honey and she joins her sisters Daisy and Petal and brother Buddy Bear. An interesting family with greatly strange but delicious and pleasant names!
Peaches
The late TV presenter from the UK Paula Yates and her Irish singer husband Bob Geldof have given the name of Peaches to their one daughter and this name too has become popular after that. The couple was married for one year.
 Coco
This chocolately name has been given by David Arquette and Courtney Cox to their only daughter who is 13 years old.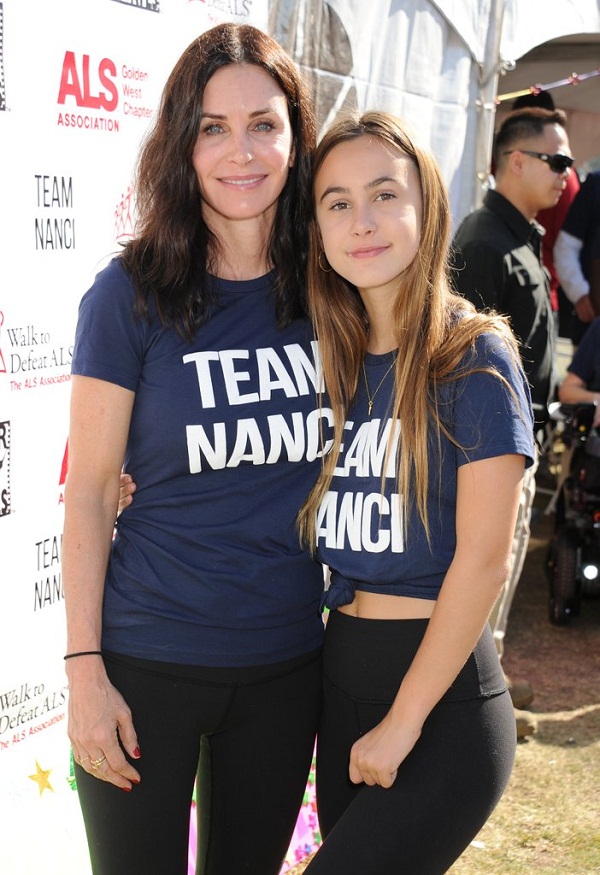 Diva Thin Muffin
This 'sweet' name is that of the daughter of famous jazz rocker Frank Zappa and she has got it as the middle name.
Peanut
Ingo Rademacher and Ehiku Rademacher gave the name Peanut to the child and it is an interesting tale. The couple told PEOPLE magazine that they had nicknamed their unborn child Peanut while he was still in his mother's womb and the name stuck and hence it became his permanent name.
Java
Josh Holloway named his daughter Java and it looks like he is a coffee lover. But the name comes from his wife who is an Indonesian and Java is a major city and island in that country. It is also said that the little one had kept the couple awake most of the night of her first one and half years of life.
Sage
Sylvester Stallone has named his son Sage and Sage is a culinary herb found in North America.
Clover
Clover Martin is the name of the daughter of actor Barry Watson and actress Natasha Gregson Wagner. Clover was born in 2012.
Huckleberry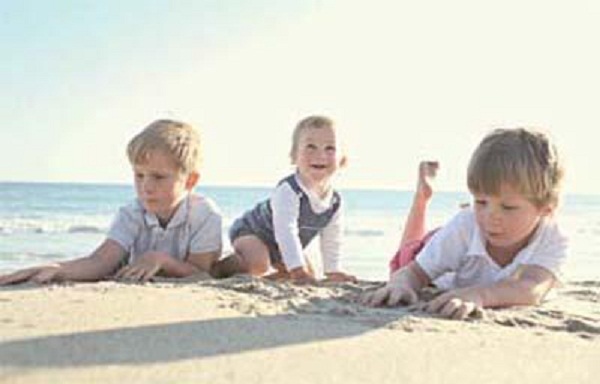 Huckleberry Grylls is the name of the third son of Bear Grylls and wife Shara and the child of this TV host was born in 2009.