Celebrities react to the lunch meeting of Kanye West and Jim Brown with Donald Trump!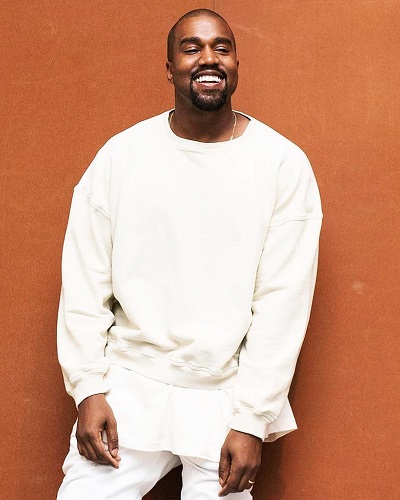 Kanye West's working lunch with President Donald Trump happened this Thursday and after knowing what had construed at the meet, celebrities could not but call it 'hell on earth'.
Kanye West and Jim Brown's meeting with Donald Trump
Kanye West spoke for 10 minutes during the meeting and covered topics from Superman, the 13th and Second amendments to North Korea. Kanye started the talk by praising Trump's efforts taken in North Korea to ease the tension in the area. He said:
"On day one you solved one of [Obama's] biggest troubles. We solved one of the biggest problems."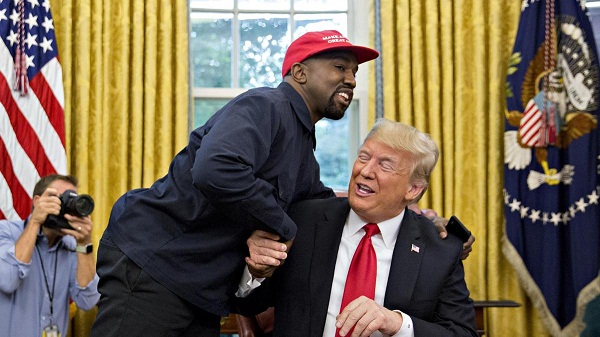 Kanye then spoke about how he is not supported in his support to the President by his Hollywood friends. Kanye had worn the Make America Great Again hat for the meeting and also on one of his appearances on SNL and this had displeased many. Kanye recalled the time and said:
"They tried to scare me to not wear this hat,"
He continued:
"When I put this hat on, it made me feel like Superman – my favorite superhero. You made a Superman cape for me."
Kanye then praised the NBC sketch show and the liberal-minded media personnel for their great and excellent portrayal of the current President. He said:
"What I need 'SNL' and liberals to improve on is, if he don't look good, we don't look good. He has to be the freshest, the flyest, have the flyest planes. He has to look good! When we make everything in China and not America, we're cheating on our country."He went on to discuss many more topics in a 10 minutes lasting dialogue and also discussed on manufacturing, his own business deals, and about stop-and-frisk in Chicago and about the 13th Amendment.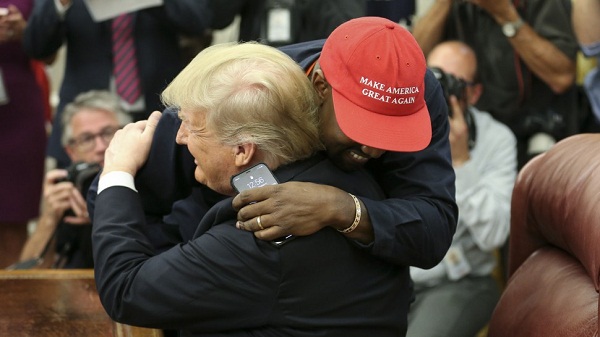 This was followed by Trump complimenting Kanye on his honesty. Trump said:
"I tell you what, that was pretty impressive, That was quite something."
Kanye was filled with pride and answered:
"It was from the soul. I just channeled it," 
Gosh! Wonderful!
The reaction of the celebrities to this meeting
Celebrities were upset and angry on learning of this meeting of Kanye West with Trump. Chelsea Handler mocked:
"Kanye West says he thinks of Trump as a father. Guess who doesn't think of Kanye as a son?" 
The famed actor Ike Barinholtz went on to criticize the timing of this meeting. He wrote:
"It's good to know that while Florida is being pummeled by a storm and the dow is s–tting the bed and a US 'ally' beheaded a journalist that our president is having the world's s—-dest lunch with Kid Rock and Kanye West."
Actress Chelsea Peretti commented to a picture of Kanye West hugging Donald Trump. She wrote:
"Hell on Earth."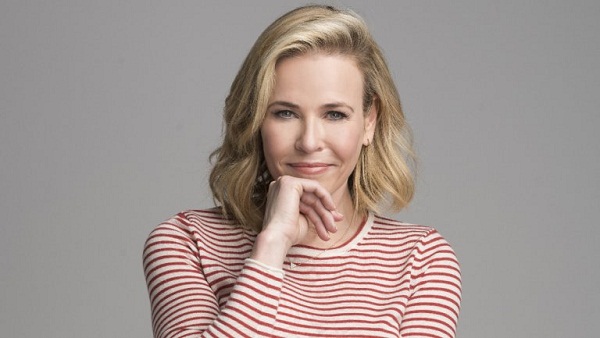 The popular comedian Billy Eichner decided to hit out at the CBS CEO Les Moonves. He wrote:
"It may not be good for America, but it's damn good for CBS…Man, who would have expected the ride we're all having right now? … The money's rolling in and this is fun" – Les Moonves on Trump, 2016,"
Source: US Weekly, fox news, cnn