Madame Tussauds statue of the celebrities! Which one do you like the most?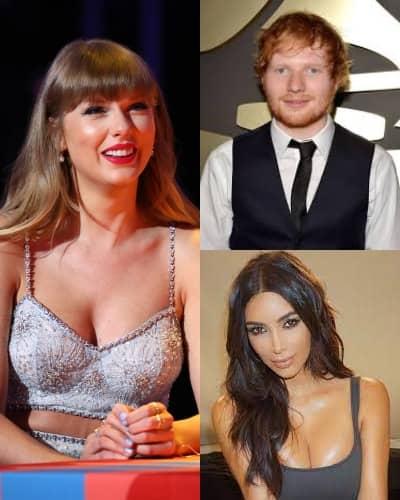 Madame Tussauds is a wax museum in London; it has smaller museums in a number of other major cities. It was founded by wax sculptor Marie Tussaud in 1835. The museum displaying the waxworks of famous and historical figures, as well as popular film and television characters played by famous actors.
So, here are some celebrities with there Madame Tussaud's statues.
1)Zendaya
Zendaya celebrates the unveiling of two new figures of herself at Madame Tussauds San Francisco on Nov. 21, 2015, in San Francisco, Calif. She posted pictures with her doubles caption with "Presenting…the world premiere of…Zendestiny's Child,"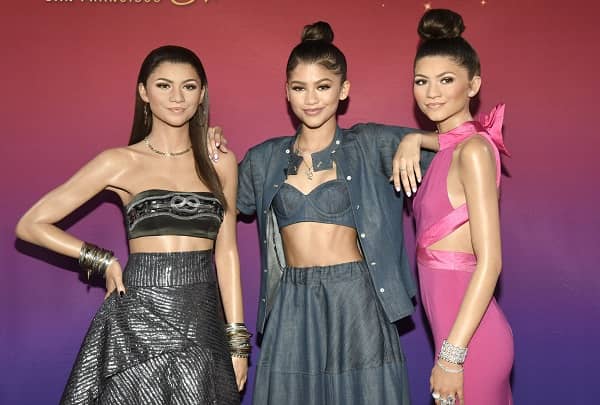 2)Jason Derulo
Derulo helped pick the figure's unique airborne pose that shows off one of his signature dance moves. After stocking up on selfies with the new Derulo on the block, the singer headed to the wax museum's rooftop to perform for his fans.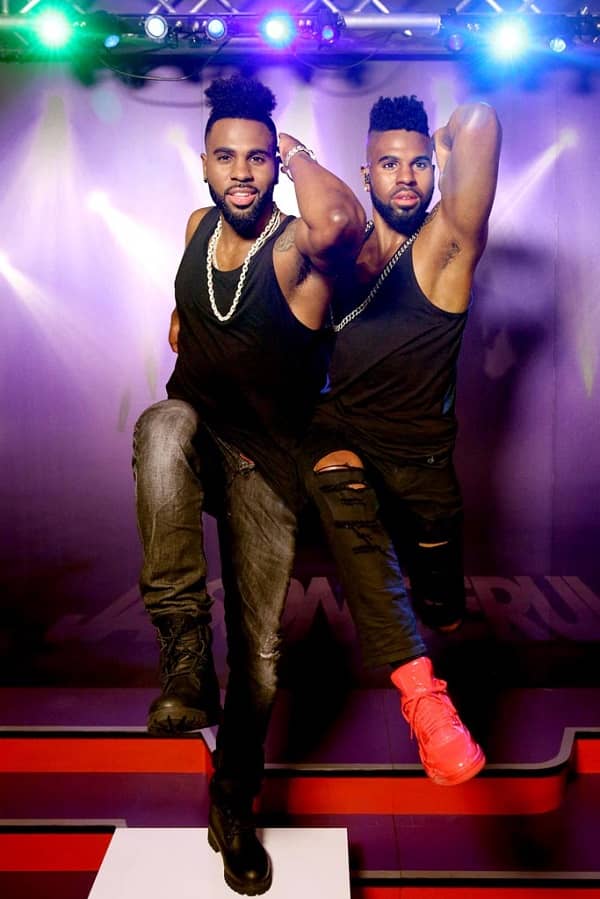 3)Kim Kardashian
Kim got her body measure so she'd match up to her mannequin, which debuted at Madame Tussauds in New York on July 1, 2010. Kim also has other wax figures from Madame Tussauds London "pose" for a selfie in front of Big Ben in London in August 2015.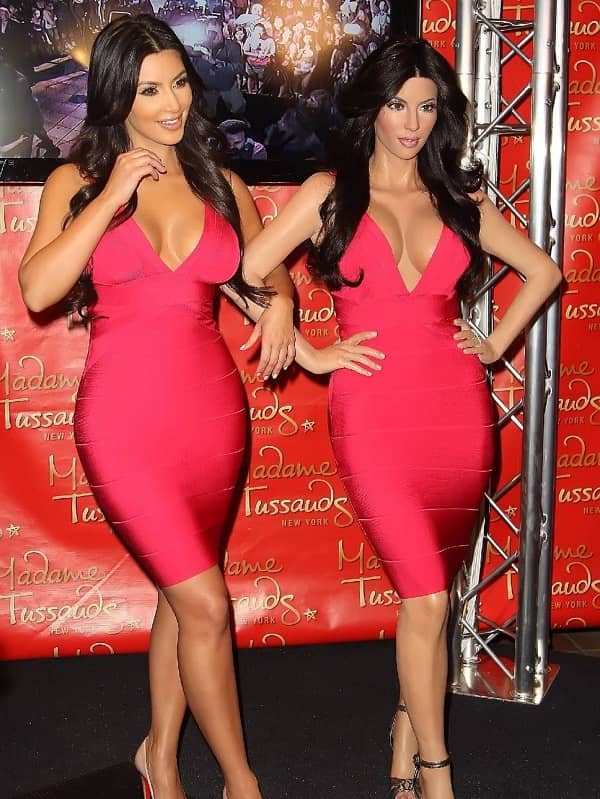 4)Katy Perry
The singer cheekily posed alongside her wax figure, which sports a bikini top made to resemble a Hershey's Kiss, during its January 2013 debut at Hollywood's Paramount Studios.
5)Taylor Swift
Taylor was a figure has a fashion face-off on Oct. 27, 2010, when Swift premiered her figure at Madame Tussauds New York wearing an identical Jenny Packham mini. She also has a sporting the cheerleader outfit from her "Shake It Off" video wax figure which was unveiled at Madame Tussauds in London on Feb. 10, 2015.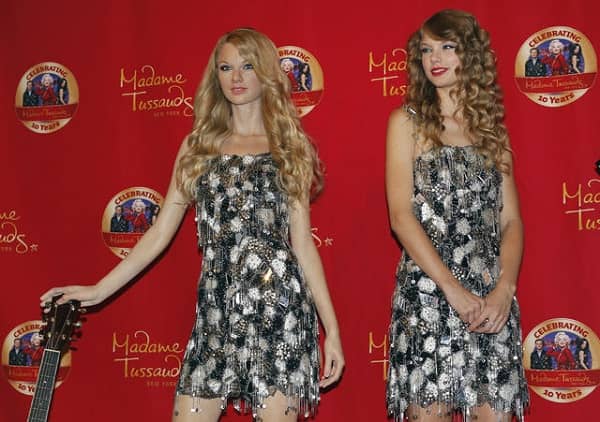 6)Dua Lipa
The singer got down with her double by wearing an outfit donated by the star herself in the new Dua Lipa Glow Room experience at Madame Tussauds London.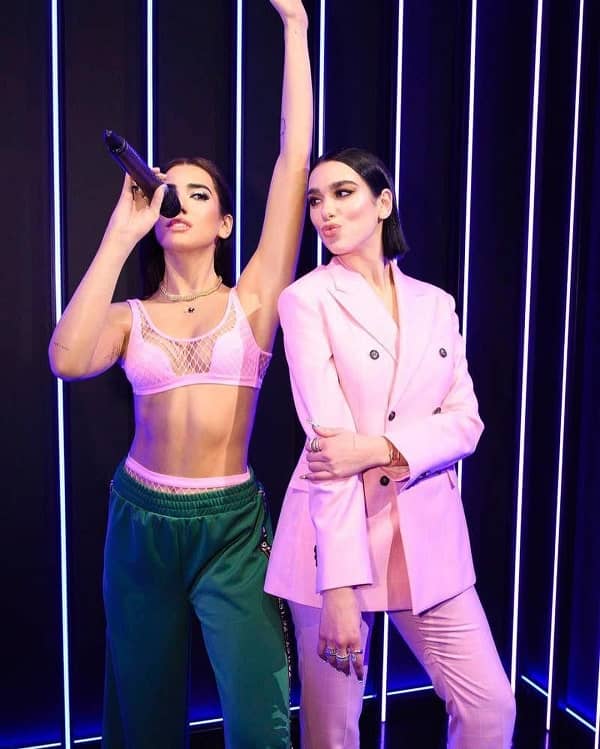 7)Beyonce
The queen Beyonce gets down with her glamorous replica at New York's Madame Tussauds in 2004. Aside from smooth moves, the pop diva's doppelganger offers visitors such compliments as "You've definitely got diva potential."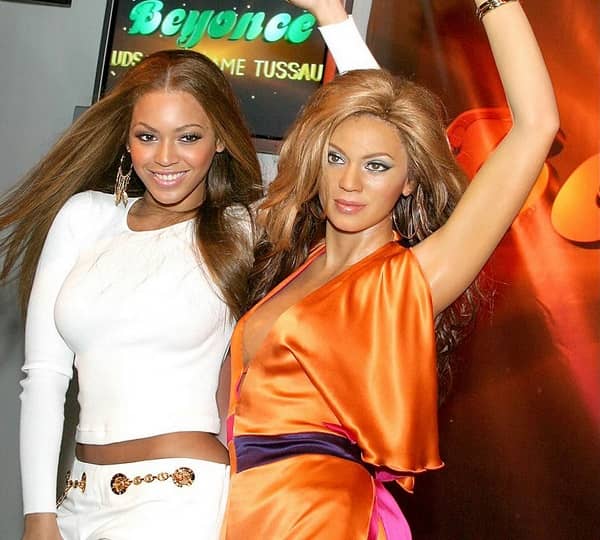 8)Ed Sheeran
The figure of the singer was a perfect match, right down to the plaid shirt and tattoos which was unveiled at Madame Tussauds in N.Y.C. in May 2015. He posts pictures with the figure caption it with "He didn't say much."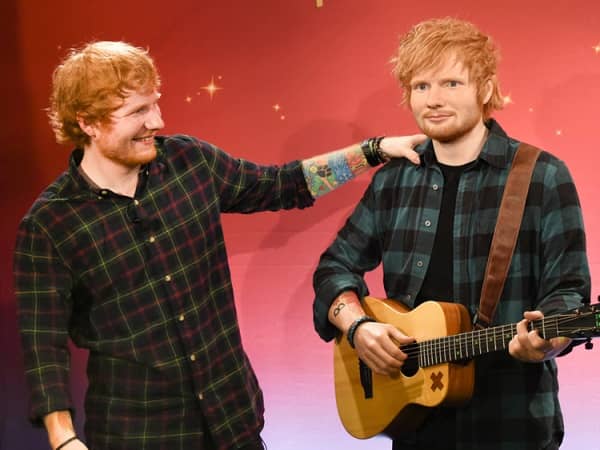 You may also like to read, Unbelievable Scarlett Johansson photos and facts from Black Widow!