Celebrities who got married at a very young age before 20! Find if they are still together, children and net worth in 2020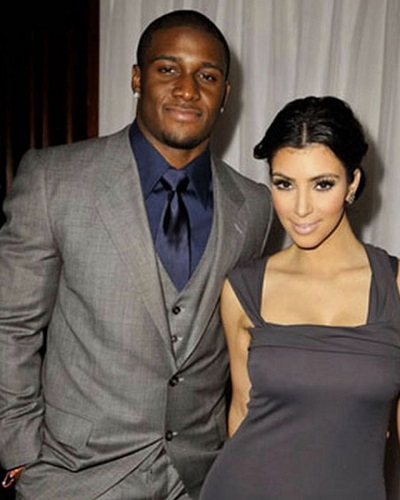 Many celebrities have got married and found love at a young age.
Find about the 10 celebrities who got married before 2 and find out if the celebrities are still together.
---
1) Kim Kardashian
Kim Kardashian is one of the most famous American personalities. When she was 19 years old in 2000, she eloped with music producer Damon Thomas. But their marriage did not last more than 3 years as they divorced in 2003.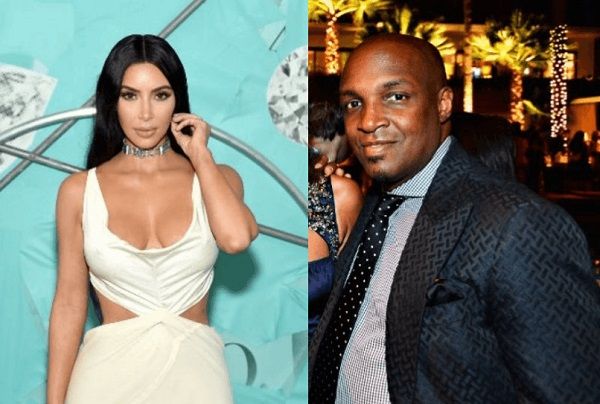 At present, Kim is married to Kanye West since 2014 and is the mother of four children North West, Chicago West, Psalm West, and Saint West.
She was also once married to Kris Humphries in 2011 which later ended in divorce in 2013. Kardashian's net worth is more than $350 million and total net worth with her husband Kanye is $3.6 billion.
2) Solange Knowles:
The American singer Solange Knowles was just 17 years old when she got married to Daniel Smith. They walked down the aisle on 27th February 2004 and had a son Daniel Julez J. Smith Jr. in the same year. But sadly they divorced in October 2007.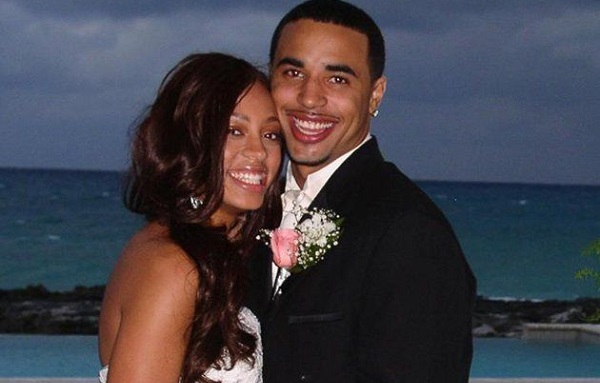 After some years, she got married to Alan Ferguson who is a music video director. They walked down the aisle on 16th November 2014 but sadly they are separated in 2019. Solange has an estimated net worth of $9 million.
Also read 10 most sexy black female celebrities in Hollywood! Find their relationship status
3) Milla Jovovich:
Another celebrity on our list is Actress Milla Jovovich who got married to Shawn Andrews in the year 1992. She was just 16 years old whereas Shawn was 23. But their marriage was annulled by Milla's mother after two months.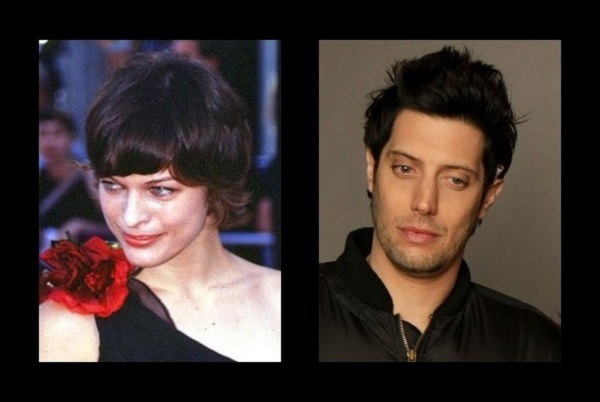 At present, she is married to film writer and director Paul W. S. Anderson since 22nd August 2009. Milla is the mother of three children Ever Gabo Anderson, Dashiel Edan Anderson, and Osian Lark Elliot Jovovich-Anderson. Milla has an estimated net worth of $40 million.
4) Drew Barrymore:
Drew Barrymore is an American actress who got married to bar owner Jeremy Thomas on 20th March 1994 at the age of 19. But then she filed for divorce less than two months later.
Drew has been married two times after that which ended in divorce as well. Her last marriage was with Will Kopelman with whom she was married from 2012 to 2016.
She has two children Olive Barrymore Kopelman and Frankie Barrymore Kopelman. Drew's net worth is around $125 million.
5) Bo Derek:
Bo Derek is an American actress, film producer, and model who was married to John Derek at the age of 19. They walked down the aisle in 1976 and were happily married till 1998 when John expired due to heart failure.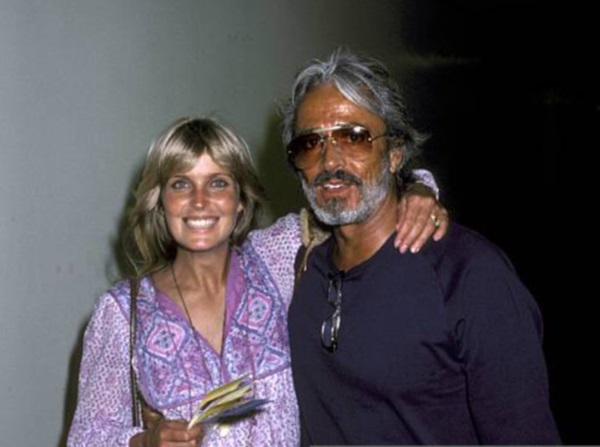 Since the year 2002, she is with actor John Corbett. Derek does not have any children. Her net worth is around $50 million.
6) Taylor Hanson:
American musician Taylor Hanson is happily married to Natalie Anne Bryant since 2002. They walked down the aisle when he was just 19 years old and are together since then.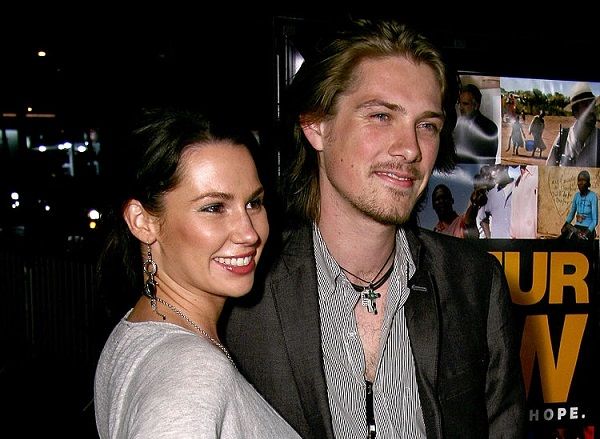 They are parents to six children Wilhelmina Jane Hanson, Jordan Ezra Hanson, Penelope Anne Hanson, Claude Indiana Emmanuel Hanson, River Samuel Hanson, and Viggo Moriah Hanson. Taylor's net worth is around $20 million.
7) Macaulay Culkin:
Musician and actor Macaulay Culkin was married to Rachel Miner at the age of 18. Rachel is an actress and they married in 1998 but they separated in the year 2000. Their divorce was finalized in 2002.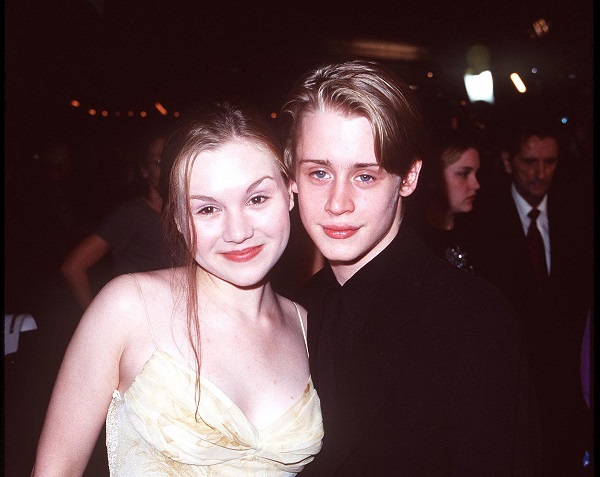 After that, he dated Mila Kunis from 2002 till 2010. At present, Macaulay is dating Brenda Song. Brenda is an American actress. He does not have any children yet. Macaulay has a net worth of $18 million.
8) Olivia Wilde:
Next in our list is an American actress and filmmaker Olivia Wilde who walked down the aisle with Tao Ruspoli at the young age of 19. They walked down the aisle on 7th June 2003. But they separated in 2011 and their divorce finalized the same year on 29th September.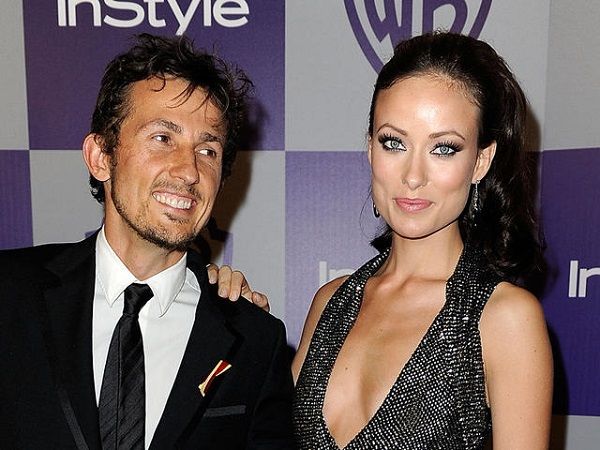 At present, she is engaged to Jason Sudeikis and they are together since 2001. They are parents to two children Otis Sudeikis and Daisy Josephine Sudeikis. Olivia's net worth is around $20 million.
Also read 10 Celebrities who have not made TikTok yet!
9) Melanie Griffith:
Another celebrity who married at a young age is an American film, stage and TV actress Melanie Griffith. At the age of 18, in 1976, she walked down the aisle with Don Johnson but divorced the same year.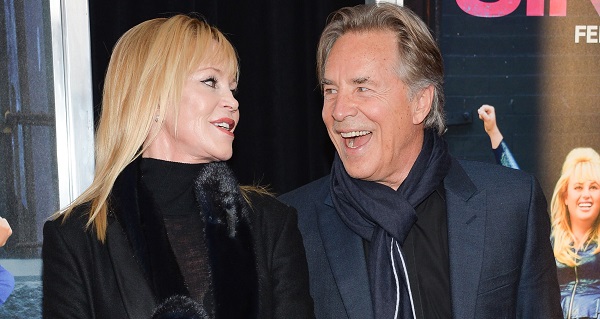 They remarried in 1989 and were together since 1996. After that, she married Steven Bauer in 1981 and divorced in 1989. She was married to Antonio Banderas from 1996 to 2015. Melanie has three children Dakota Johnson, Alexander Bauer, and Stella Banderas. Griffith's net worth is around $40 million.
10) Janet Jackson:
American singer Janet Jackson is next on our list, who got married to James DeBarge in the year 1984 at the age of 18. James is also a singer but their marriage was annulled in November 1985.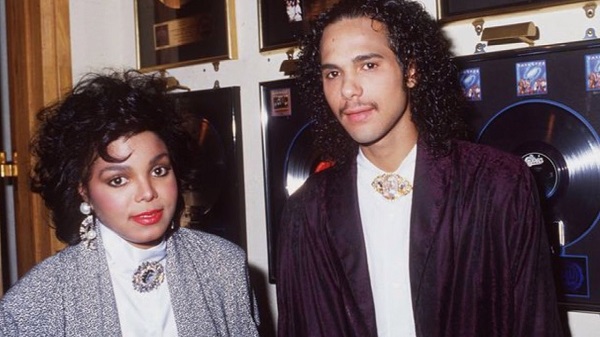 In 1991, she married Rene Elizondo Jr. which resulted in divorce in 2000 after 9 years. Later, she married businessman Wissam Al Mana in a private ceremony in 2012. Together, they became parents to son Eissa Al Mana on 3rd January 2017. After 4 months of the birth of their son, they revealed that they have separated.
Likewise, Janet's net worth is around $190 million.