Celebrities who are likely to get married in 2019!
Last year we had some top-notch lineup celebrities getting married from Meghan and Harry, Priyanka and Nick to Hailey and Justin.
We witnessed some of the most extravagant weddings of all time. Everyone gets exhilarated when it comes to celebrity weddings and although we've yet to witness a wedding on the scale of Nick Jonas and Priyanka Chopra's elaborate Indian festivities, there are more than a few power couples schedules to tie the knot in the New Year. Here are the celebrities who are likely to tie their knots in 2019.
Also, read about Five celebrity couples with true immortal love but no marriage!
Travis Scott and Kylie Jenner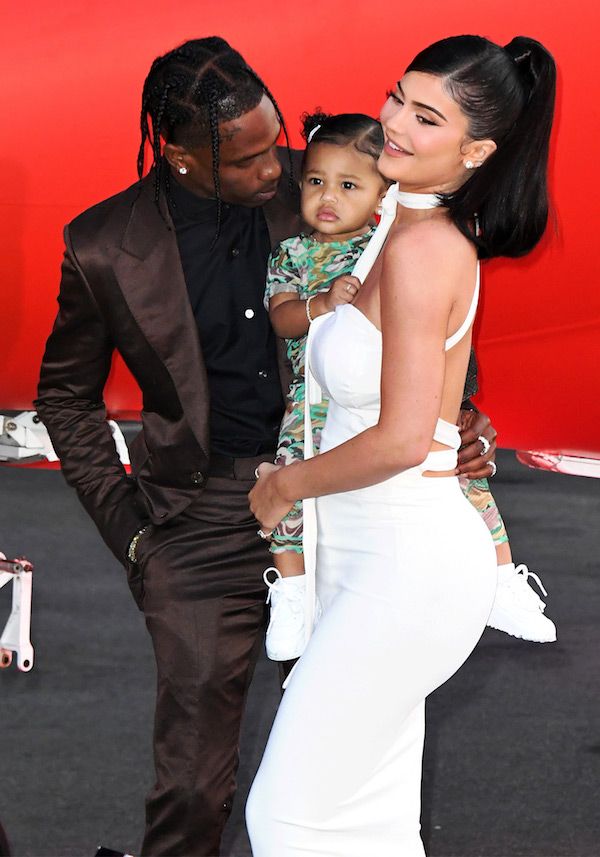 Kylie Jenner and Travis Scott already share a daughter (Stormy) together and call each other "hubby" and "wife", but they haven't officially tied knots. The couple has been one of the most heated couples on the internet. Travis recently opened on Rolling Stone, "We'll get married soon. I just gotta sturdy up- I gotta propose in a fire way." We're waiting, Travis.
Debby Ryan and Josh Dun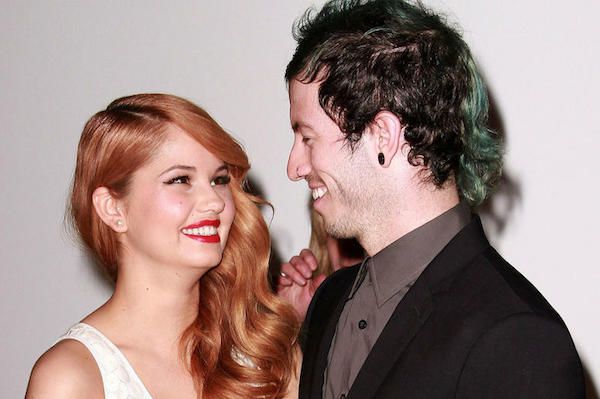 Twenty-One Pilots, Josh Dun's girlfriend Debby Ryan got a special Christmas girl from her boyfriend in 2018 and it was a ring. How romantic for Josh to propose his girlfriend on a Christmas day. The pair started dating on and off since 2013 and finally got engaged in 2013. We are anticipating the wedding of the lovely couple and hopefully, they might tie their knots in 2019 itself.
Also, read about Morocco-the new holiday and wedding destination for celebrities!
Jordan Connor and Jinjara Mitchell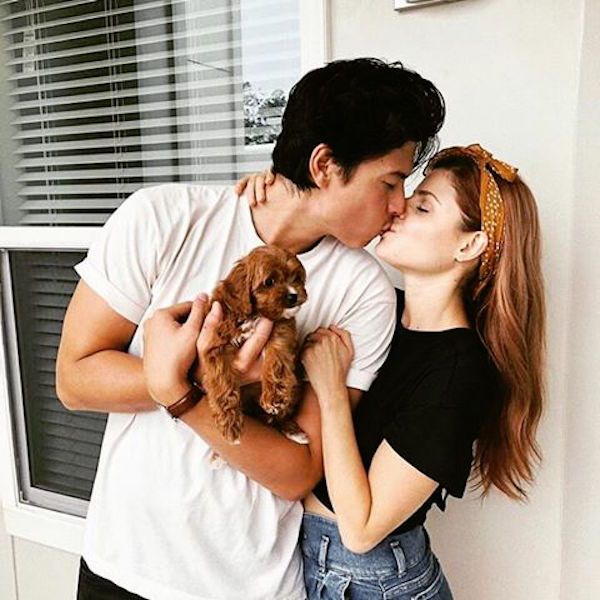 The Riverdale actor Jordan Connor shared us with the joyful news of his engagement with Jinjara Mitchell on September 2018 on a gorgeous beach. We hope we witness the two exchanging vows anytime soon in 2019 because it will no doubt be attended by tons of Riverdale stars!
Katy Perry and Orlando Bloom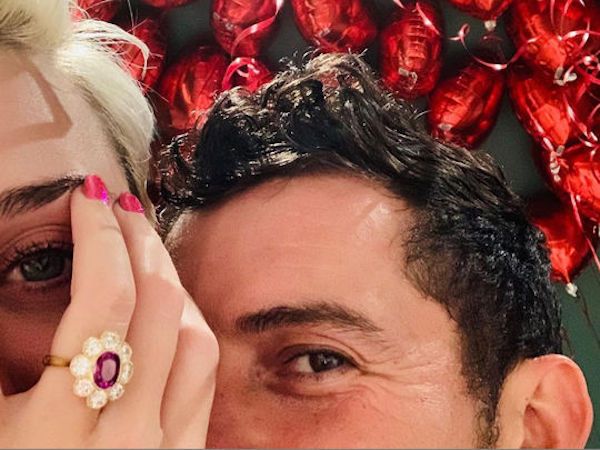 Pop star Katy Perry and Orlando Bloom surprised the internet when the couple took it to their Instagram to announce their engagement. Fans can't stop freaking out over the news. Katy Perry showed off her ring in the picture which freaking cost $5 million. The president of WP Diamonds, Andrew Brown said,
"What looks to be 4 carats fancy vivid pink oval-shaped diamond arranged with eight white diamonds around it to assemble a flower in the bloom-this ring is truly one of a kind and wildly valuable,"
It wouldn't be a surprise to see the pair walk down the aisle later this year.
Jenny Slate and Ben Shattuck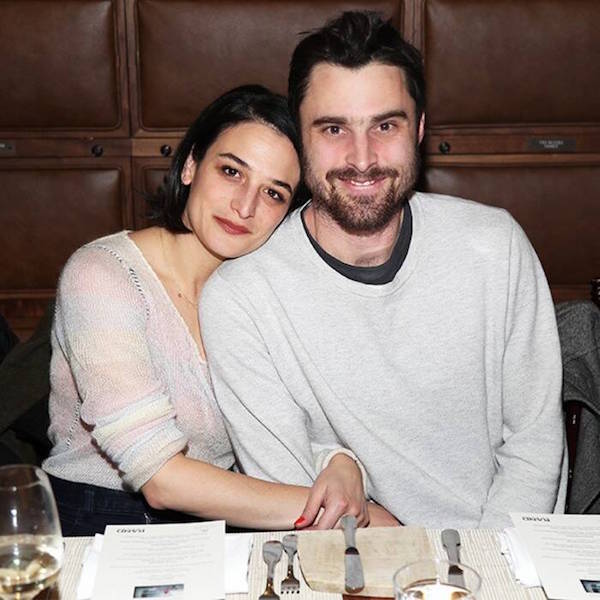 Looks like wedding bells of Jenny Slate and Ben Shattuck are in the near future. The couple shared with us the joyful news of their engagement on September 9. Slate posted the pictures of their trip together and also showed  her new ring with the caption, "I love you @benshattuck_art, you are the kindest and brightest and I am so grateful and here we go and keep going  ❤️🎈❤️"
Also, read about The Pussycat Dolls' Jessica Sutta ties her knot with Mikey Marquart In Malibu. Get an inside of her Malibu wedding!!
Cassie and Alex Fine
The singer Cassie and personal trainer took a stepping stone on their relationship when they announced their engagement on August 24. They took it to their Instagram on August 27. Their engagement comes two months after they shared that they were expecting a baby girl in June. We sure hope to see the two tying knots within 2019 as well.
source: cosmopolitan